Despite significant progress in the development of alternative methods, experiments involving live animals are, and will remain necessary in biomedical research, in order to investigate the complex processes and interactions of physiological and pathological processes in an intact organism.
The framework conditions for carrying out animal experiments are specified by federal law and strictly mandate the considerations of the 3Rs for replacement, reduction and refinement, as well as all continuous training of persons performing animal experiments, or otherwise working with laboratory animals.
This mini-symposium on Continuous training for conscious research involving laboratory animals has been conceived in consideration of these aspects and beyond, to reflect our commitment to a culture of care in handling, and working with laboratory animals.
---
Here you can view the contributions at the symposium:
---
Paul Flecknell: Assessment, Prevention and Alleviation of Pain and Distress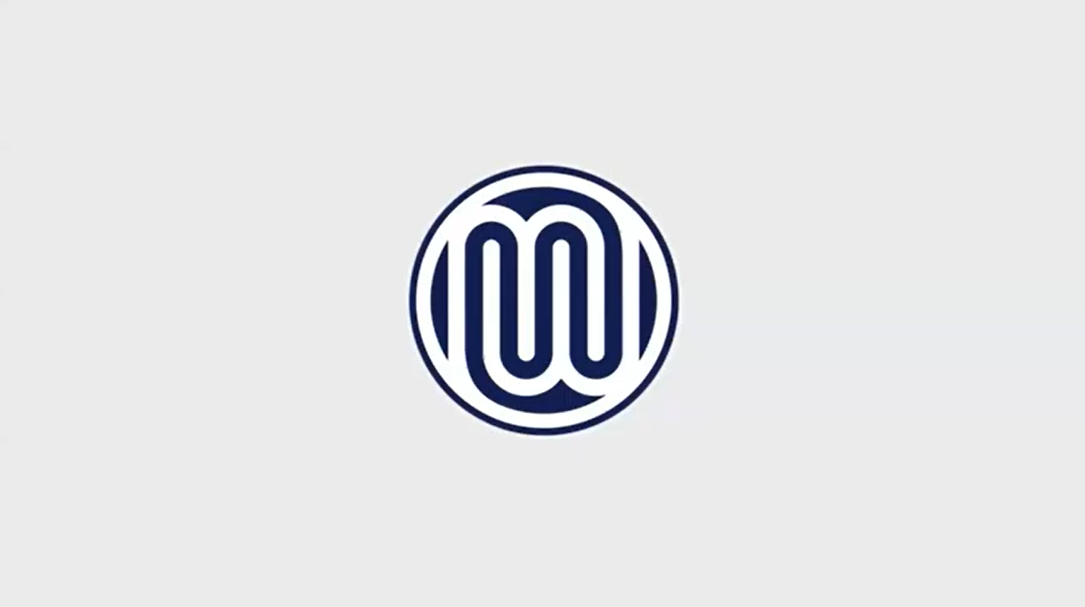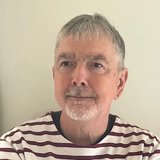 ---
Bernhard Völkl: How Many Mice Make Robust Outcomes?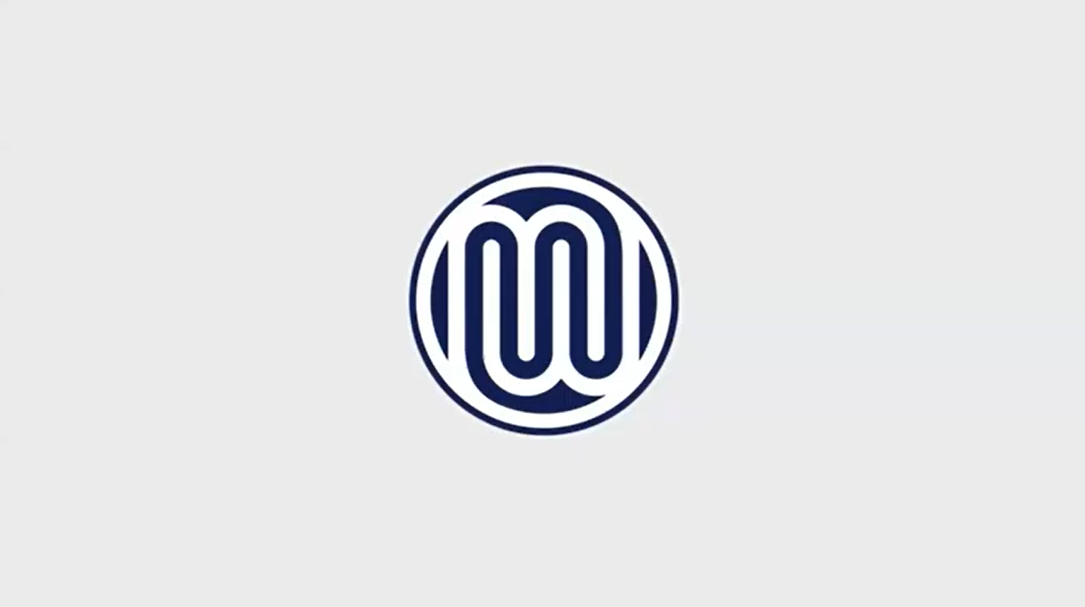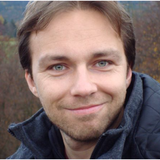 ---
Christiana Winding-Zavadil & Silvia Bader: What is the burden of a genotype? | GeneticallyAlteredAnimals – Legal Aspects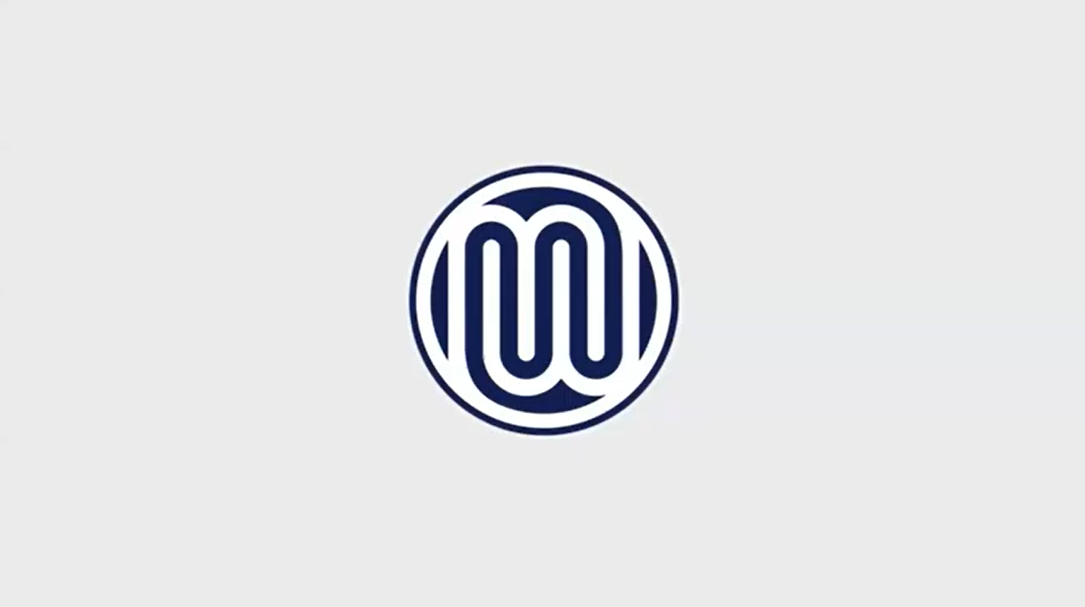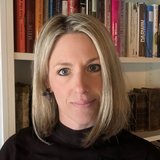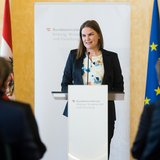 ---
Host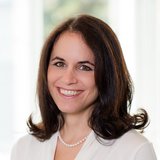 ---
---
Impressions of the event
---
Sponsor