All News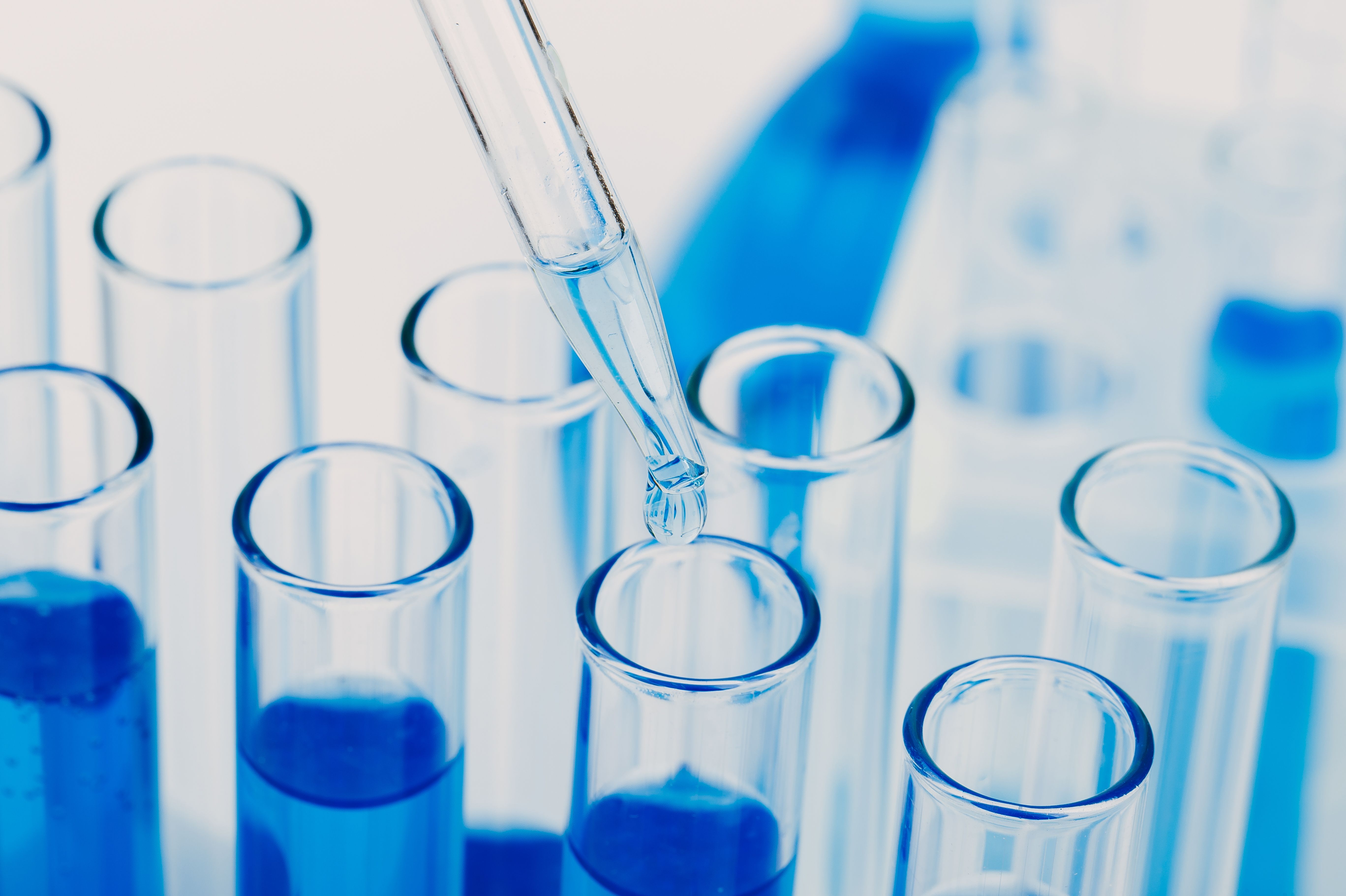 (Vienna, 22 December 2021) The Austrian Science Fund FWF is funding six projects in the first round of the new funding programme "Methods to Replace Animal Testing". Their findings should help to replace or at least reduce the use of animal testing in science, or reduce the stress on animals. The six research projects, which were selected on the basis of an international review, will receive total funding of €1.5 million. The projects include some from MedUni Vienna.
The funded projects aim to develop research methods and test procedures that completely replace animal testing (Replacement), reduce the number of animals used (Reduction) or reduce the stress on animals (Refinement). Grants from the programme are awarded annually and the next call is scheduled to start in spring 2022.
In his project, Heinrich Kovar from St. Anna Children's Cancer Research in Vienna wants to develop an innovative 3D lung metastasis model as an alternative to animal testing to support personalized drug selection for patients with advanced disease.
Brain organoids grown from stem cells are the focus of a project by Jürgen Knoblich from the Institute of Molecular Biotechnology (IMBA) of the Austrian Academy of Sciences and Professor of Synthetic Biology at MedUni Vienna. He wants to amalgamate different areas of the brain in replicated organoids to create a model for the dopaminergic system - the target of many addictive drugs such as cocaine and pharmaceutical agents, and the brain region most affected in neurodegenerative diseases such as Huntington's chorea and Parkinson's disease.
Mario Mikula from the Institute of Medical Genetics at the Medical University of Vienna wants to develop human skin organoids from stem cells, onto which human skin cancer cells can be transplanted. This would make it possible to analyse tumour growth and test experimental cancer treatments without the need for animal testing.
Stefan Tögel from the Department of Orthopedics and Trauma Surgery at the Medical University of Vienna aims to improve the precision and reproducibility of animal testing of bone implants by developing customised 3D-printed surgical templates, thereby contributing to the 3R principle.
The other grants in this call go to Argyrios Petras of the Johann Radon Institute for Applied Mathematics of the Austrian Academy of Sciences in Linz and to Mikolaj Ogrodnik of the Ludwig Boltzmann Society's Research Group on Aging and Wound Healing.
The programme is part of an initiative launched by the government last year to expand the range of methods to replace animal testing. As well as an increase in funding for relevant projects, a state prize worth €10,000 was also announced in mid-2020, to be awarded annually for outstanding scientific projects with results or objectives in line with the 3R (Replace, Reduce, Refine) principle.
---