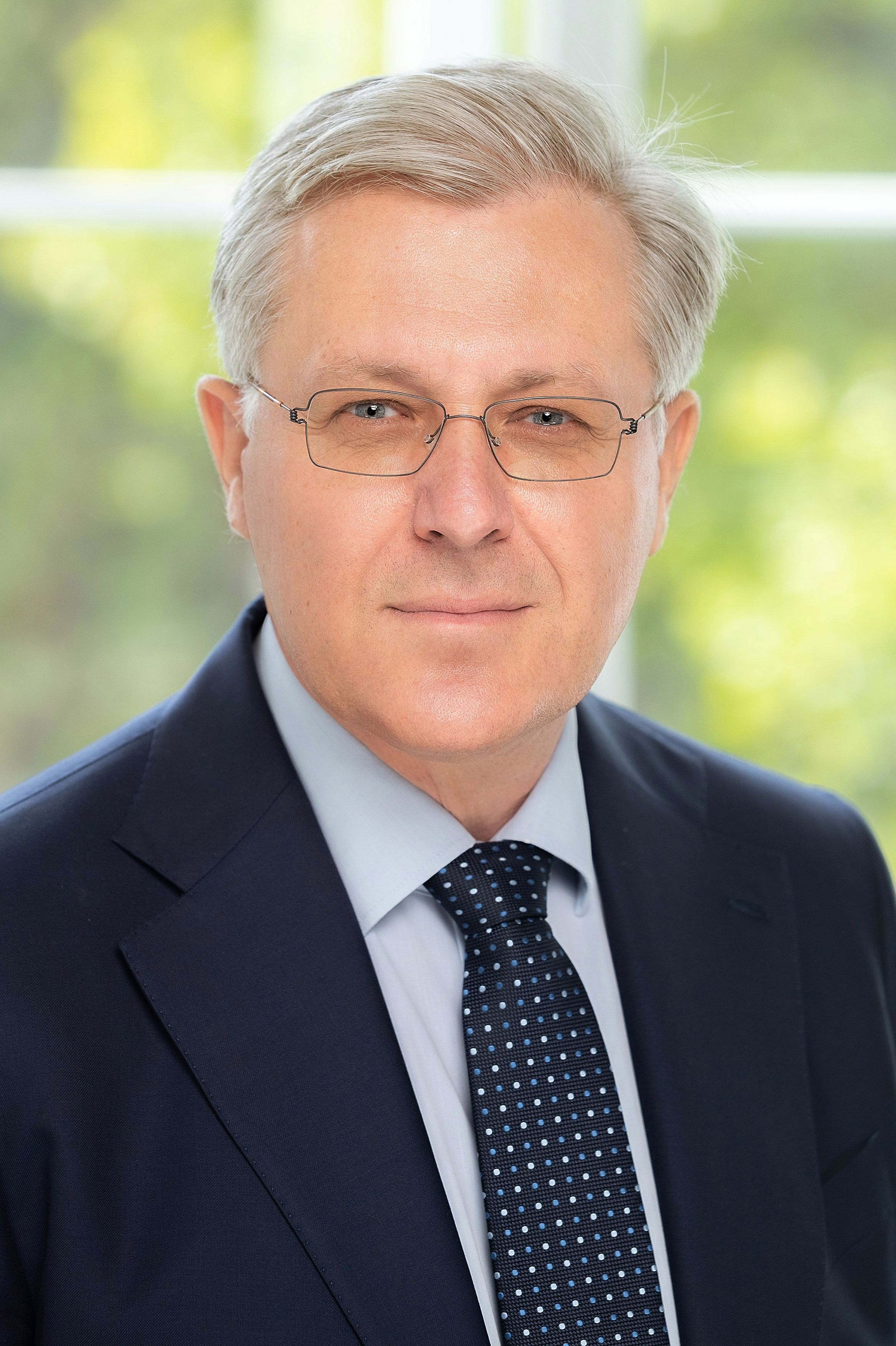 (Vienna, 17 December 2021) Hendrik Jan Ankersmit, Professor of Thoracic Surgery at MedUni Vienna, has been elected onto the Council of the European Association for Cardio-Thoracic Surgery, EACTS. With around 4,000 members, EACTS is the largest cardio-thoracic surgery association in Europe.
The European Association for Cardio-Thoracic Surgery is a membership organisation dedicated to the practice of cardio-thoracic surgery. The Association's mission statement is to promote education and training in the field of cardiac, thoracic and vascular interventions. EACTS is governed by the Council members.
Hendrik Jan Ankersmit is a consultant and research group leader at the Department of Thoracic Surgery and has held a professorial chair in Thoracic Surgery since 1 September 2021. The main focus of his research work is translational surgical research, which has led to publications is highly respected medical journals. Ankersmit also has extensive experience in the field of pharmaceutical product development.