All News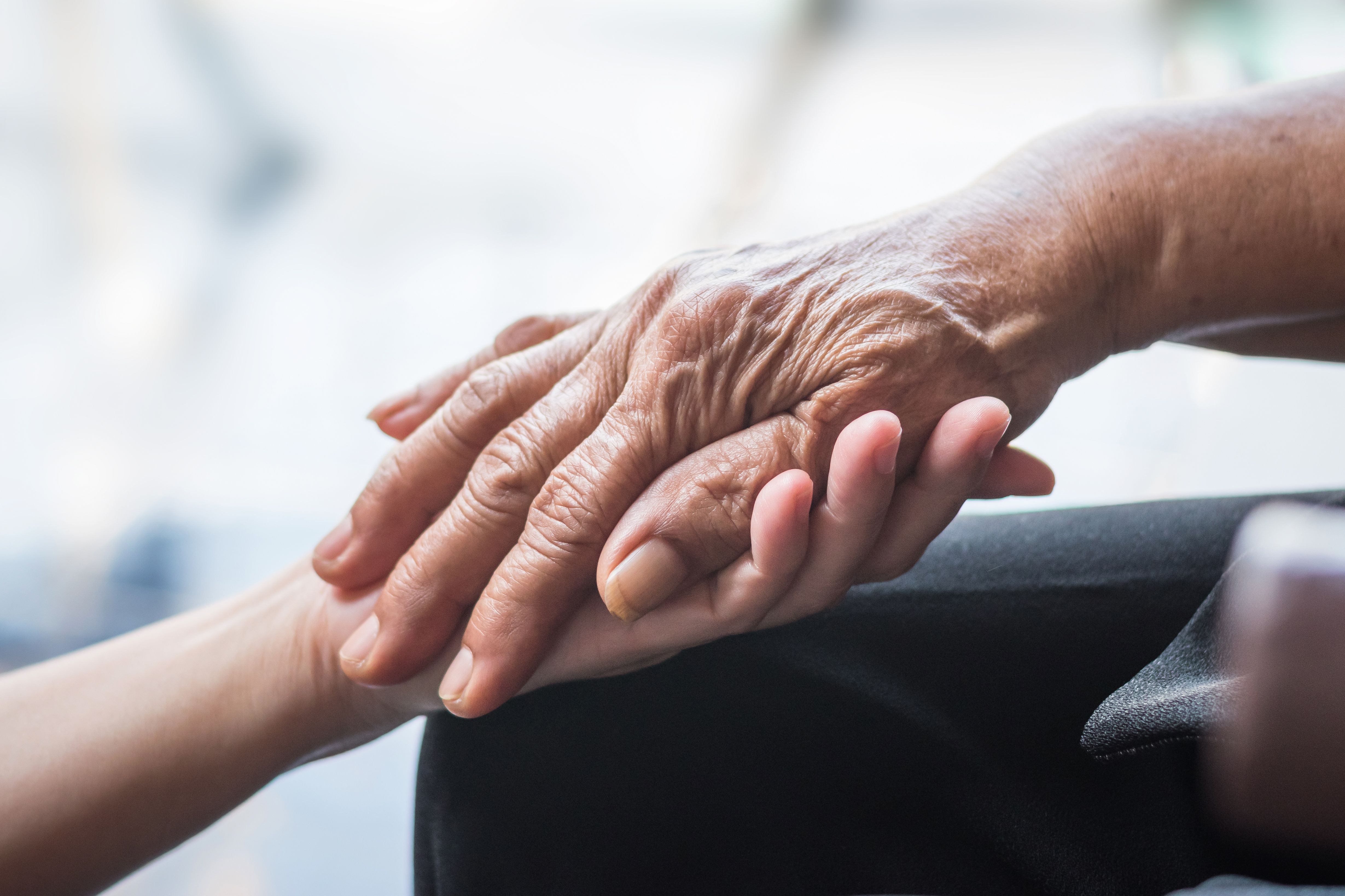 (Vienna, 16 December 2021) The iLIVE Project, Live well – die well,, an international research project on how best to care for people with advanced and terminal illnesses, has launched a new website. The project leaders use questions and surveys on end-of-life care to encourage direct public participation.
The international research project "The iLIVE Project, Live well - die well" aims to increase knowledge on palliative care in Europe and to provide practical policy advice. This project evaluates the effectiveness and cost-effectiveness of two innovative interventions in end-of-life care. The goal is to develop and evaluate a digital clinical tool to optimise drug management to alleviate end-of-life symptoms and an international volunteer programme to support patients dying in hospital and their families.
iLIVE also aims to provide an in-depth understanding of the concerns, expectations and preferences of dying patients and their carers and to provide the first Core Outcome Set for end-of-life care. Judit Simon as Principal Investigator and team, Claudia Fischer as Lead researcher and Michael Berger, from the Department of Health Economics at the Medical University of Vienna's Center for Public Health investigate the cost-effectiveness of these tested interventions as part of a dedicated work package within the iLIVE consortium.
This project is fully funded by the European Union and has been running since the start of 2019. The Consortium has launched the new website to raise awareness of its work and to create a space for debate about how death and dying are dealt with in today's society. With a highly interactive feel, the website encourages visitors to share their ideas and experiences to facilitate greater community involvement in end-of-life care, support a good dying experience and reduce societal and personal reticence to talk about dying.
Themed "I want to decide", this new website includes several sections: a direct participation area for visitors with questions and surveys about their views on end-of-life care; a detailed explanation of the main studies that are part of the iLIVE project, in which 14 palliative care centres and universities in thirteen countries in Europe, America and Oceania are participating; and a news section and calendar of in-person and online activities for people to get involved. The website is available in English and Spanish, and a German version is planned soon.
The link is: iliveproject.eu/iwanttodecide
---