All News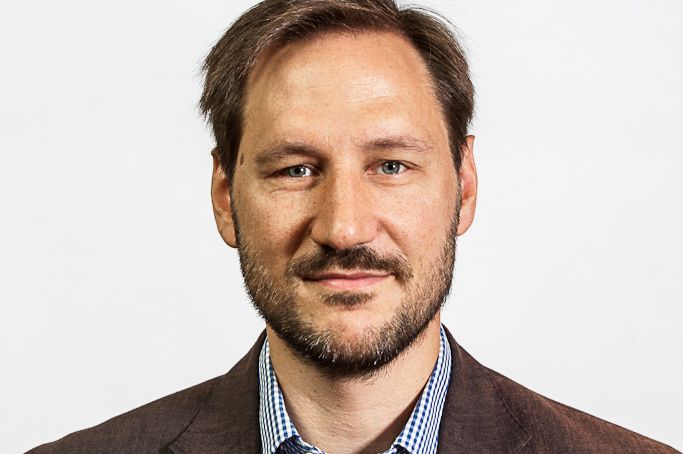 (Vienna, 02-12-2021) Michael Pircher, a physicist at MedUni Vienna, has been honoured for his outstanding contributions in the field of ocular imaging and for the development of advanced optical coherence tomography methods by being elected a Fellow of the professional association "Optica".
Optica is one of the world's largest associations for the advancement of knowledge in optics and photonics and is a leader in the distribution, preservation, archiving of and access to first-class authoritative, scientific and technical information. The association was founded in 1916 and has since brought together experts in science, engineering, education and technology and entrepreneurs from around the world and now serves more than 430,000 professionals in 181 countries.
Election as an "Optica Fellow" is limited to a maximum of 10% of the association's membership. These will be people who have demonstrably made an outstanding contribution to the advancement of optics and photonics. The election of Michael Pircher means that 7 Austrian researchers have now been honoured in this way. A total of three "Optica Fellows", namely Michael Pircher, Rainer Leitgeb and Christoph Hitzenberger, are now working at MedUni Vienna, highlighting the university's leading role in a highly technical research field in Austria.
About Michael Pircher
Michael Pircher is Associate Professor at the Center for Medical Physics and Biomedical Engineering. His research focuses on non-invasive optical imaging techniques with applications in dermatology and ophthalmology. One of his achievements is 3D, in vivo visualisation of minute cellular structures (such as individual photoreceptors) on the human retina using advanced technologies such as adaptive optics.
His scientific publications include more than 130 peer-reviewed papers in international journals (14 of them as first author), 5 review papers, 5 book chapters and more than 200 conference papers. His work has been cited nearly 6000 times and has a Hirsch index of 44 (Scopus database, November 2021). He supports the scientific field of optics through his work as an associate editor for leading international journals ("Optica" since 2019, "Biomedical Optics Express" from 2013 to 2019) and through "peer-review" activities for relevant journals including "Nature Photonics".
---