All News

(Vienna, 27 July 2021) MedUni Vienna's Medical Neuroscience Cluster has awarded its very first grants and Young Investigator Awards – among the recipients were ten researchers from MedUni Vienna (three duos for research grants and 4 Young Investigators), who were recognised for their outstanding research work and achievements.
A determining feature for award of the €20,000 grants was the translational nature of the research from the preclinical to the clinical setting. The projects were peer-reviewed by two external, international experts – with the emphasis on collaboration, innovation, scientific excellence and the potential for external funding.
The Young Investigator Awards also underwent an external, international peer review – in this case, particular attention was paid to the scientific careers of the awardees so far and their potential future prospects. One of the established selection criteria was that applicants must have obtained their most recent doctorate within the past 7 years.
The awardees have outlined their scientific findings in short videos (in English), which are available with the respective projects on Vimeo.
Medical Neuroscience Cluster Seed Grants: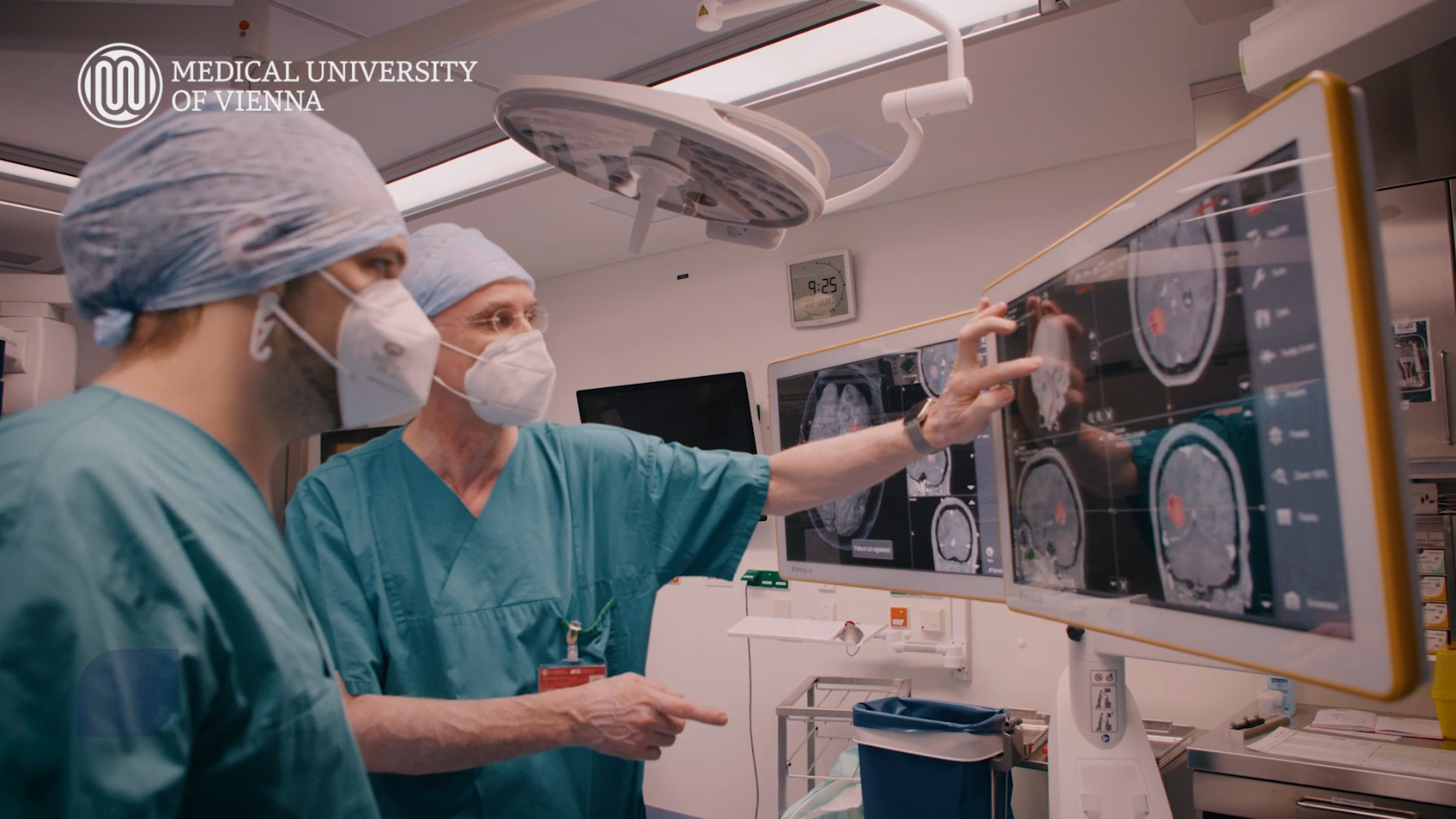 Gilbert Hangel, Karl Rössler (Department of Neurosurgery): "7T MRSI for Epilepsy: Developing a new neurochemical imaging paradigm".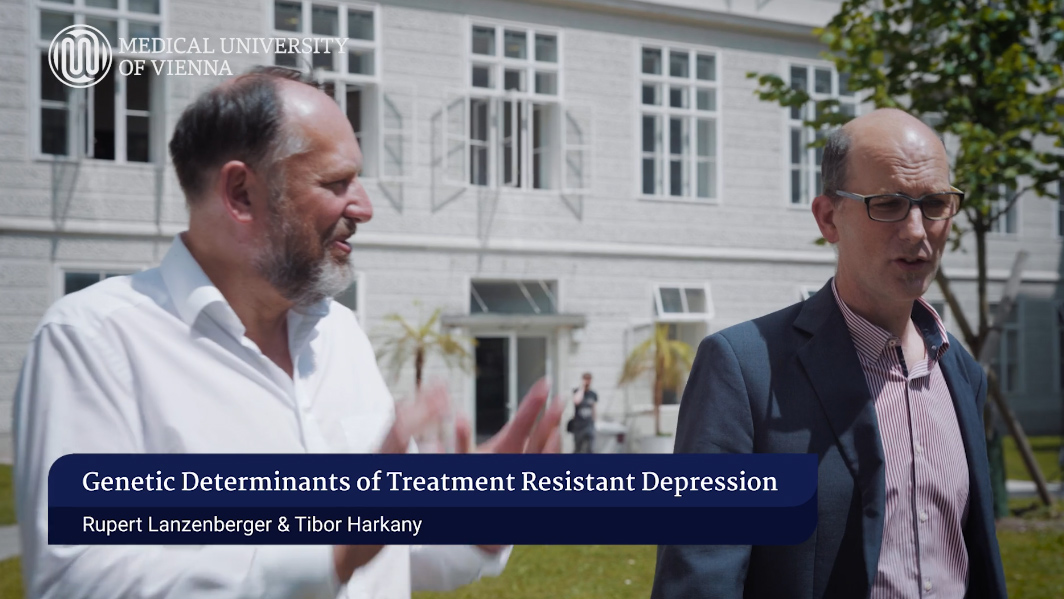 Rupert Lanzenberger (Department of Psychiatry and Psychotherapy), Tibor Harkany (Center for Brain Research): "Genetic determinants of treatment resistant depression".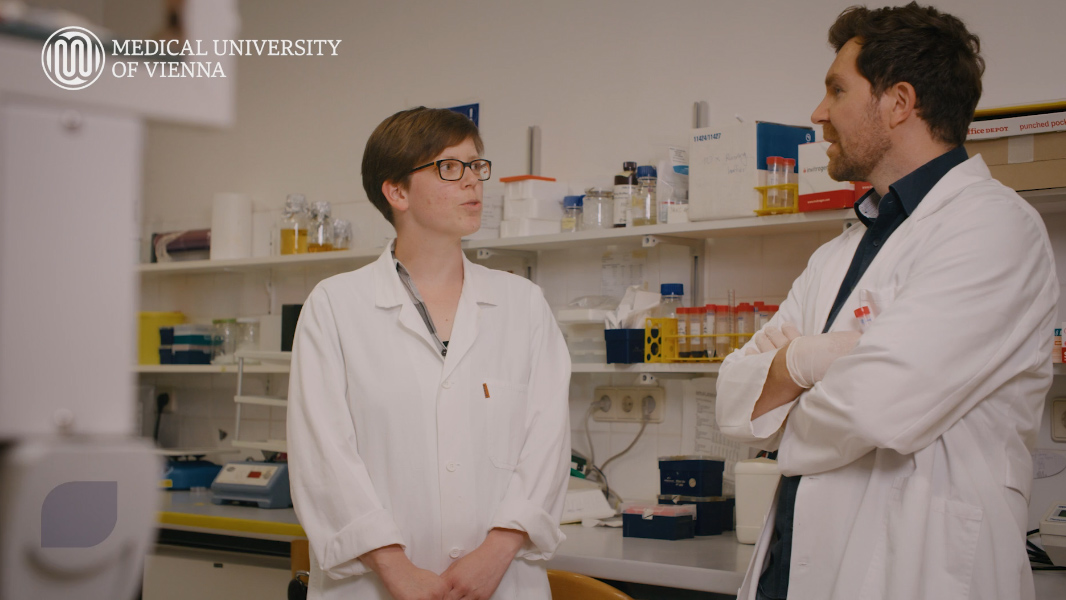 Isabella Salzer (Center for Physiology and Pharmacology), Marco Treven (Department of Neurology): "Cerebellar Tonic GABA-Current Modulating Compounds in Essential Tremor".
Medical Neuroscience Young Investigator Awards: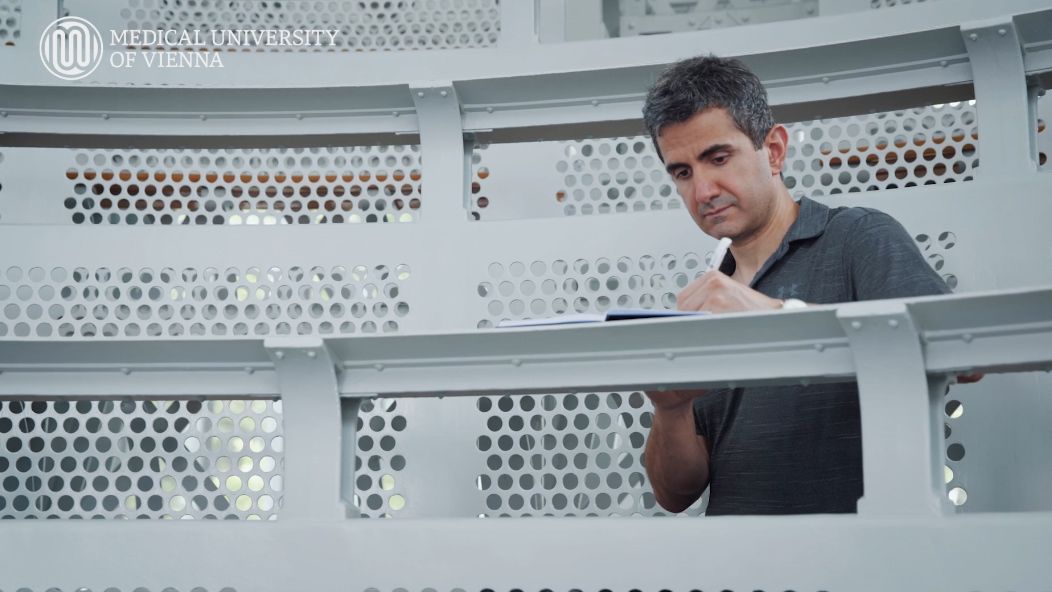 Hakan Cetin (Department of Neurology)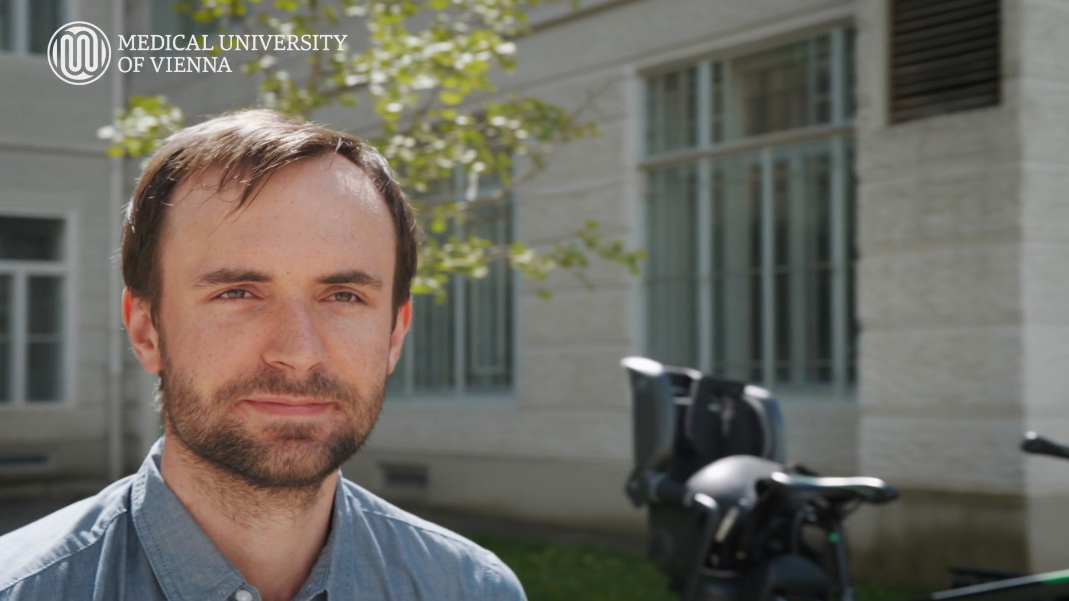 Gregor Gryglewski (Department of Psychiatry and Psychotherapy)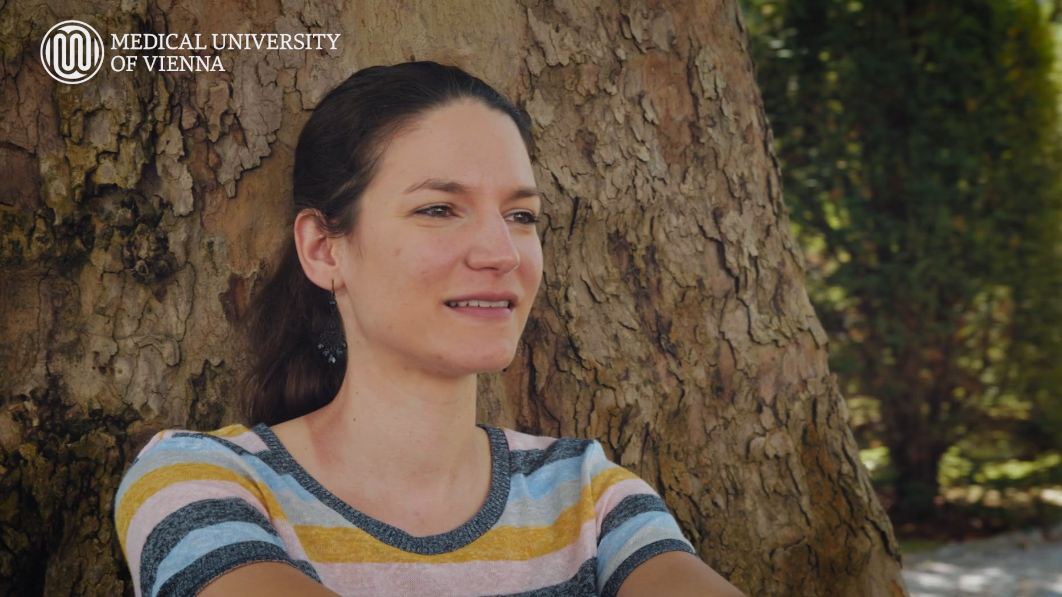 Isabella Wimmer (Department of Neurology)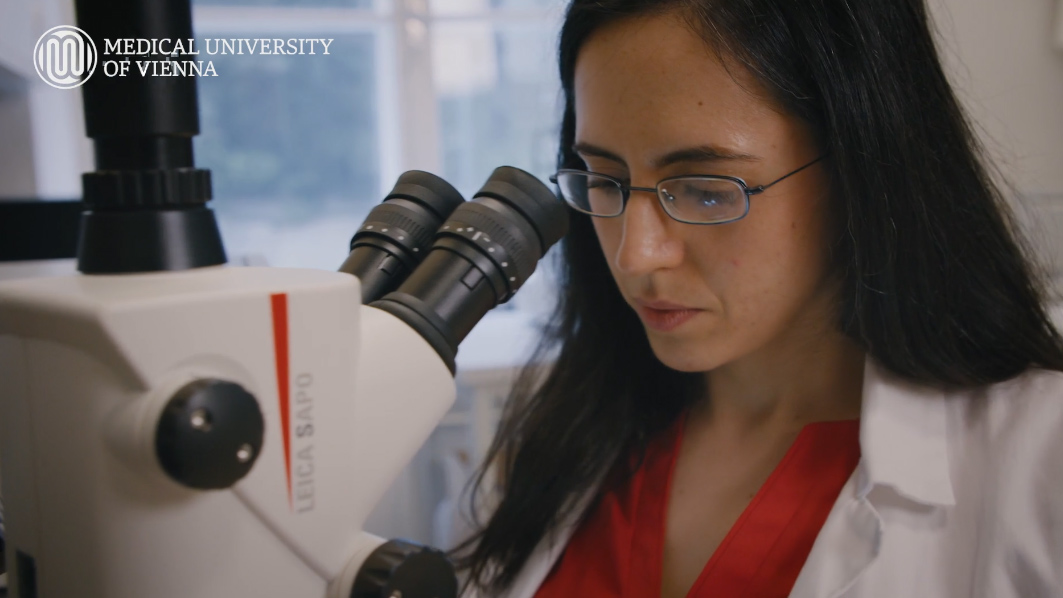 Maria Eleni Kastriti (Center for Brain Research/Division of Neuroimmunology)
---