All News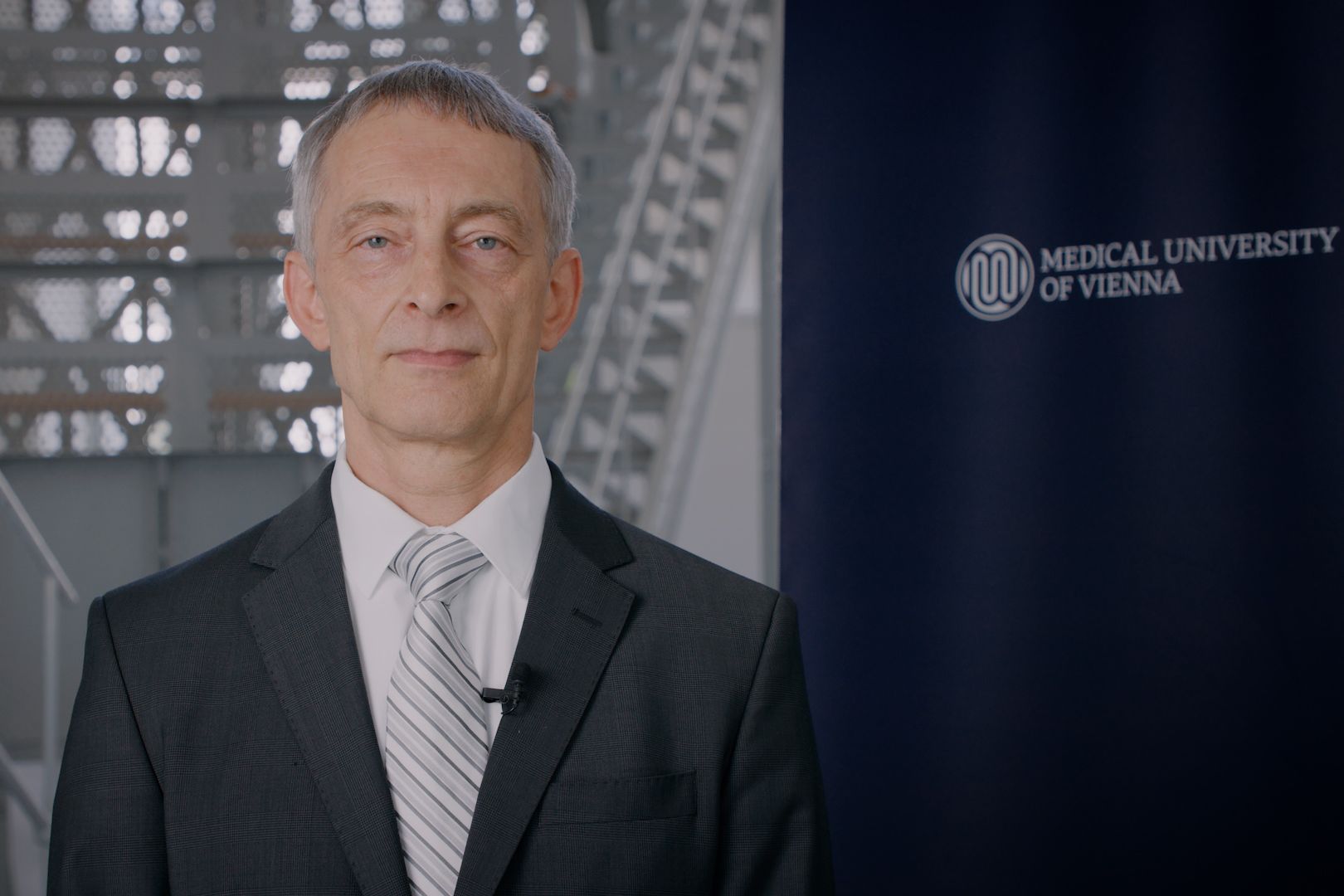 (Vienna, 13 July 2021) Heimo Breiteneder from MedUni Vienna's Center for Pathophysiology, Infectiology and Immunology has been awarded the prestigious Paul Ehrlich Award by the European Academy of Allergy and Clinical Immunology.
This prize is awarded to basic researchers in recognition of experimental research that has made a substantial contribution to the understanding of allergy. It also recognises the consistency of the prize-winner's scientific career and is therefore an indicator of the internationally recognised status of the scientist in question. Heimo Breiteneder is regarded as one of the three pioneers of molecular allergology, the others being Wayne Thomas (dust-mite allergy) and T. P. King (insect-venom allergy). In 1989, Breiteneder cloned the very first plant allergen – Bet v 1 – from birch pollen.

About Heimo Breiteneder
Heimo Breiteneder studied botany and biochemistry at the University of Vienna, where he gained his PhD in 1985. He is Professor of Medical Biotechnology at the Medical University of Vienna and heads up the Division of Medical Biotechnology at the Institute of Pathophysiology and Allergy Research of the Center for Pathophysiology, Infectiology and Immunology. Here, he and his working group conduct research into the molecular basis of allergy to plant and animal allergen sources. The current focus of his work is on the interactions between allergens and the innate immune system and the mechanisms responsible for allergic sensitisation.
Breiteneder is author or co-author of more than 180 original papers in scientific journals and is an internationally recognised lecturer in allergen systematics and the molecular biology of allergens. He is co-editor of the specialist journal Allergy, the top-ranking international allergy research journal. In addition to this, he also served as Chair of the WHO/IUIS Allergen Nomenclature Sub-Committee from 2006 until 2014.
European Academy of Allergy and Clinical Immunology (EAACI): https://www.eaaci.org/
---