All News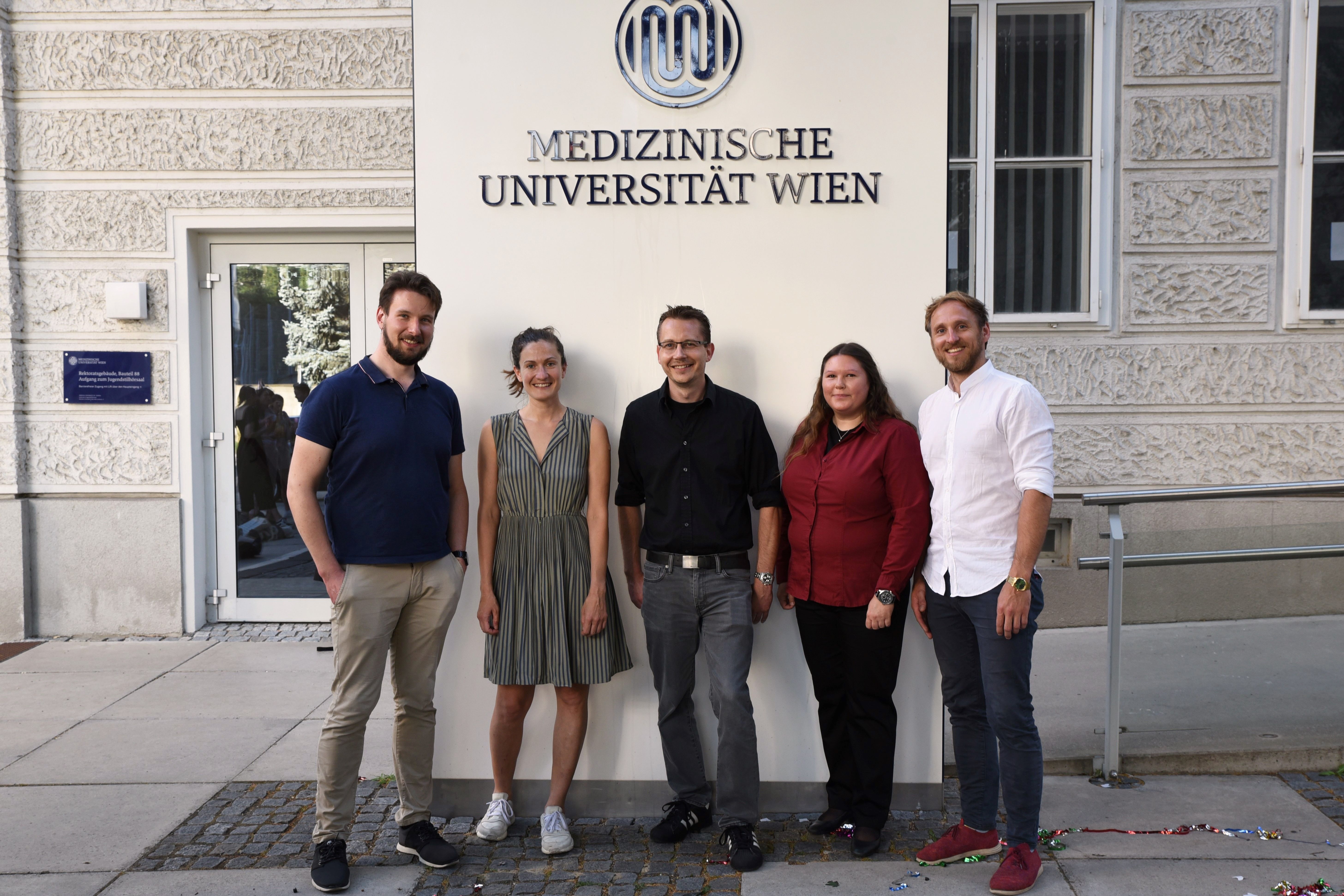 (Vienna, 06 July 2021) Together with his interdisciplinary team (Anna Nele Herdina, MedUni Vienna; Patrik Aspermair, Austrian Institute of Technology; Miriam Klausberger, University of Natural Resources and Applied Life Sciences Vienna) Robert Strassl, Head of the Division of Clinical Virology of the Medical University of Vienna's Department of Laboratory Medicine has obtained a research grant from the Austrian Science Fund (FWF) for the development of a new electronic biosensor for determining SARS-CoV-2 variants and their infectivity.
The COVID-19 pandemic continues to exact a daily death toll and to present the healthcare systems of many countries with unprecedented challenges. Rapid identification and suppression of new coronavirus variants of concern are crucial factors in the fight against the pandemic. Infectivity is an important decision-making criterion for the treatment and isolation of COVID-19 patients and their contacts. Currently, the only way to determine whether a patient is (still) infectious is via a time-consuming cell culture in a specialised high-security laboratory.
The aim of this multidisciplinary project is to develop a new type of electronic biosensor for the rapid detection of SARS-CoV-2. Moreover, the underlying technology should facilitate instant identification of known variants of the virus and could serve as an early warning system for new variants. In order to determine the infectivity of a patient, it is necessary to be able to detect virus that is capable of reproducing, and is therefore potentially infectious.
This new method for SARS-CoV-2 detection, and the determination of variant and infectivity, could help to contain the pandemic and to make optimal use of patient-isolation resources within the healthcare system. Moreover, the new technology will lend itself to subsequent adaptation for the detection of other viruses and determination of their infectivity.
About Robert Strassl
Robert Strassl has headed up the Division of Clinical Virology at the Department of Laboratory Medicine since October 2019. He completed his medical studies and specialist training in virology at the Medical University of Vienna.
---