All News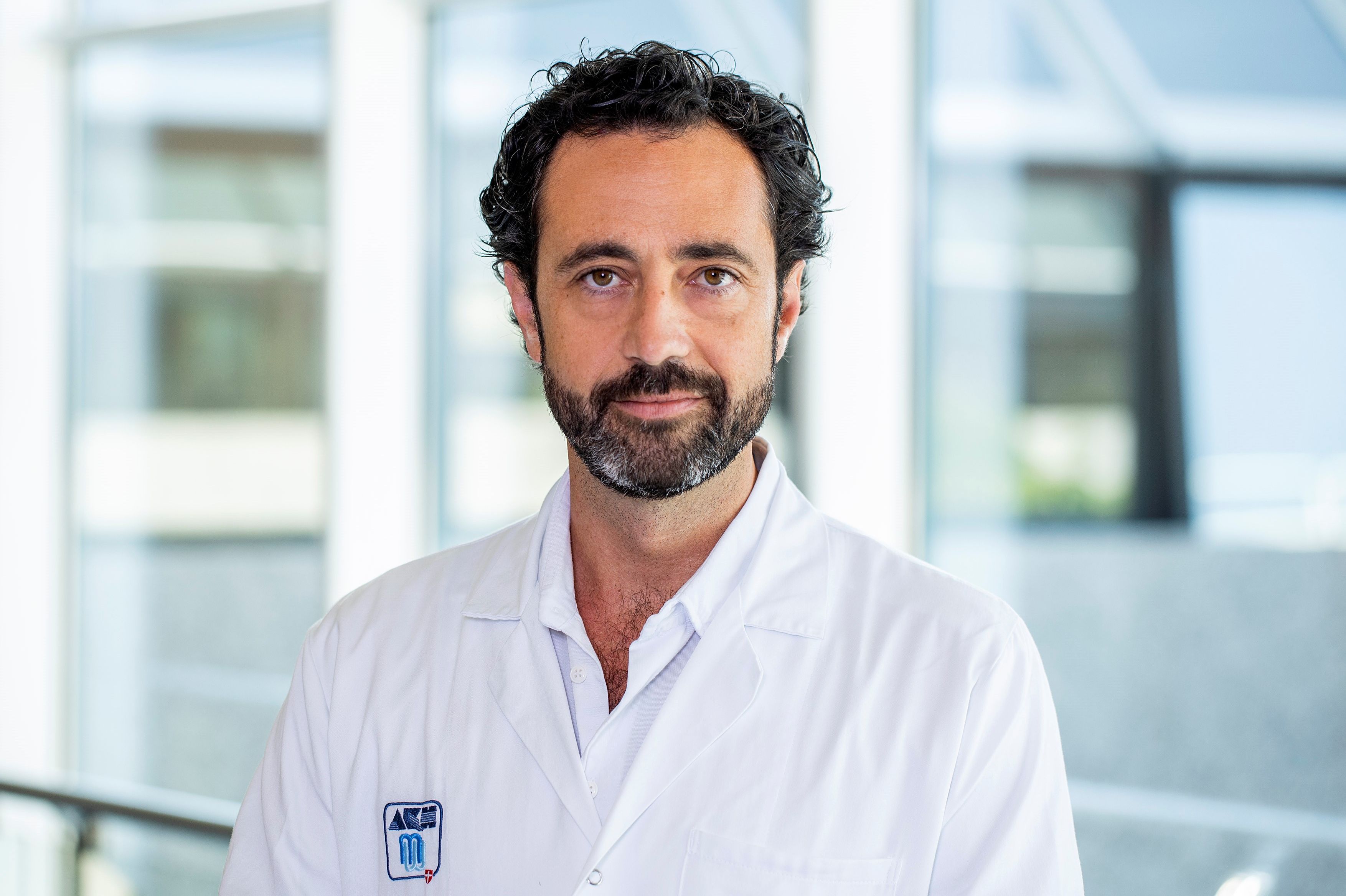 (Vienna, 16 July 2021) Sebastian Schoppmann from the Medical University of Vienna's Department of Abdominal Surgery was recently elected as the new President of the Austrian Society of Minimally Invasive Surgery (https://amic.center/- Arbeitsgemeinschaft für Minimal Invasive Chirurgie - AMIC).
Schoppmann is taking over this function from Reinhard Mittermaier (Klagenfurt Hospital) and, in his inaugural statement at the end of June 2021, defined his most important task of the next three years as being the further integration of minimally invasive and also robot-assisted techniques into abdominal surgery. Schoppmann declared a special interest in minimally invasive cancer surgery, which will be the major focus of the Austrian Society of Surgical Oncology/AMIC joint national conference scheduled for the coming year.
About Sebastian Schoppmann
Sebastian Schoppmann is a surgeon at the Medical University of Vienna's Department of General Surgery, where he heads up the working group for gastrooesophageal surgery and the surgical functional diagnostics unit. He is also Head of the Gastroesophageal Tumor Unit (CCC-GET) at the Comprehensive Cancer Center (CCC) of MedUni Vienna and Vienna General Hospital. Schoppmann has authored more than 240 specialist articles.
---