All News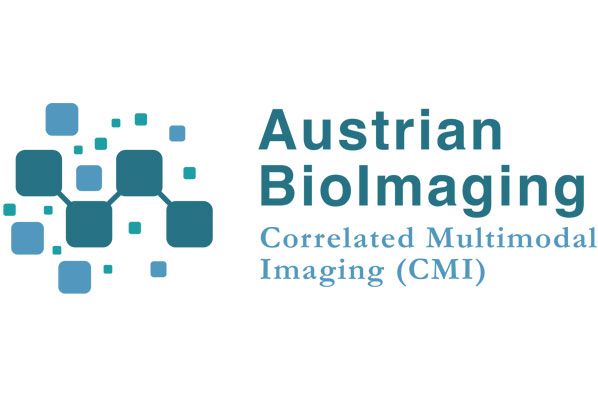 (Vienna, 09 March 2021) Austrian BioImaging/CMI, an Austrian research consortium comprising nine universities and research institutions in the field of biological and (pre)clinical imaging, has successfully applied to be Austria's official imaging node within the European Research Infrastructure Consortium (ERIC) Euro-BioImaging. Euro-BioImaging gives researchers access to imaging instruments, expertise, training capability and data processing services, which they would be unlikely to find in their home universities or among its collaborative partners.
Euro-BioImaging was established in 2019 with Austria and 14 other founding members by decision of the EU Commission and comprises imaging institutions that have opened up their infrastructure to Life Sciences researchers. Euro-BioImaging offers open access to imaging technologies and biomedical imaging training courses and data services.
Following a review process lasting several months, an international Scientific Advisory Board has recommended the Austrian BioImaging/CMI consortium, which was established in 2016, from among 15 competitors, for inclusion in Euro-BioImaging, awarding it the highest accolade of 'Highly Recommended Imaging Node'.
Austrian BioImaging/CMI consists of 35 open-access imaging institutions, offering national and international scientists a multiplicity of modern and innovative imaging technologies (more than 35 imaging techniques) and their correlation in the field of biological and biomedical research, as well as image analysis and advice on the subject of imaging.
Austria is Europe's leading provider of multimodal imaging
Austrian BioImaging/CMI is jointly financed by the Medical University of Vienna, Vienna BioCenter Core Facilities, Vienna University of Technology, Vienna University of Veterinary Medicine, University of Vienna, Institute of Science and Technology Austria ( IST Austria), University of Applied Sciences Upper Austria, VRVis Center for Virtual Reality and Visualisation and the Ludwig Boltzmann Society. Thanks to this joint commitment and the large number of pilot and service projects that have been successfully carried out, Austrian BioImaging/CMI has been able to position itself as the leading provider of multimodal imaging in Europe and to promote innovative imaging techniques from Austria in Europe.

Service:

Euro-BioImaging website: www.eurobioimaging.eu
Austrian BioImaging/CMI website: www.bioimaging-austria.at
---