All News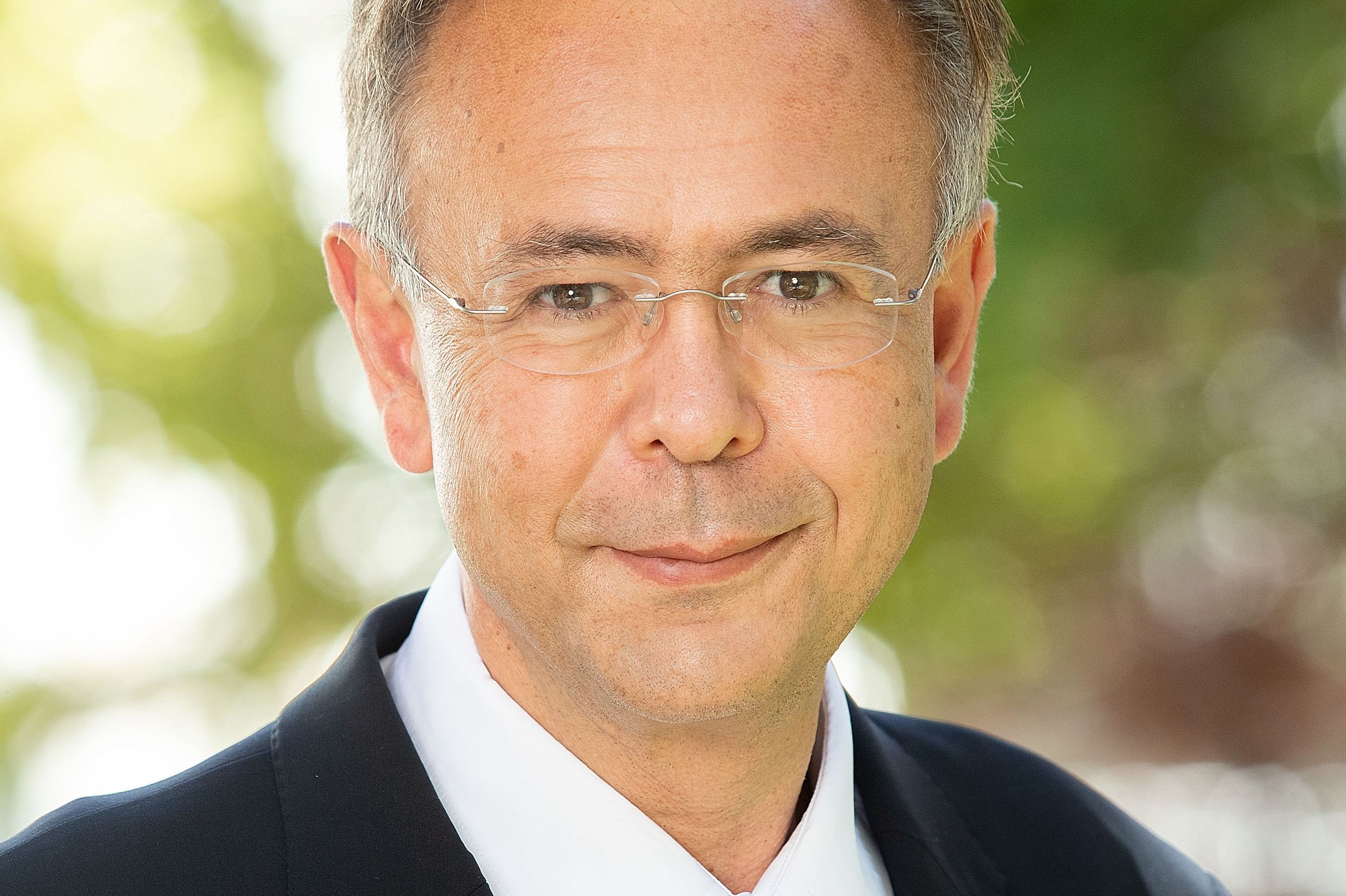 (Vienna, 03-05-2021) Dan Rujescu has been appointed Professor of Psychiatry (§98) at MedUni Vienna and Head of the Division of General Psychiatry at the Department of Psychiatry and Psychotherapy at MedUni Vienna and Vienna General Hospital with effect from 01 May 2021.
Dan Rujescu previously headed up the Clinic and Polyclinic for Psychiatry, Psychotherapy and Psychosomatics, including the teaching of medical psychology, at the German university of Halle-Wittenberg. His main research interest is the genetics, epigenetics and neurobiology of psychiatric disorders and intermediate phenotypes with a special focus on schizophrenia, cognition and suicidal behaviour as a major complication of many psychiatric disorders and dementias.
Clinical, educational and research goals
Dan Rujescu sees a lot of overlap between his previous research and the various areas of research at MedUni Vienna. MedUni Vienna combines its expertise into five research clusters and Dan Rujescu feels it is extremely advantageous that the "Neurosciences" research cluster reflects the entire spectrum of research activities in the field of neurosciences and psychosocial sciences at the Medical University of Vienna. The overarching goal of the research and various collaborations within this cluster is to gain knowledge that will lead to a better understanding of the pathophysiology of diseases of the nervous system and thus to better diagnosis and treatment of affected patients, as well as to promote the dissemination of new research findings to the public at large. His previous research will feed directly into this area and his own interdisciplinary and multidisciplinary research will serve to reinforce the content of MedUni Vienna's development plan. Immediate access to close links and collaborations are particularly beneficial in the area of cross-border cooperation and interdisciplinary collaboration. He attaches great importance to working closely with the other psychiatric-psychotherapeutic divisions and with the Center for Brain Research, which works in the area of medical theory. These collaborations and participation in the establishment of a "Comprehensive Center for Clinical Neuroscience" are very valuable components of his scientific work.
A major focus of Rujescu's research has always been a multimodal approach to research, with the aim of combining molecular (sequencing, genome-wide association studies, functional genomics, proteomics, metabolomics), cellular, structural (DTI, structural imaging), functional (functional MRI, neurophysiology) and behavioural (intermediate neuropsychological phenotypes, clinical characterisation) approaches to address the needs of complex diseases. This focus led to the recruitment and detailed multimodal characterisation of large sample cohorts. Systems biology multimodal integration of these data as well as cell and molecular biology studies have been and still are routinely performed. The aim is for patients to receive a causal therapy that is individually tailored to them and has few side effects.
About Dan Rujescu
Dan Rujescu studied human medicine at the University of Essen and wrote his doctoral thesis on neuropeptides at the Universities of Essen and Heidelberg. His professional career led him to the Psychiatric Department of Ludwig Maximilian University in Munich, where he worked as a senior doctor and habilitated (gained his teaching qualification in psychiatry and psychotherapy, title of his habilitation treatise: "Molecular genetics of suicidal behaviour"). In 2008, he accepted aW2 professorship in psychiatry with a focus on psychiatric genomics and neurobiology at the Ludwig Maximilian University of Munich and, in 2012, a W3 professorship at Martin Luther University Halle-Wittenberg and the role of director of the Clinic and Polyclinic for Psychiatry, Psychotherapy and Psychosomatics at Martin Luther University Halle-Wittenberg.
---