All News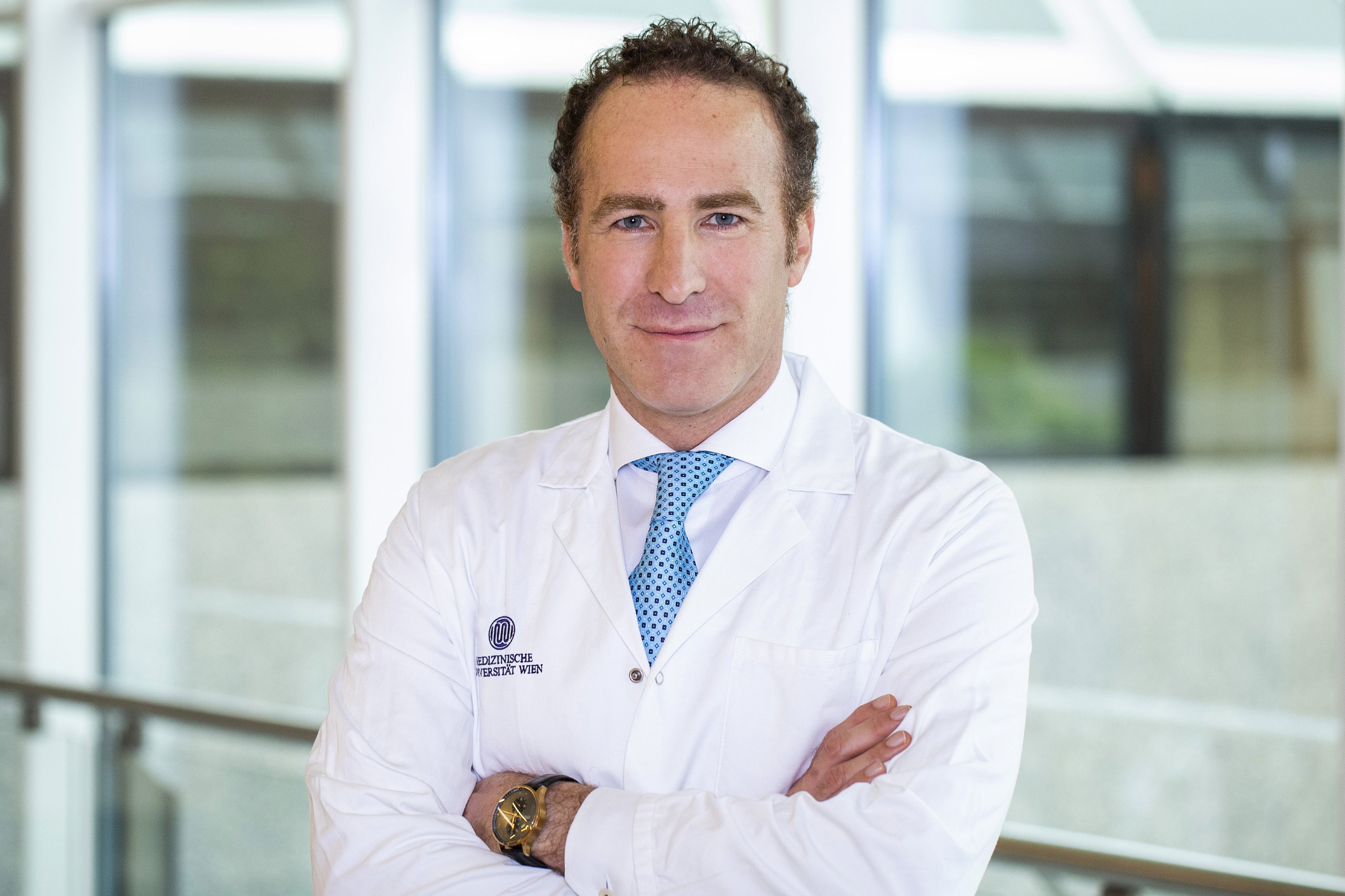 (Vienna, 15-03-2022) Shahrokh Shariat, Head of the Department of Urology and member of the governing body of the Comprehensive Cancer Center of MedUni Vienna and the Vienna General Hospital was unanimously elected President of the Central European Urological Society by all ten presidents of the National Urological Societies in Central Europe.
Shariat is currently organising the Central European Meeting (CEM22) with the Central European Urological Society to be held in Vienna from 1 to 2 April 2022. This brings together experts in urology and related subjects for presentations, debates, courses and workshops.
About Shahrokh Shariat
Shahrokh Shariat came to Vienna from Tehran (Iran) as a child, graduated from high school here and studied chemistry and mathematics at the Swiss Federal Institute of Technology in Lausanne (EPFL) but then transferred to MedUni Vienna to study medicine. After graduating, Shariat moved to the U.S., completed a research fellowship at Baylor College of Medicine in Houston, Texas, and a urology residency at the University of Texas at Dallas. At the Memorial Sloan-Kettering Center in New York, Shariat specialised in urological oncology.
From 2010 to 2013, he worked at the Weill Medical College of Cornell University in New York where he headed the Bladder Cancer Center.
Since June 2013, he has headed MedUni Vienna's Department of Urology in the Vienna General Hospital.
Shariat has authored a total of over 1,600 peer-reviewed publications and holds four patents which were developed based on his research in prostate and bladder cancer. His Scopus h-index (Hirsch factor) is 113. In 2012, he was voted the best urological oncologist in New York.
In the U.S., he was twice named one of the country's leading urologists. He is the only person to have been awarded the two major urology awards: EAU Crystal Matula Award 2014 and AUA Gold Cystoscope Award 2017.
Shariat holds adjunct professorships at Cornell University in New York, the University of Texas at Dallas, Charles University in Prague, and the First State Medical Sechenov University in Moscow. In 2019, he was awarded an honorary doctorate from Carol Davila University in Bucharest and an honorary professorship at the University of Jordan in Amman, and in 2021, an honorary doctorate from the Semmelweis University in Budapest.
---