All News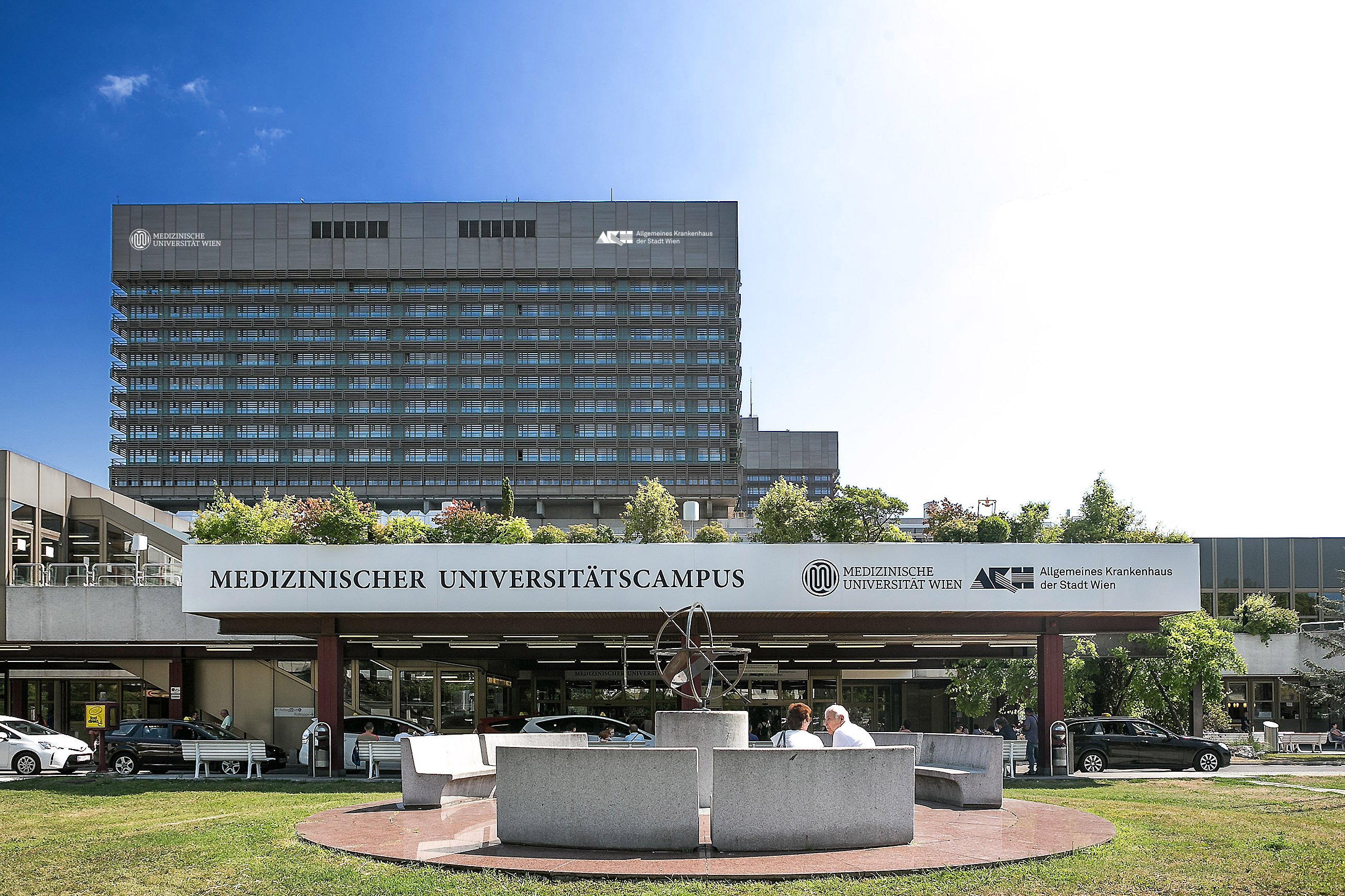 (Vienna, 03 March 2022) - University Hospital Vienna comes 24th in the latest ranking of the 250 best hospitals in the world, based on an assessment by the US news magazine Newsweek together with data provider Statista. A total of 2,200 hospitals from 27 countries were assessed for the ranking. University Hospital Vienna and its MedUni Vienna departments climbed three places compared with the previous year.
At the top of the list of best hospitals in the world are the Mayo Clinic in Rochester (USA), the Cleveland Clinic (USA) and Massachusetts General Hospital (USA). The best European hospital is Charité Universitätsmedizin Berlin (Germany) in fifth place. As well as University Hospital Vienna (24), Innsbruck University Hospital (57) and Graz University Hospital (82) also made it into the Top 100.
Three new countries - Colombia, Saudi Arabia and the United Arab Emirates - have been added to this year's rankings, bringing the total to more than 2,200 hospitals in 27 countries. And the results show a remarkable cross-section of excellence throughout the world: twenty-one countries are represented in the global Top 150. The USA leads the way with 33 hospitals, followed by Germany with 14, Italy and France with 10 each, and South Korea with eight. Overall, there were 13 new hospitals in the Top 100 this year. The biggest climbers relative to last year are University Hospital Basel (No. 14), which ranked 35th last year; Northwestern Memorial Hospital (No. 28, 58th in 2021); Samsung Medical Center in Seoul (No. 43, 73rd); and NYU Langone Hospital in New York (No. 59, 86th).
Vienna Healthcare Group's University Hospital Vienna treats around 80,000 inpatients every year. In addition to this, approximately 1.2 million people visit its outpatient clinics and specialised outpatient clinics. Together with the doctors from MedUni Vienna, there are a total of 3,000 nurses to look after the patients, more than 1,000 members of the medical, therapeutic and diagnostic healthcare professions and additional staff from many different professional groups.
---