All News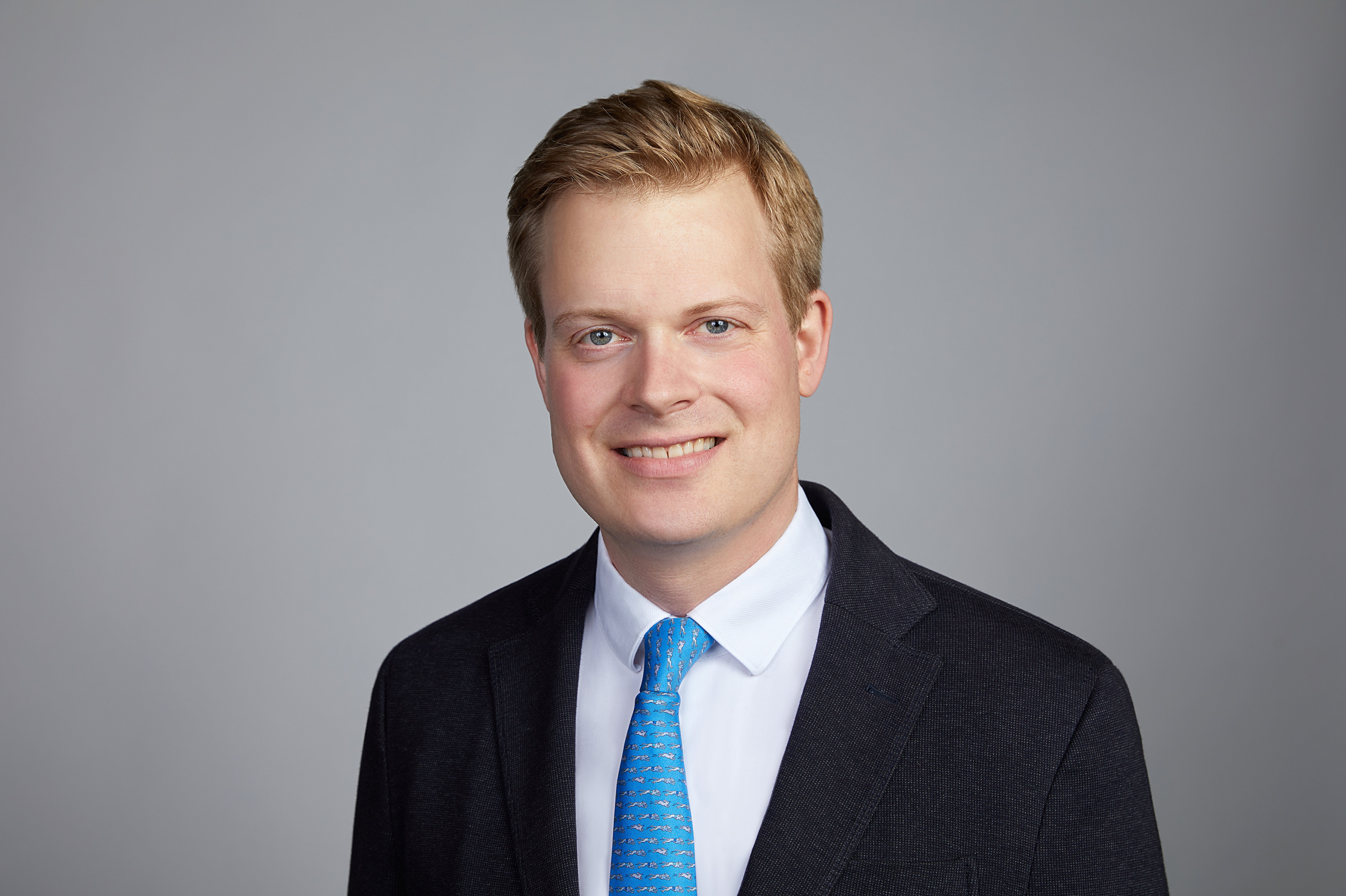 (Vienna, 25 February 2022) Patrick Brunner has been awarded this year's Paul Langerhans Prize by the Dermatological Research Association. The award recognizes Brunner's achievements to date in the field of dermatological research.
Patrick Brunner is a habilitated specialist in dermatology and venereology and heads up a research group at MedUni Vienna's Department of Dermatology. As an Associate Professor, he is currently leading a study to develop new targeted therapies for primary cutaneous lymphoma at the Department of Dermatology of the Icahn School of Medicine at Mount Sinai Hospital in New York.
While still a medical student, Brunner, working under the supervision of Bernd R. Binder and Gerald W. Prager at MedUni Vienna's Institute of Vascular Biology and Thrombosis Research, investigated the proteolytic machinery of endothelial cells and its role in angiogenesis. During his dermatology residency, he worked in the research group of Georg Stingl to gain a better understanding of the role of dendritic cells in psoriasis and how they could be therapeutically influenced by means of TNF-alpha blockade.
After completing his specialist training, Brunner moved to the Laboratory of Investigative Dermatology at Rockefeller University in New York to work on atopic dermatitis in the group of Emma Guttman-Yassky and James G. Krueger. The researchers were able to explain important cellular and molecular differences between children and adults. They also investigated how different treatment modalities (glucocorticosteroids, IL-12/IL-23 and IL-22 blockers) affect disease activity, with the goal of developing new targeted and personalized treatment approaches.
Back in Vienna, Brunner focused his research on cutaneous immune memory in atopic dermatitis. His group identified in cooperation with Christine Bangert, as well as Christoph Bock and Thomas Krausgruber from CeMM, specific tissue-resident cells that mediate this memory and are therefore probably responsible for recurrences of the condition after the cessation of treatment.
Currently, Patrick Brunner's research group is working with Constanze Jonak, Johannes Griss and Matthias Farlik to investigate the clinical and molecular spectrum of primary cutaneous T- and B-cell lymphomas, in order to develop better diagnostic tools for their early detection. In the course of their research, Brunner and colleagues managed to identify certain tumour cell markers that are associated with the progression of mycosis fungoides and that could potentially be used as therapeutic targets in the future.
The Arbeitsgemeinschaft Dermatologische Forschung (Dermatological Research Association) announces a research award every year to promote scientific work in the field of dermatology. This prize is awarded specifically to highly qualified dermatological researchers from Germany, Austria and Switzerland who are in the middle of their academic careers and have distinguished themselves through continuous, first-class, innovative dermatological research work over the course of the last few years.
---