All News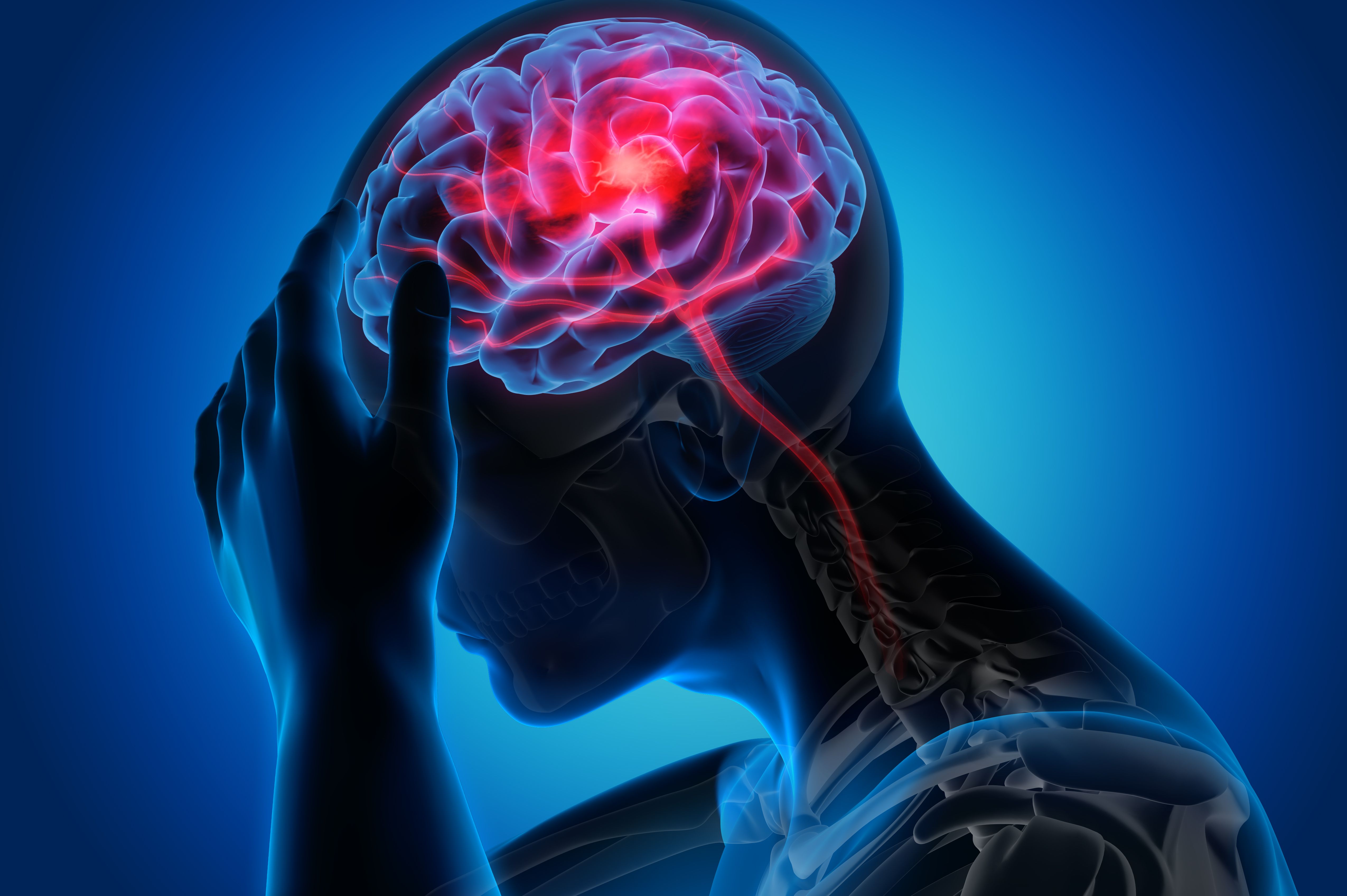 (Vienna, 11-02-2022) Anyone involved in the care of cancer patients is familiar with the World Health Organization's (WHO) "Blue Books" on tumour classification as authoritative reference works for international standards of diagnosis and treatment. Experts from MedUni Vienna were involved in the recently published, updated edition on brain tumours. This work provides the globally authoritative foundation for precision medicine in the field of neuro-oncology.
199 international experts worked for 1.5 years on the new edition of volume 6, which is now the fifth update. This includes the classification of the approximately 150 types of brain tumours currently identified. Contributors from MedUni Vienna were Christine Haberler, Johannes Hainfellner (Division of Neuropathology and Neurochemistry, Department of Neurology) and Matthias Preusser (Division of Oncology, Department of Medicine I).
They were included in the team of authors because they had recently published substantial research on central nervous system tumours. "For example, as part of our scientific activities, we have been instrumental in defining new types of brain tumours in children and adults. Together with some other findings from our research, these have been included in the new edition," says Johannes Hainfellner, describing MedUni Vienna's contribution.
Precise diagnosis for targeted treatment
"This edition not only incorporates numerous new molecular markers but also introduces the concept of DNA methylation profiles as a diagnostic tool for the classification of brain tumours," explains Christine Haberler. The integration of microscopic features, molecular markers and DNA methylation profiling allows an accurate diagnosis of tumour types and molecular subgroups, factors that are relevant to patients' treatment. "Thanks to its particularly accurate results, molecular biology means that patients can be treated more conservatively, since therapeutic measures can be specifically targeted," clarifies Johannes Hainfellner. "However, it cannot replace histology, which is why the WHO classification now includes both methods of diagnosis."
The WHO Classification of Tumours was established in 1956 to provide accurate and globally authoritative reference works for all those involved in cancer diagnosis, treatment or research. There are now 15 books in the series, each focusing on a specific group of tumours. Because of its distinctive blue cover, the series has become known as the WHO "Blue Books," and the individual volumes are available in print or online. The classifications are regularly updated by an editorial committee, the WHO Classification of Tumours Editorial Board.
Service:
Central Nervous System Tumours, WHO Classification of Tumours, 5th Edition, Volume 6,
https://publications.iarc.fr/601
---