All News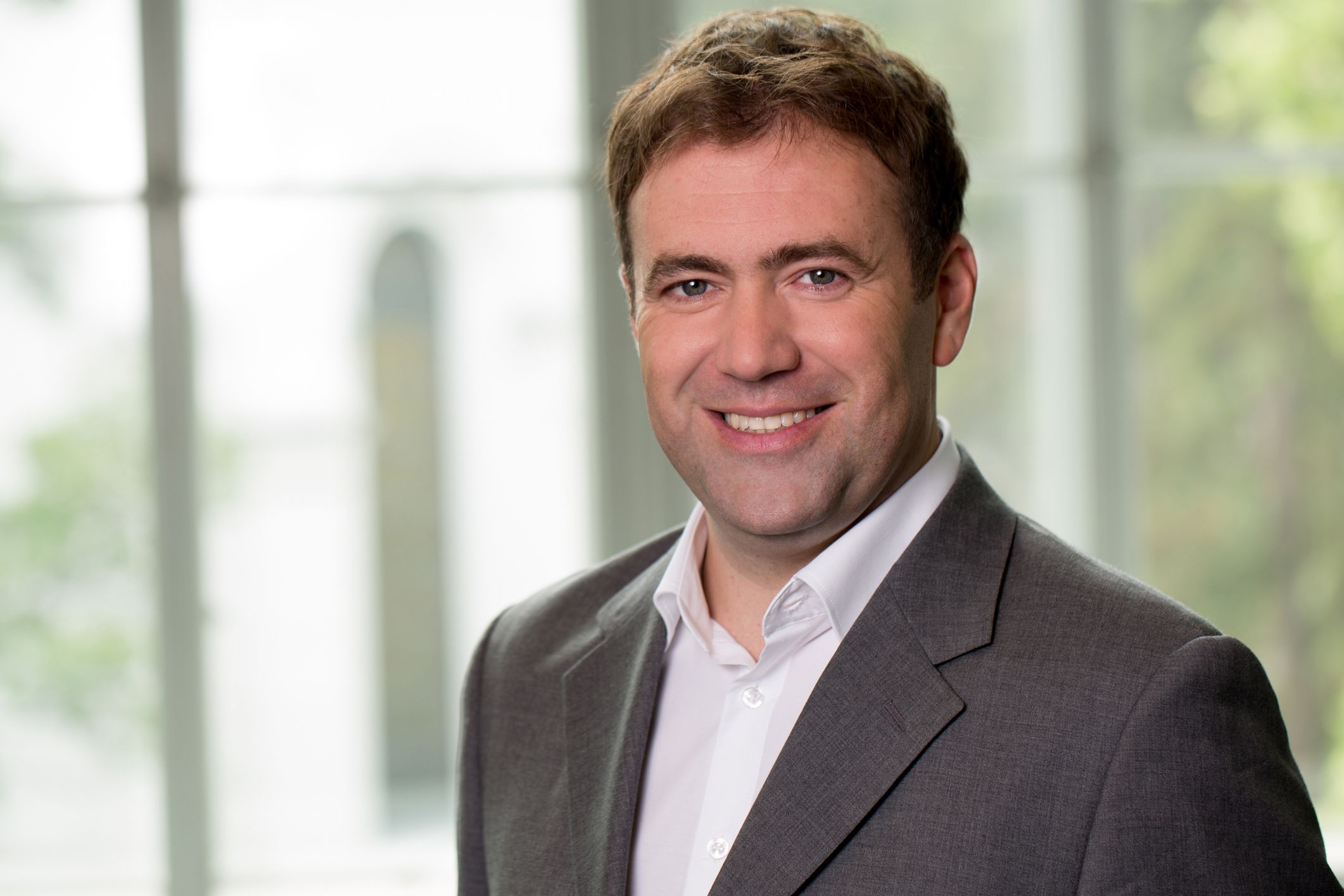 (Vienna, 08 June 2021) Alwin Köhler, molecular biologist at the Medical University and University of Vienna and Scientific Director at Max Perutz Labs, has been elected to become a new member of the European Molecular Biology Organization (EMBO).
Every year, the European Molecular Biology Organization (EMBO) elects renowned scientists who have made outstanding contributions in the field of Life Sciences to join their circle of members. The new members are recommended for membership by internationally recognised colleagues from their respective areas of research.
Alwin Köhler's research is dedicated to investigating the functional architecture of the cell nucleus, the characteristic organelles of eukaryotic cells. His group is particularly interested in the nuclear envelope, nuclear pores and gene regulation. He has worked at the Max Perutz Labs, a joint venture of MedUni Vienna and University of Vienna, since 2010. Since 2020, he has been Professor of Molecular Biology and heads up the Max Perutz Labs as Scientific Director.
The European Molecular Biology Organization was founded in 1964 with the aim of creating a central European laboratory for life sciences and thereby encouraging collaboration between researchers in Europe. The first EMBO chairman was Max Perutz, while his research colleague of many years, John Kendrew, was General Secretary. Perutz and Kendrew were joint recipients of the Nobel Prize in 1962. Today, the EMBO has more than 1,800 members, 90 of whom are Nobel prize-winners.
---