All News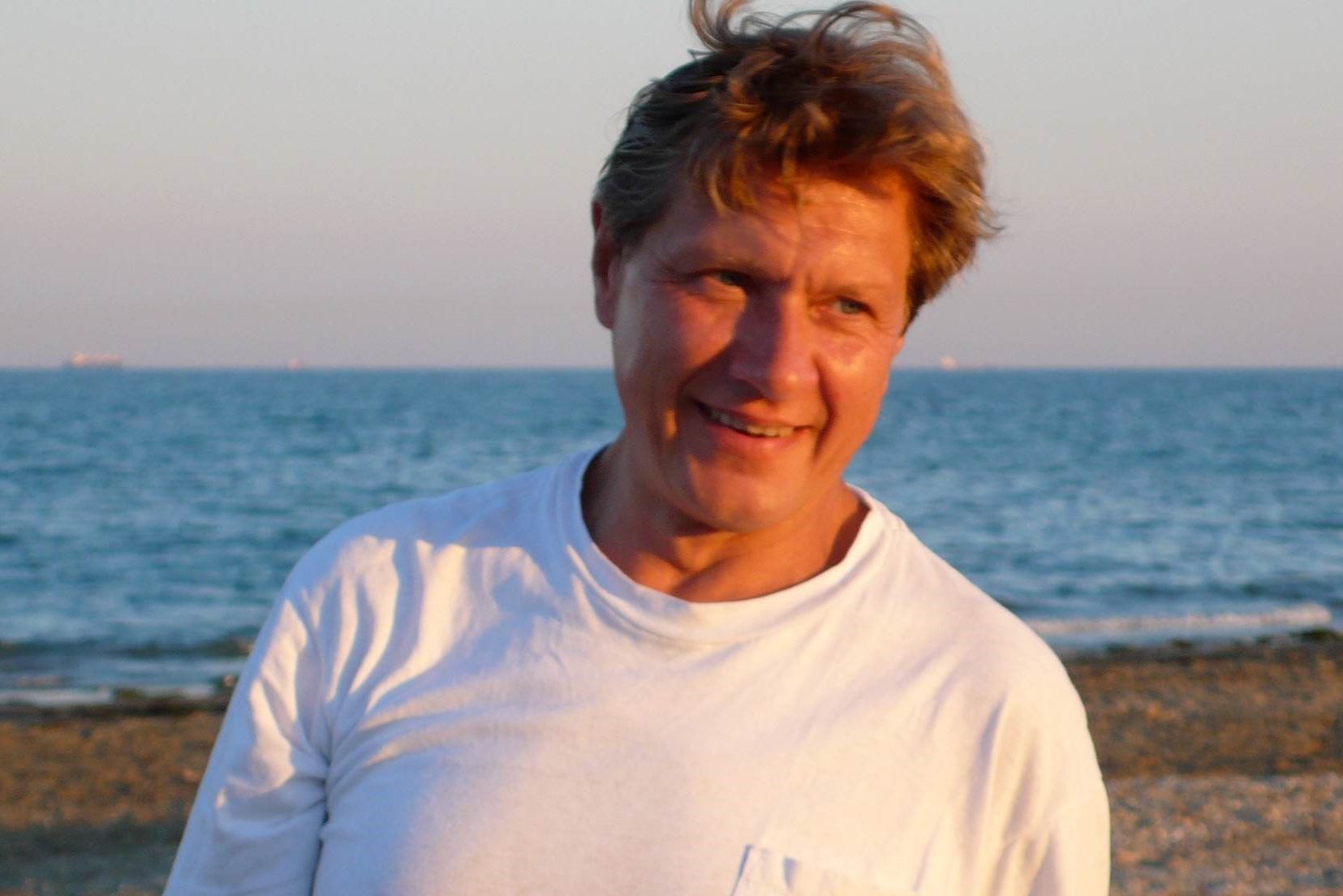 Following a long and serious illness, Univ.-Prof. Dr. Wilfried Feichtinger died on 03 June 2021. Our dear colleague Feichtinger was born in Vienna in 1950 and studied at the Medical Faculty of the University of Vienna. He completed his specialist training to become a consultant gynaecologist under the supervision of Univ.-Prof. Dr. Hugo Husslein. Since the birth of Louise Joy Brown – the world's first test tube baby – in 1978, he was fascinated by reproductive medicine. At the Department of Gynaecology and Obstetrics II, Wilfried Feichtinger and Peter Kemeter helped to bring Austria's first IVF baby into the world in 1982 – making Austria the sixth country in the world to have a successful IVF programme. Shortly afterwards, Europe's first IVF twins were born in Vienna. This was a sensational success for Feichtinger's team and a glimmer of hope for thousands of childless couples.
Professor Feichtinger went on to become an international pioneer in the field of reproductive medicine. In the mid 1980s, he demonstrated a new, minimally invasive method of transvaginal, ultrasound-guided egg retrieval. From this point on, this much less invasive, transvaginal egg retrieval technique was used worldwide. In 1984, Feichtinger established the private Wunschbaby Institut Feichtinger (Feichtinger fertility clinic) in Vienna, which has been run by his son Michael Feichtinger since 2018.
Wilfried Feichtinger spoke several languages fluently and, in his free time, was a passionate opera singer, a loving father and a doting grandfather.
With the death of Wilfried Feichtinger, the Medical University of Vienna and the tradition-steeped Department of Obstetrics and Gynecology are losing one of the world's most famous reproductive experts and we would like to express our sincerest condolences to his wife Brigitte, his seven children and his many grandchildren.
Univ. Prof. Dr. Dr. h.c. Heinz Kölbl
Head of the Department of Obstetrics and Gynecology
---