All News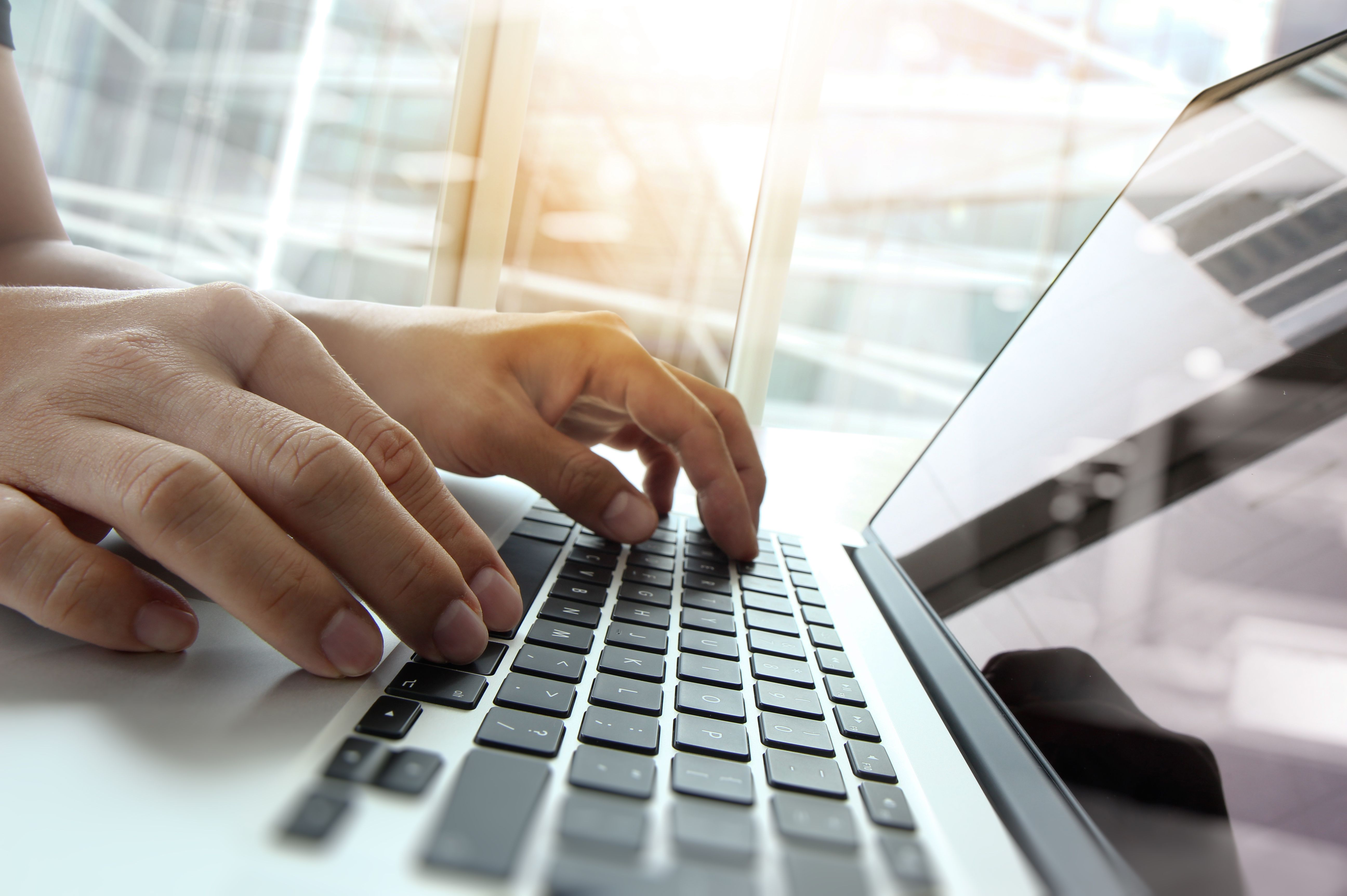 (Vienna, 15 June 2021) How has my well-being changed over the past few weeks? How well did I cope in everyday life despite my illness? When did I notice side effects from medication? And how have certain symptoms, such as pain or fatigue, developed recently? Many patients with chronic diseases ask themselves questions like these. Answering these questions is at the heart of the Innovative Medicines Initiative Health Outcomes Observatory (H2O) project (https://health-outcomes-observatory.eu/).
"Outcomes" is the term used to describe health care treatment results. These include clinical findings in the course of disease, but also quality of life and functional capacity, which often mean the most to patients. Such measures are usually collected from the perspective of the patients themselves. A concept paper authored by Tanja Stamm, head of the Institute for Outcomes Research, Center for Medical Statistics, Informatics and Intelligent Systems at the Medical University of Vienna, and published June 9 by NEJM Catalyst, describes in detail how patients can benefit from such standardized outcome measures.
Outcome data in the H2O project are documented in electronic medical records and completed by patient-reported questionnaires. These are collected digitally using apps. The data is processed in a comprehensible form and is available to both the patients themselves and the interdisciplinary treatment team. On the basis of this data, patients can assess which measures help them to cope better with certain symptoms in everyday life. The comprehensively collected outcome data also enables the treatment team to make targeted treatment recommendations for the individual patient.
H2O will initially be available to patients with diabetes, inflammatory bowel disease and certain tumors. So-called "Outcome Observatories" will be established in four European countries, including Austria. Expansion to other disease areas and countries is planned.
The H2O project consortium is led by the Medical University of Vienna and Takeda. In the national project team in Austria, Novartis also has a leading role. Also involved from the Medical University of Vienna are Alexandra Kautzky-Willer (expert in diabetes), Gottfried Novacek (with expertise in inflammatory bowel disease) and Matthias Preusser (as an oncologist).
Visit the H2O project website for regular updates on its progress.
Read the full paper at https://catalyst.nejm.org/doi/full/10.1056/CAT.21.0146
This project has received funding from the Innovative Medicines Initiative 2 Joint Undertaking under grant agreement No 945345-2. This Joint Undertaking receives support from the European Union's Horizon 2020 research and innovation programme and EFPIA and from Trial Nation and JDRF.
---