All News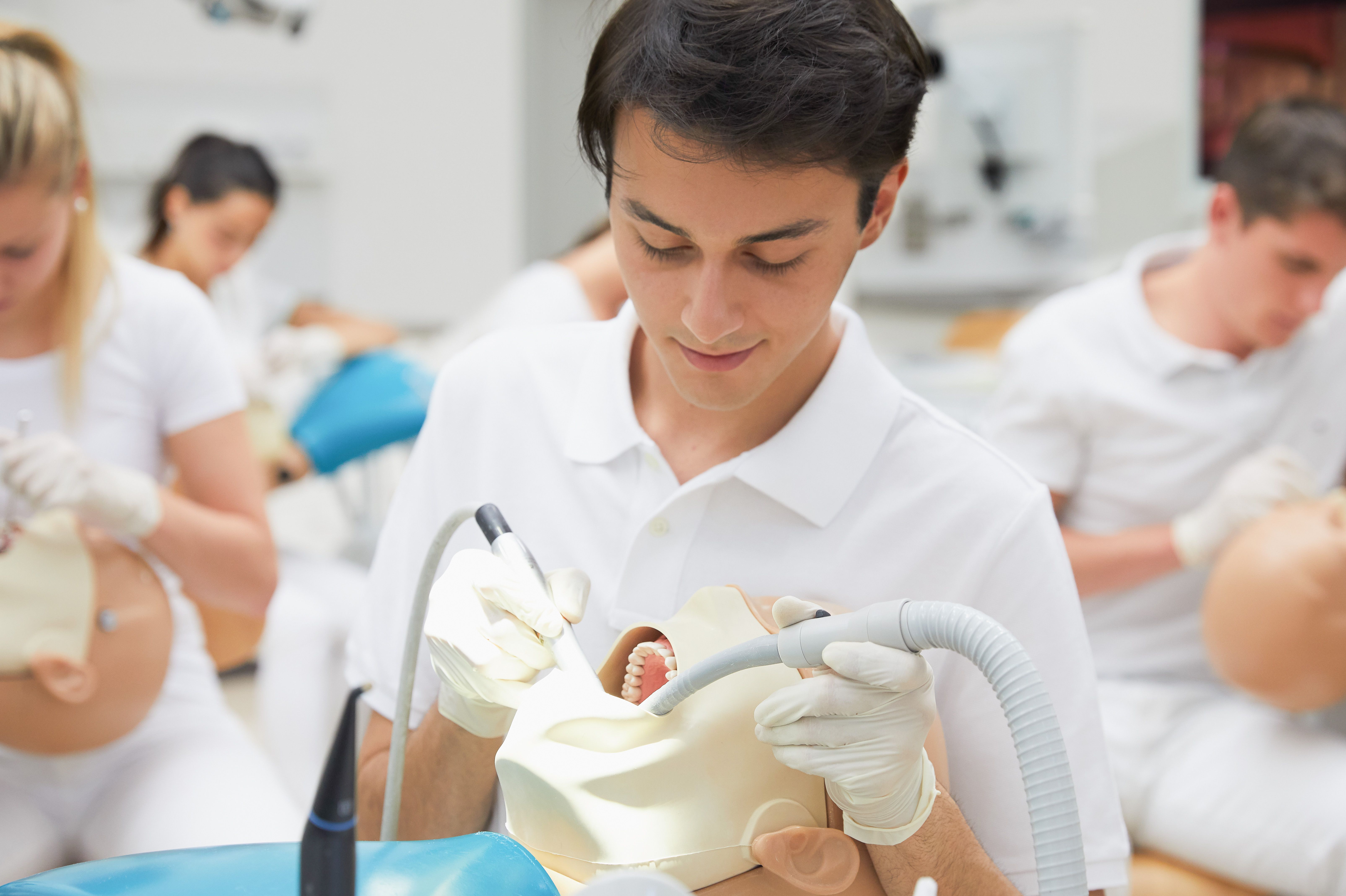 (Vienna, 18 December 2020) Medical University of Vienna has obtained unconditional accreditation for its dentistry degree course from the Accreditation, Certification and Quality Assurance Institute (ACQUIN). The awarded quality seal certifies that the MedUni Vienna curriculum meets international criteria in terms of quality and quality assurance.
The accreditation was given after the University had submitted the requisite documents and following a peer review by an international evaluation panel.
The Accreditation, Certification and Quality Assurance Institute (ACQUIN) carries out evaluations and accreditations in German-speaking universities and further education establishments, thereby helping to develop the European Higher Education Area (EHEA). Programme accreditation relates to Quality Assurance and quality development of individual courses of study with external involvement. Particularly in the case of Bachelors and Masters degree courses, it is important to guarantee quality in terms of compliance with certain criteria and professional relevance of the qualifications. The purpose of the programme accreditation process is to have the quality of the degree course evaluated and accredited by a panel of experts, based on a self-evaluation report from the university and discussions during an on-site visit to the university.
MedUni Vienna's human medicine curriculum was likewise successfully accredited in a previous process and has been re-accredited many times.
---