All News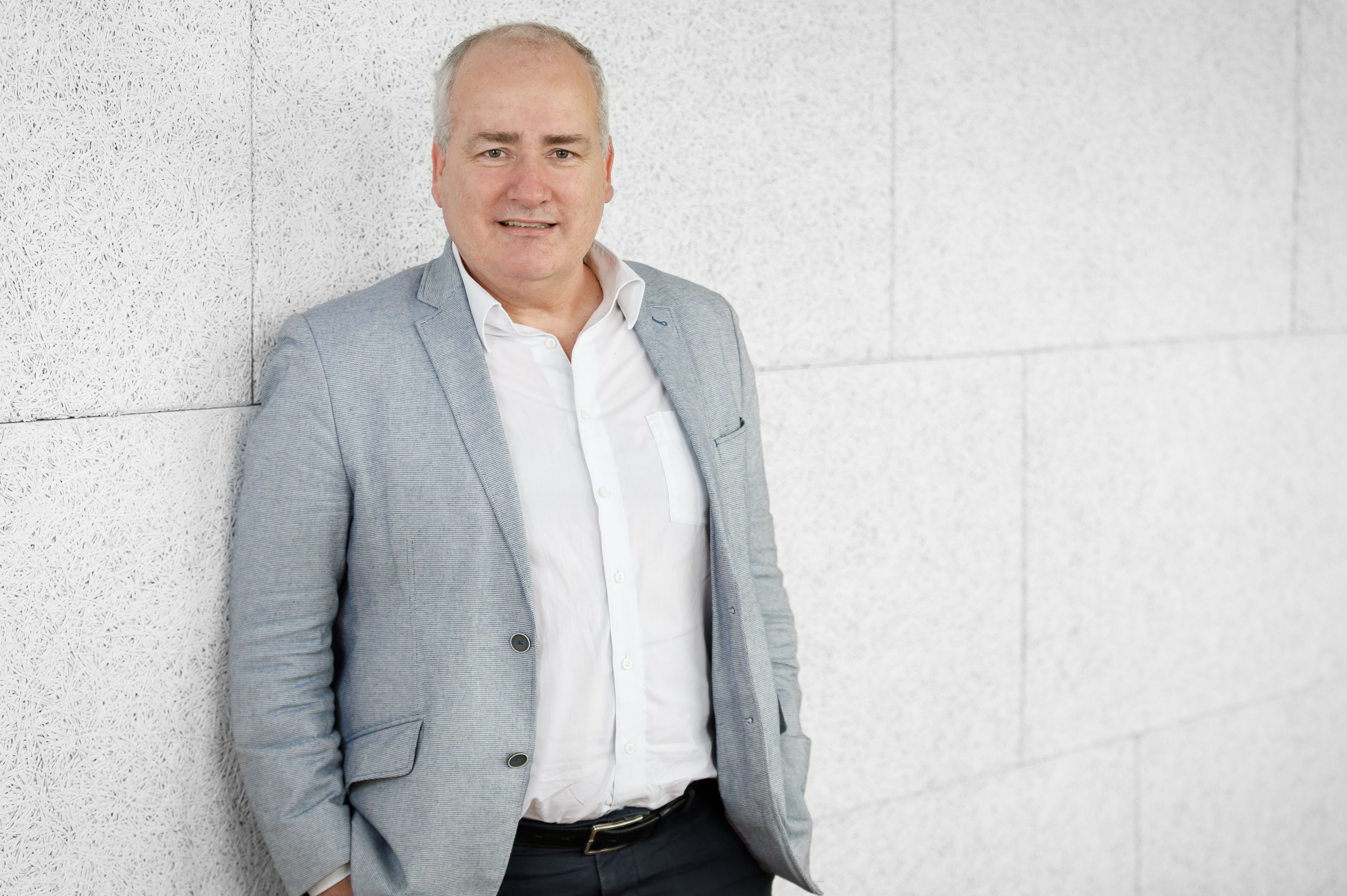 We mourn the loss of our dear and valued colleague and boss, Mag. Bruno Bauer, for many years Chief Librarian of the university library, who died completely unexpectedly on 01 December 2020.
His death leaves behind a huge void in the German-speaking library community. As President of the Association of Austrian Librarians, he played a major role in the development of the library sector in Austria. Through his teaching activities on university librarianship courses, he passed his vast knowledge on to many generations of librarians. In the Open Access area, his wide-ranging expertise was recognised way beyond MedUni Vienna. He was also a pioneer in the field of e-only and made a major contribution to the change-over from a printed to an electronic library offering.
He was a wise man, a structured thinker, excellent diplomat and strategist, always visionary, innovative and forward-looking.
With the death of Bruno Bauer we are losing an understanding boss, who encouraged collegiality and was always mindful of his staff's well-being. The excellent working environment was largely due to his thoughtful leadership, which was based on consideration and respect.
Mag. Karin Cepicka and the entire team at the University Library
---