All News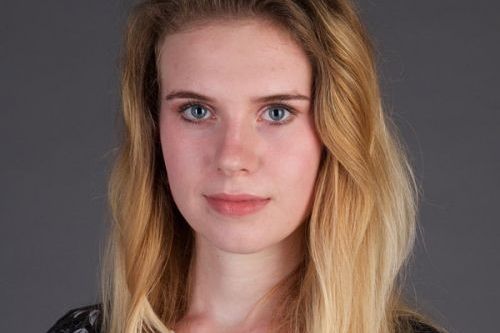 We bid farewell to Dr. Martina Hamböck
We are both shocked and deeply saddened to have to announce the unexpected passing of our colleague Dr. Martina Hamböck.
Dr. Hamböck developed her passion for medicine while still at school. During her university studies, which she completed with distinction, she gained experience in many different areas of medicine during her clinical traineeship and one of these was trauma surgery. She therefore wrote her dissertation – which was subsequently published – on craniocerebral trauma at the Department of Trauma Surgery. Until August 2020, she was training at the Department of Biomedical Imaging and Image-guided Therapy of the Medical University of Vienna. She also successfully completed her PhD at the Institute of Immunology of the Medical University of Vienna. She was delighted to take up a residency at the Division of Trauma Surgery of the Medical University of Vienna on 1 September 2020. Here she carried out her work with enthusiasm and ambition, becoming a reliable member of the team. This move brought her another step towards her ultimate dream of working as a consultant trauma surgeon.
Alongside her work at the hospital, she was also politically active and headed up Vienna Medical Association's Department for University Matters.
In October 2020, Martina Hamböck was awarded the Rudolf Höfer Prize, winning first place for her outstanding work in the field of radiology and nuclear medicine. She was presented with the prize on 14 October 2020, at a ceremony in the Billrothhaus.
It is with deep sorrow and grateful appreciation for her work that we say goodbye to our dear departed colleague. She was a committed and reliable colleague, who was always eager to learn, and she will be greatly missed. Our heartfelt sympathies go to those she leaves behind.
Stefan Hajdu on behalf of the entire Division of Trauma Surgery at the Medical University of Vienna
---