All News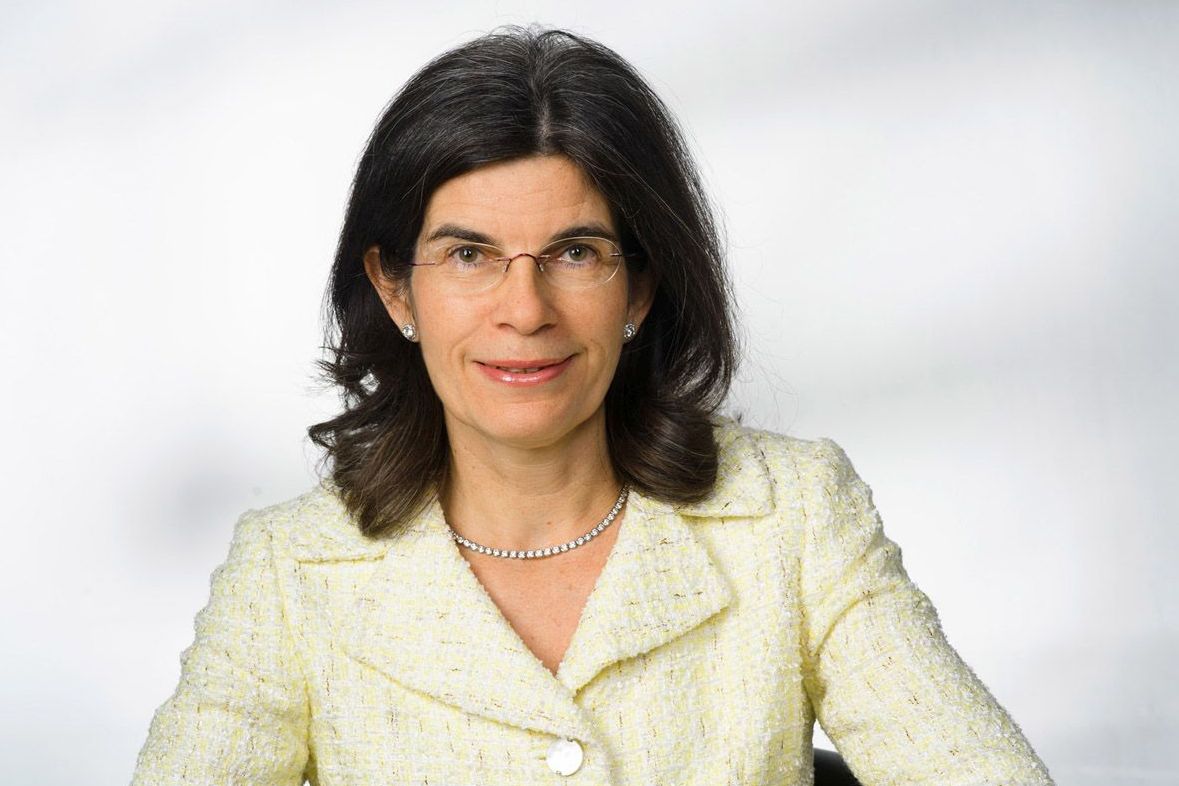 (Vienna, 15 December 2020) Sabine Eichinger-Hasenauer, consultant and research group leader at the Division of Hematology and Hemastasology of the Department of Medicine I of MedUni Vienna/Vienna General Hospital took over a professorial Chair in Hematology at MedUni Vienna on 15 December 2020.
Sabine Eichinger is a consultant in internal medicine and haemato-oncology and has been working at the Department of Medicine I of the Medical University of Vienna, Division of Hematology and Hemastaseology in both a clinical and research capacity since 1988.
The focus of her scientific work is thrombosis research. She is playing a major role in the largest global cohort study for determining risk factors for venous thromboembolism (Austrian Study on Recurrent Venous Thromboembolism, AUREC). The results of this study have been published in leading international journals such as New England Journal of Medicine, Lancet, JAMA, BMJ, Circulation and Blood and have also fed into international guidelines for the treatment of venous thromboembolism. The data gathered in AUREC led to the development of a prediction model (Vienna Prediction Model) for calculating individual risk of recurrence. The Vienna Prediction Model is currently being validated in a prospective validation study involving more than 800 patients. The results will be available in the early part of 2021.
Eichinger is also engaged in basic research into aspects of coagulation physiology in women, antithrombotic substances and experimental laboratory studies to investigate activation of the human coagulation system and how it can be influenced via prothrombotic and antithrombotic mechanisms.
Sabine Eichinger gained international experience during a protracted study placement at Harvard University in Boston (USA). She has been Chair of the European Hematology Association since 2016. Before that, she was Chair of the Scientific and Standardizing Committee of the International Society on Thrombosis and Hemostasis and, for many years, a board member of this very society. In 2008, she was President of the Congress of the Scientific and Standardization Committee of the International Society on Thrombosis and Haemostasis and, in 2018, President of the Annual Congress of the Society for Thrombosis and Haemostasis Research. She is on the editorial board of leading scientific journals and has received numerous awards, including the Merit Award from the American Society of Hematology and the Alexander Schmidt Prize from the Society for Thrombosis and Haemostasis Research.
---