All News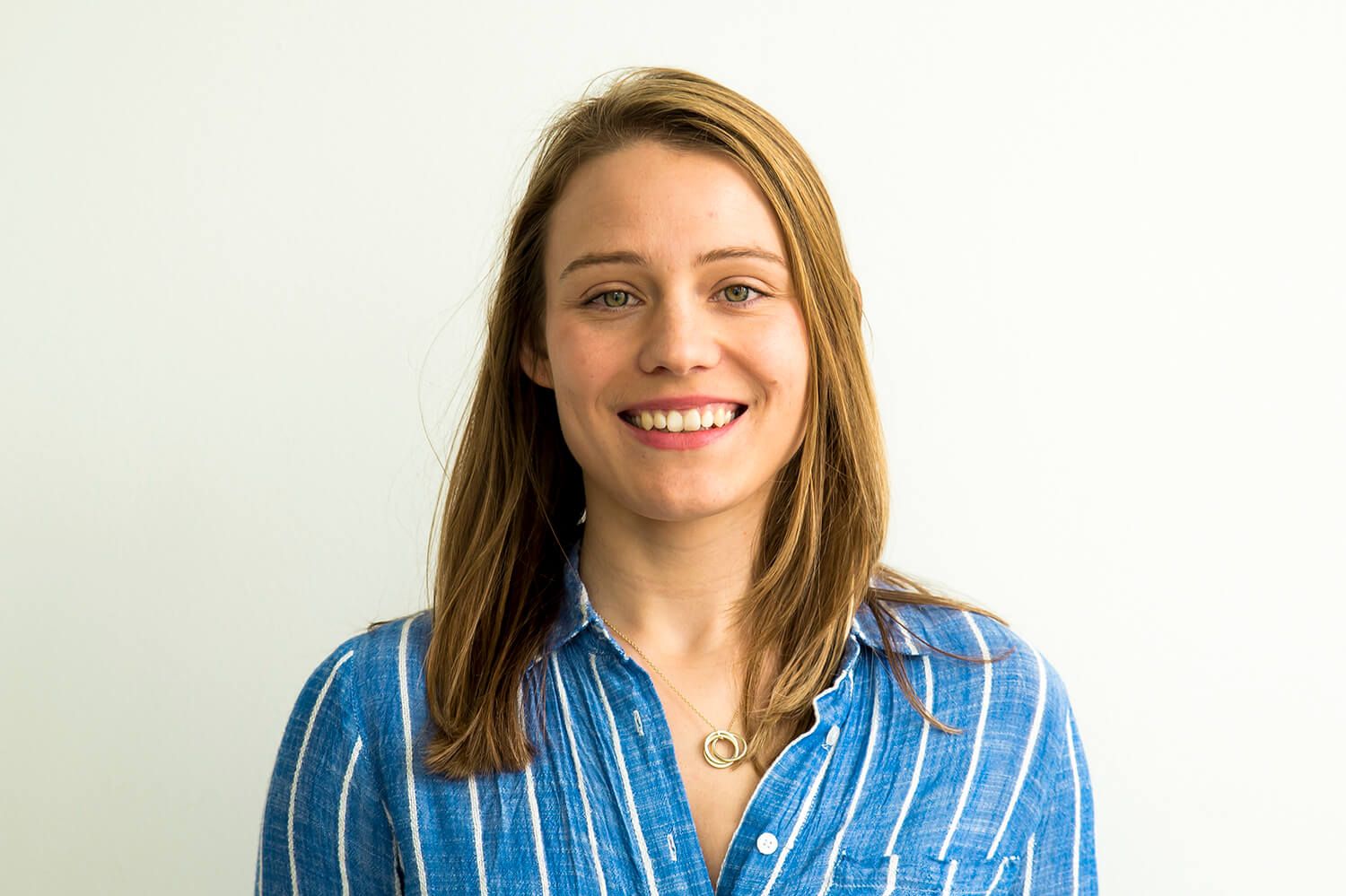 (Vienna, 17 November 2020) The newly founded Young European Federation of Immunological Societies (yEFIS) is a Europe-wide network for early-career immunology researchers. Johanna Strobl from the Department of Dermatology was appointed to the yEFIS Board as chairperson for young Austrian immunologists (Next Generation Immunologists).
The latest developments underscore the need for well-networked immunology research with translational collaboration and knowledge transfer. More than 20 national immunology societies from all over Europe, including the Austrian Society for Allergology and Immunology (ÖGAI) and its umbrella organisation EFIS (European Federation of Immunological Societies) support the creation of the yEFIS network [1].
Johanna Strobl, junior doctor at MedUni Vienna's Department of Dermatology and member of Georg Stary's research group (Translational Immunology in Mucosa and Skin (TIMS)), was appointed to the Board as Austrian representative and calls on people to participate: "Our aim is to create a network of young researchers from the fields of immunology, allergology and vaccinology, to further careers and to represent the interests of young researchers at a European level."
The network was recently launched and is open to new members. Registration is free of charge.
Further information

[1] Costas‐Ramon, S., Gil‐Pulido, J., Hahn, A.M. and McAllister, E. (2020), Young EFIS ‐ joining forces to support Early Career Researchers in Immunology. Eur. J. Immunol., 50: 1254-1256. doi.org/10.1002/eji.202070095
---