All News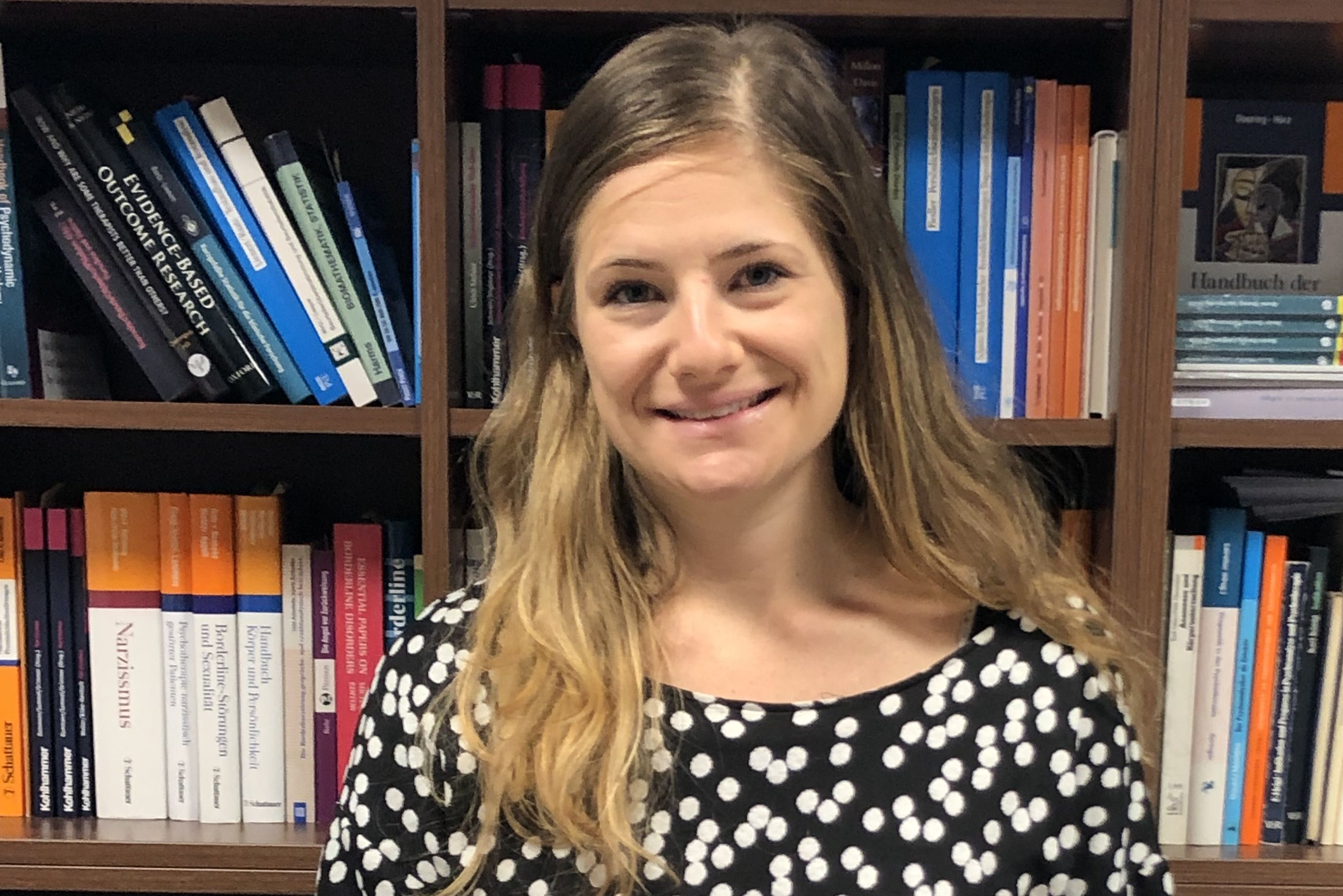 (Vienna, 13 November 2020) Maria Gruber from MedUni Vienna's Department of Psychiatry and Psychotherapy has been awarded the Hamburger Fellowship Persönlichkeitsstörungen 2020 [Hamburg Fellowship Personality Disorders 2020] for her paper entitled "Personality functioning in anxiety disorders".
The review (Gruber et al.: Curr Opin Psychiatry 2020, 33:62–69) covers 22 studies into functional aspects of personality in anxiety disorders, and outlines the concepts and diagnostic instruments that were used. The review showed that personality functioning (or structural level) is impaired in patients with anxiety disorders. However, it was not possible to distinguish any difference between the various anxiety disorders. Award of the "Hamburger Fellowship Persönlichkeitsstörungen 2020" will give Maria Gruber the opportunity to spend a placement at an international research institution working in the field of personality disorders.
About Maria Gruber
Maria Gruber completed the diploma in human medicine at the Medical University of Vienna and a bachelors degree in international development at the University of Vienna. Since 2015, she has been working as a junior doctor in psychiatry and psychotherapeutic medicine at the Division of Social Psychiatry (Department of Psychiatry and Psychotherapy), while at the same time pursuing a PhD course in "Mental Health and Behavioural Medicine". Her main scientific interest lies in psychotherapeutic concepts, such as the personality structure in various psychiatric disorders.
---