All News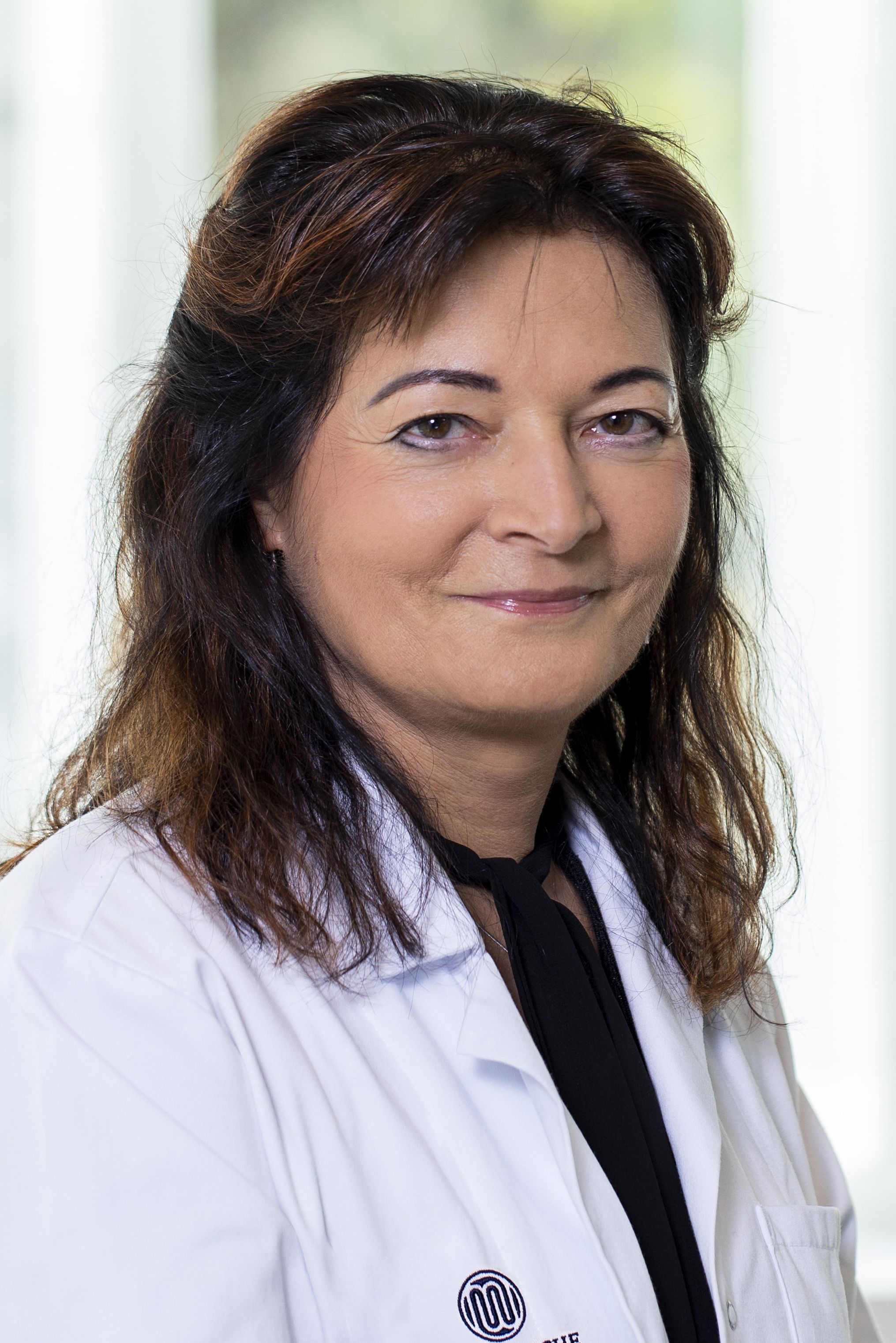 (Vienna, 05 November 2020) Mariann Pavone-Gyöngyösi, MedUni Vienna heart specialist, took up a new Chair in the department of Cardiology at the Medical University of Vienna on 1 November 2020.
Since 2010, she has headed up the Laboratory for Experimental Invasive Cardiology and Molecular Biology at the Division of Cardiology of MedUni Vienna's Department of Medicine II, simultaneously taking a leading role in numerous ongoing and completed scientific projects as part of international collaboration with total funding of more than €6 million. She is also the national coordinator of five EU projects (completed: LifeValve, Fibro-Targets, ongoing: Science, ReGenHeart and CresPace). Her main areas of interest are ischaemic heart disease, interventional cardiology and cardiovascular regeneration.
About Mariann Gyöngyösi
Mariann Gyöngyösi was born in Kecskemét in Hungary and has been an Austrian citizen since 2002. She studied medicine at the University of Szeged, Hungary, graduating "summa cum laude" to become a doctor of medicine in 1984. In 1991, she took the exam to become a consultant in internal medicine and, in 1994, the exam in the secondary specialisation of cardiology. In addition, she wrote a PhD dissertation (1995). Between 1989 and 1990, she was a visiting doctor at the Johann Wolfgang Goethe University in Frankfurt, Germany.
Between 1995 and 2000, she worked as a fellow (Hungarian Eötvös Scholarship, Tempus Individual Mobility Grant, Pfeiffer Scholarship and European Society of Cardiology Training and Research Fellowship) in the Cardiology Division of MedUni Vienna and in the molecular biology laboratory in Créteil, France (INSERM U-99). She obtained her postdoctoral qualification in cardiology at MedUni Vienna in 2002. Since 2010, she has been working as a clinical cardiologist in the Cardiology Division of MedUni Vienna.
She, and the staff of the laboratory she supervises, have won several national and international awards. Her prizes include the Billroth Prize of the Austrian Medical Association (2006) and prizes from the Austrian Society of Cardiology (2001, 2002, 2007, 2009, 2015), MedUni Vienna Researcher of the Month (2010) and Winner of Session Frontiers in Basic Science of the European Society of Cardiology (2012), as well as Best Manuscript Award Circulation Research (2015). Since 2017, she has been a project assessor at the European Commission in Brussels. She was awarded the professional title of University Professor by the Austrian Ministry of Education, Science and Research in 2017.
---