All News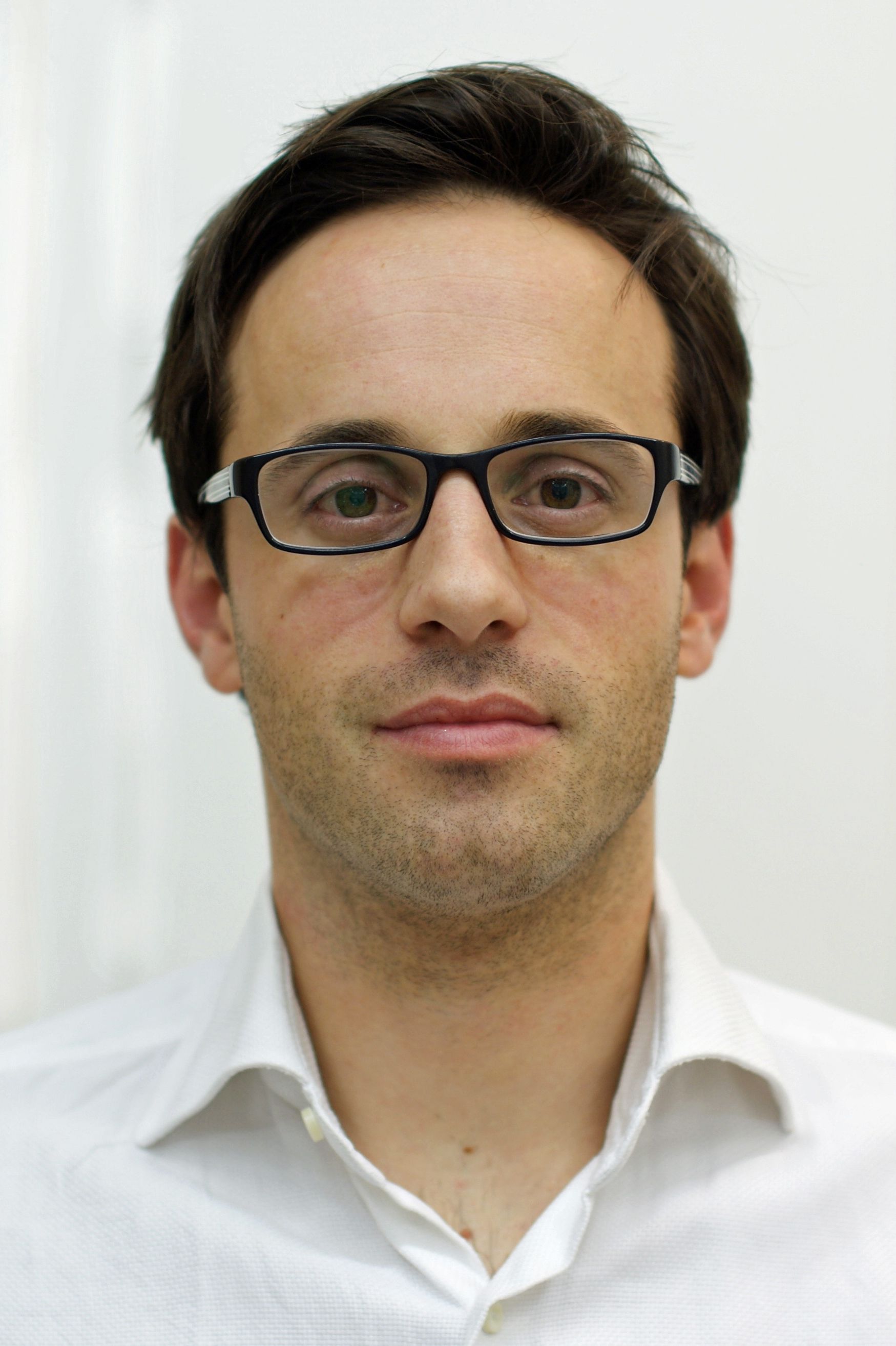 (Vienna, 10 November 2020) Gregor Bond, MedUni Vienna nephrologist, is coordinating an EU Horizon2020 project with 20 partners from 10 EU countries. The project for optimising immunosuppression following kidney transplantation is backed by funding of over €6 million.
In cooperation with his project partners, Gregor Bond from MedUni Vienna's Department of Nephrology and Dialysis was chosen from 80 applications. The Department of Nephrology and Dialysis has a continuous track record of EU funding, with five projects in the last ten years.
Preventing infection and organ rejection
The project aim is to optimise immunosuppression following kidney transplantation by quantifying the non-pathogenic TT virus that is ubiquitous in humans, thereby reducing organ rejection and infection.
Kidney transplant recipients require immunosuppressive therapy to minimise the risk of organ rejection. However, because of their weakened immune system, they are at greater risk for infectious diseases. Immunosuppressive drugs are currently dosed on the basis of their level in the blood, but this measurement does not accurately reflect the degree of immunosuppression. The TTV GUIDE TX project was developed to optimise the management of immunosuppressive therapy and reduce the risk of infection and organ rejection. To this end, the Torque Teno Virus (TTV) is quantified by PCR in the blood of kidney transplant recipients. The virus is non-pathogenic, highly prevalent and associates with the level of immunosuppression. Preliminary studies conducted by Gregor Bond's working group and funded by the Austrian Science Fund (FWF) in cooperation with MedUni Vienna's Center for Virology (Elisabeth Puchhammer-Stöckl) and KIMCL Virology (Robert Strassl) defined a TTV range that represents optimal immunosuppression. Additional preliminary work was also performed by MedUni Vienna's Division of Thoracic Surgery (Peter Jaksch). Within the framework of the TV GUIDE TX project, more than 200 kidney transplant recipients from 10 centres in 6 countries will receive randomised immunosuppressive therapy, either based on the conventional immunosuppressive drug level strategy or guided by TTV blood levels.
If successful and subsequently introduced into routine clinical practice, the project might lead to a reduction of 300 deaths, 600 organ failures, 10.000 infections and 1.200 rejections, as well as an annual saving of €50 million for the EU healthcare system. In addition to solid organ transplantation, other potential applications of a TTV-guided therapy might be immunomodulation in oncology and autoimmune diseases.
Horizon2020 is the largest research and innovation programme
The TTV GUIDE TX project is funded by the European Union's Horizon2020 Health Call (project number 896932) with more than €6 million over five years. The Horizon2020 programme is the largest transnational research and innovation programme in the world, with a budget of €75 billion. TTV GUIDE TX project won first place out of 80 applications for the New Interventions for Non-communicable Diseases call. A total of 12 projects received funding. Gregor Bond is chief investigator and coordinator of the project with a total of 20 partners from 10 European countries. The company bioMérieux is the project's industry partner.
About Gregor Bond
Gregor Bond is a nephrologist and associate professor at MedUni Vienna's Department of Nephrology and Dialysis. His working group is focussed on the characterisation of the immune system in patients following kidney transplantation. He worked as a research fellow at the MRC Centre for Transplantation at King's College London and studied clinical trial design at the London School of Hygiene & Tropical Medicine. He is coordinating the programme for Organfailure, -replacement and Transplantation within the Doctoral Programme of Medical Science at MedUni Vienna. He is also an active member of MedUni Vienna's Workers' Council.
Literatur
1. Doberer, K, Schiemann, M, Strassl, R, Haupenthal, F, Dermuth, F, Gorzer, I, Eskandary, F, Reindl-Schwaighofer, R, Kikic, Z, Puchhammer-Stockl, E, Bohmig, GA, Bond, G: Torque teno virus for risk stratification of graft rejection and infection in kidney transplant recipients-A prospective observational trial. American journal of transplantation : official journal of the American Society of Transplantation and the American Society of Transplant Surgeons, 20: 2081-2090, 2020.
2. Strassl, R, Doberer, K, Rasoul-Rockenschaub, S, Herkner, H, Gorzer, I, Klager, JP, Schmidt, R, Haslacher, H, Schiemann, M, Eskandary, FA, Kikic, Z, Reindl-Schwaighofer, R, Puchhammer-Stockl, E, Bohmig, GA, Bond, G: Torque Teno Virus for Risk Stratification of Acute Biopsy-Proven Alloreactivity in Kidney Transplant Recipients. The Journal of infectious diseases, 219: 1934-1939, 2019.
3. Strassl, R, Schiemann, M, Doberer, K, Gorzer, I, Puchhammer-Stockl, E, Eskandary, F, Kikic, Z, Gualdoni, GA, Vossen, MG, Rasoul-Rockenschaub, S, Herkner, H, Bohmig, GA, Bond, G: Quantification of Torque Teno Virus Viremia as a Prospective Biomarker for Infectious Disease in Kidney Allograft Recipients. The Journal of infectious diseases, 218: 1191-1199, 2018.
4. Jaksch, P, Kundi, M, Gorzer, I, Murakozy, G, Lambers, C, Benazzo, A, Hoetzenecker, K, Klepetko, W, Puchhammer-Stockl, E: Torque Teno Virus as a Novel Biomarker Targeting the Efficacy of Immunosuppression After Lung Transplantation. The Journal of infectious diseases, 218: 1922-1928, 2018.
5. Gorzer, I, Jaksch, P, Strassl, R, Klepetko, W, Puchhammer-Stockl, E: Association between plasma Torque teno virus level and chronic lung allograft dysfunction after lung transplantation. The Journal of heart and lung transplantation : the official publication of the International Society for Heart Transplantation, 36: 366-368, 2017.
---