All News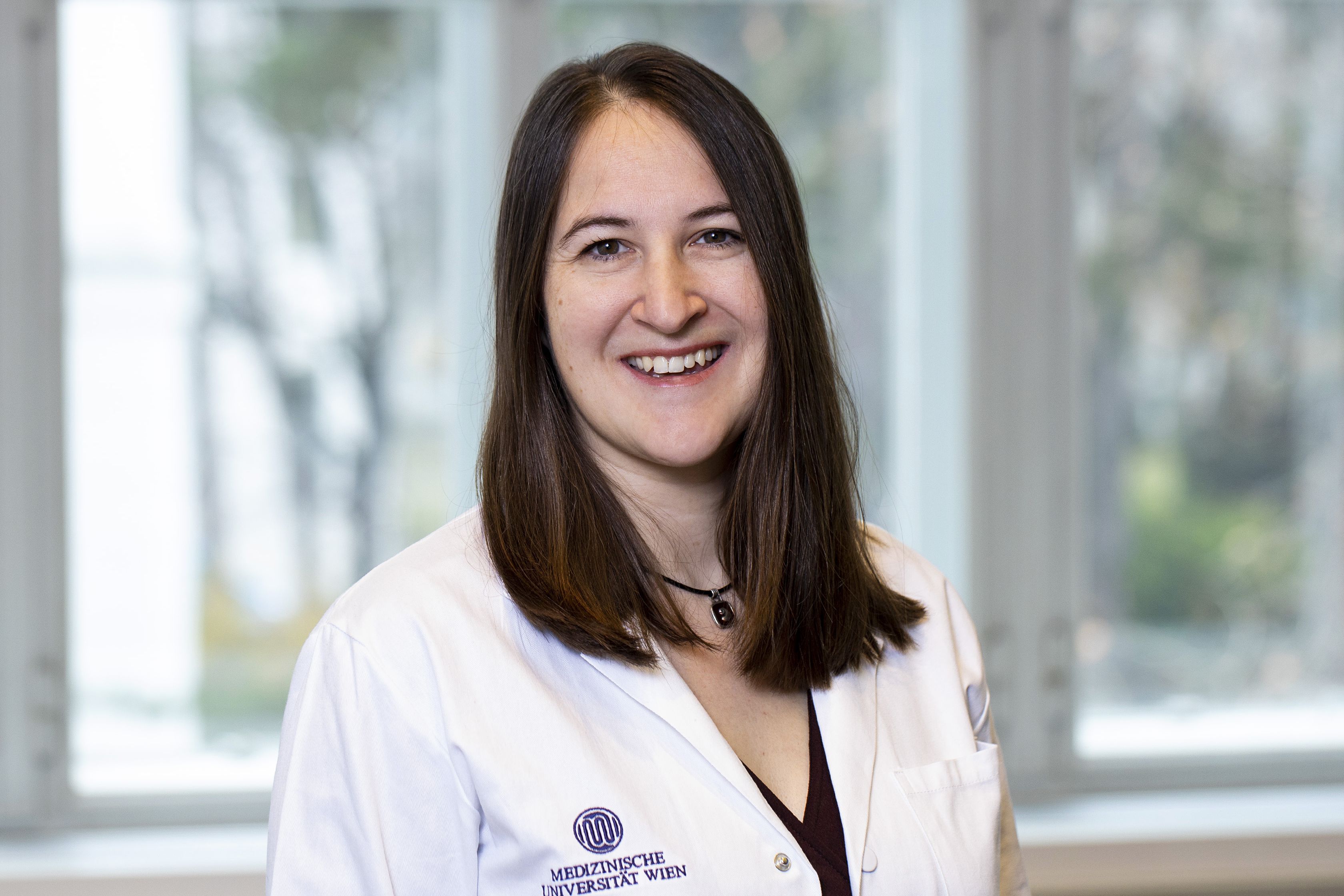 (Vienna, 06 November 2020) Petra Heffeter from MedUni Vienna's Institute of Cancer Research took up a new Chair in the department of Experimental Oncology on 1 November 2020.
She is currently the coordinator of the FG3 research group and co-coordinator of the "International PhD School for Translational Oncology (IPPTO)" of the Austrian Science Fund (FWF), both of which focus on the development of improved cancer treatments. The aim of her new Chair will be to intensify research into the impact of the tumour microenvironment (e.g. fibroblasts and immune cells). Working with her collaborative translational partners, her intention is to use the knowledge obtained to develop new cancer drugs with an improved, tumour-specific action.
About Petra Heffeter
Petra Heffeter studied biology at the University of Vienna. She completed her studies at the end of 2003 with a masters thesis, which she wrote at the Institute of Cancer Research of the Medical University of Vienna. Immediately afterwards, she started her PhD on "Molecular mechanisms underlying the anticancer activity of the new lanthanum compound KP772" and took part in the postgraduate university course in toxicology, both of which she successfully completed in October 2008. She has spent several research placements abroad.
Since her habilitation in 2015, Petra Heffeter has worked as an associate professor at MedUni Vienna's Institute of Cancer Research and as part of the core team of the "Translational Cancer Therapy Research" inter-university research cluster of MedUni Vienna and the University of Vienna. Petra Heffeter has authored more than 125 scientific publications and 3 patents. One of her developments led to the foundation of the spin-off company "P4 Therapeutics". Her work has won numerous prizes: in 2019, the Medical University of Vienna elected her "Inventor of the Year", along with Walter Berger.
In 2016, she received the City of Vienna Promotion Prize and the Otto Kraupp Habilitation Prize, in 2014, the INiTS award and the RIZ Genius award (both jointly with her collaborative partner Christian Kowol from the University of Vienna).
Petra Heffeter became a mother in 2019, giving birth to a son.
---