All News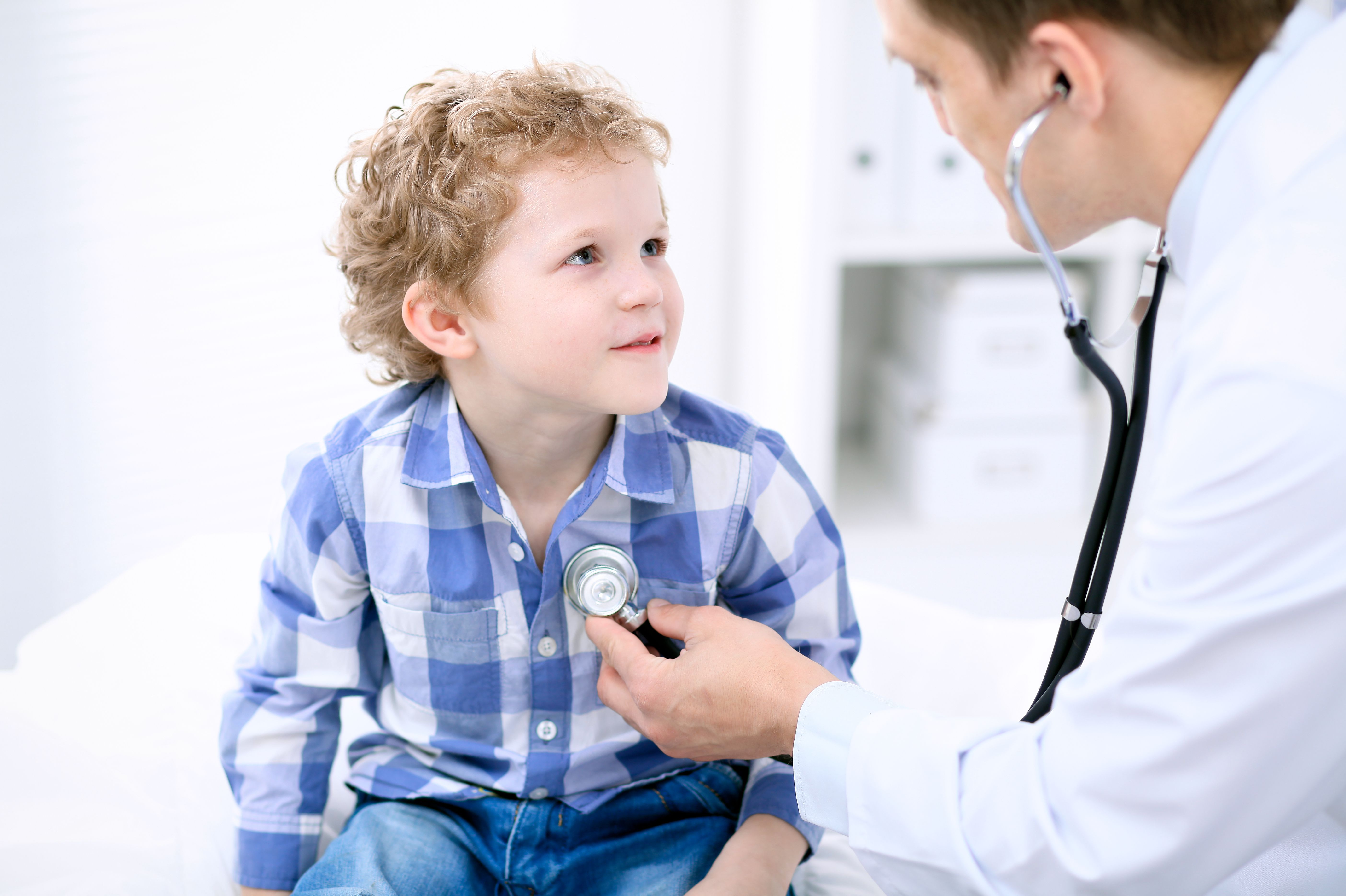 (Vienna, 27 April 2021) The new website Kindermedika.at provides information on around 200 drugs that are frequently used in children and adolescents in Austria. The project was implemented by the Austrian Paediatric Society under the direction of experts from MedUni Vienna's Department of Pediatrics and Adolescent Medicine. The website is accessible for free and is aimed at doctors, pharmacists, nursing staff and other interested parties. Kindermedika.at will be constantly updated and expanded.
Many of the drugs needed to treat children are not authorised for this patient cohort. Thus, drug treatment in children is often based on practical experience or trial data of varying quality which, however, are not systematically recorded. So far, medical professionals had to go through considerable efforts to find reliable and up-to-date information. Kindermedika.at aims to fill this gap. The website provides information about drug treatment in children that is based on the best available evidence, is nationally and internationally harmonised, systematic and available for free. The focus is on correct age-appropriate dosing of drugs that are prescribed off label. By providing systematic information the efficacy of drug treatment in children and adolescents should be optimised while minimising the risk of adverse drug reactions and medication errors.
Content
Kindermedika.at compiles information about the individual drugs in monographs. These contain child-specific data for all age groups (preterm/newborn infants, children, adolescents) regarding dosing, pharmacokinetics, adverse drug reactions, warnings, contraindications, interactions, excipients that are potentially problematic for children, as well as approval status in Austria.
Via a licensing agreement, Kindermedika.at builds on the content of the established Dutch paediatric formulary (Kinderformularium.nl). To keep the content of the monographs up to date, regular systematic searches are done for all available data from trials, national and international recommendations from expert associations, prescribing information, clinical field reports and expert consensus, which then undergo a structured critical assessment (risk-benefit analysis). These data are processed and harmonised within an international collaboration with the paediatric formularies in the Netherlands, Germany (kinderformularium.de) and Norway (Koble.info). For Kindermedika.at, the information is adapted according to the local availability of drugs in Austria, and agreed with an Austrian expert committee comprised of representatives from the working groups of the ÖGKJ, paediatricians in practice, pharmacists and a representative from the Austrian regulatory agency.
The project
Kindermedika.at is a project of the Austrian Paediatric Society (ÖGKJ). The project is lead by paediatrician Christoph Male together with pharmacists Christina Gradwohl and Barbara Strommer from the Department of Pediatrics and Adolescent Medicine of the Medical University of Vienna, in collaboration with the pharmaca of Vienna General Hospital. Kindermedika.at was launched publicly in April 2021. The two year development phase of the project was funded by grants from "Gemeinsame Gesundheitszielen aus dem Pharmarahmenvertrag " and the ÖGKJ funds and its maintainance is funded by the "Main association of Austrian health insurance".
---