All News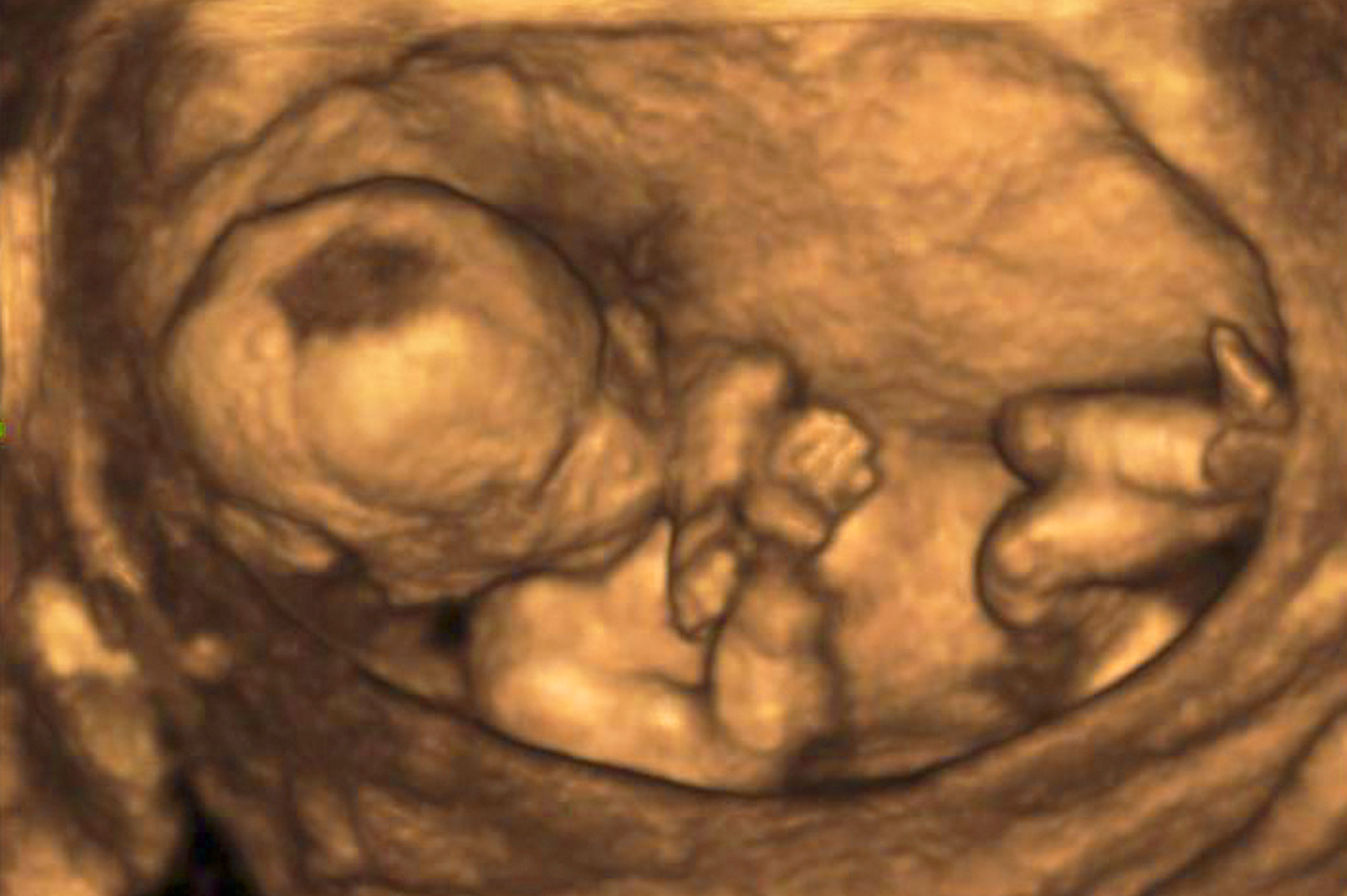 (Vienna, 28 January 2021) The internationally renowned TRUFFLE 2 study (trial of randomized umbilical and fetal flow in Europe) has kicked off at the Medical University of Vienna's Division of Obstetrics and Feto-Maternal Medicine. The aim of the study is to define the best management of fetuses with late onset fetal growth restriction. The study will be coordinated by Christoph Lees from Imperial College London and conducted at 60 centres throughout Europe. Julia Binder will lead the study at MedUni Vienna.
"Late onset fetal growth restriction is a major risk factor for intrauterine death, neonatal morbidity and poor long-term neurological outcomes for the affected children," explains Julia Binder, head of the outpatient clinic for fetal medicine at the Division of Obstetrics and fetomaternal Medicine at the Medical University of Vienna. Currently, there are no clear study results to indicate the preferred mode of management for late onset growth restricted fetuses – watch-and-wait management with close ultrasound monitoring or premature delivery. However, this is a decision with far-reaching consequences, since unsatisfactory early delivery or late delivery can seriously impact the long-term health of these children.
The randomised controlled TRUFFLE 2 study should now provide greater clarity. An interdisciplinary team of obstetricians (Julia Binder, Petra Pateisky, Kinga Chalubinski and Pilar Palmrich) and neonatologists (Kathrin Klebermass-Schrehof, Angelika Berger) from the Comprehensive Center for Pediatrics (CCP) is responsible for the care and treatment of these children before and after birth and hopes that this study will bring new insights and strategies that will improve the management of these children.
---