All News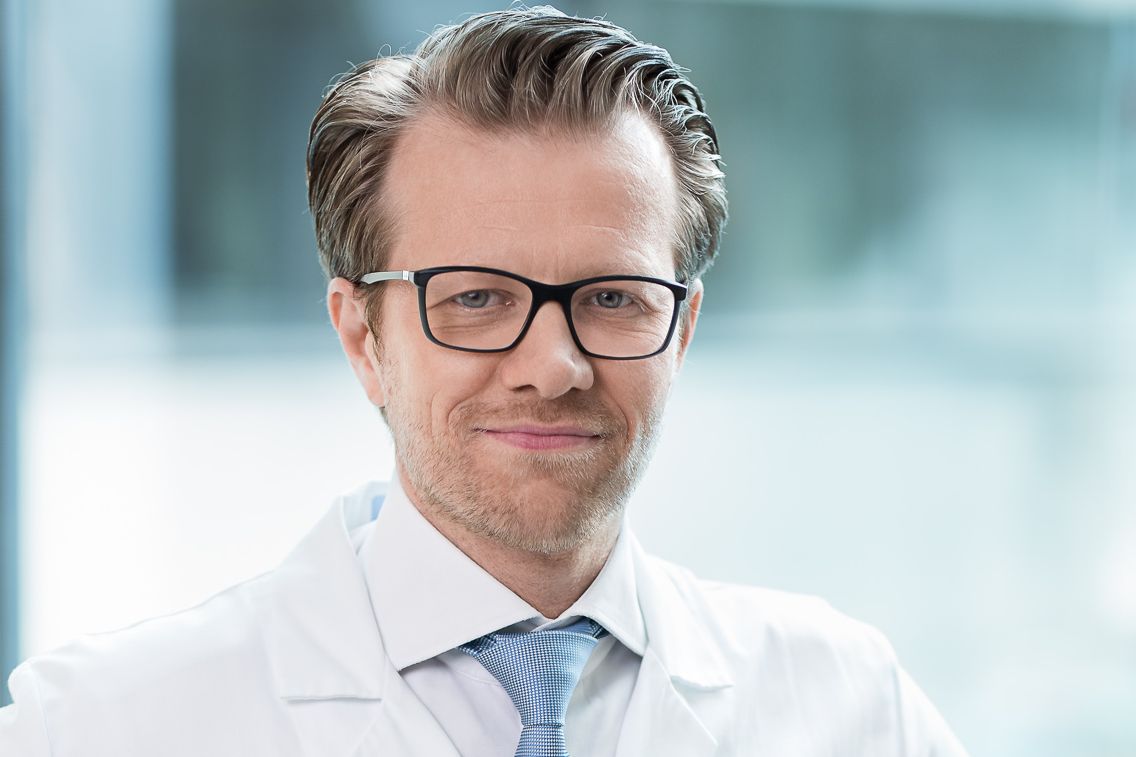 We were shocked and saddened to learn of the unexpected death of our friend and colleague Dr Nikolaus Veit-Rubin.
Having completed his specialist training in Switzerland, Niko came to join us at the Department of Obstetrics and Gynecology and quickly became an integral part of the urogynaecology and endometriosis team and a valued and reliable colleague on all levels. He was recently awarded the venia docendi in recognition of his scientific career so far. In all probability his career path would soon have taken him to the post of Senior Consultant at Hietzing Hospital.
Niko was highly regarded by all his colleagues and by all other professional groups, not only for his expertise but also for his personality. Niko tackled everything with great charm and skill, be that medical problems or the care and supervision of patients and students. His cheerfulness was irrepressible, even in the operating theatre. He would express this by humming along to some tune or other with a twinkle in his eye or humorously demonstrating his linguistic talents. We offer our sincere condolences to his family and friends.
In deepest mourning for "our Niko", who will always be in our thoughts!
Univ. Prof. Dr. Dr. h.c. Heinz Kölbl,
Head of the Department of Obstetrics and Gynecology
---