All News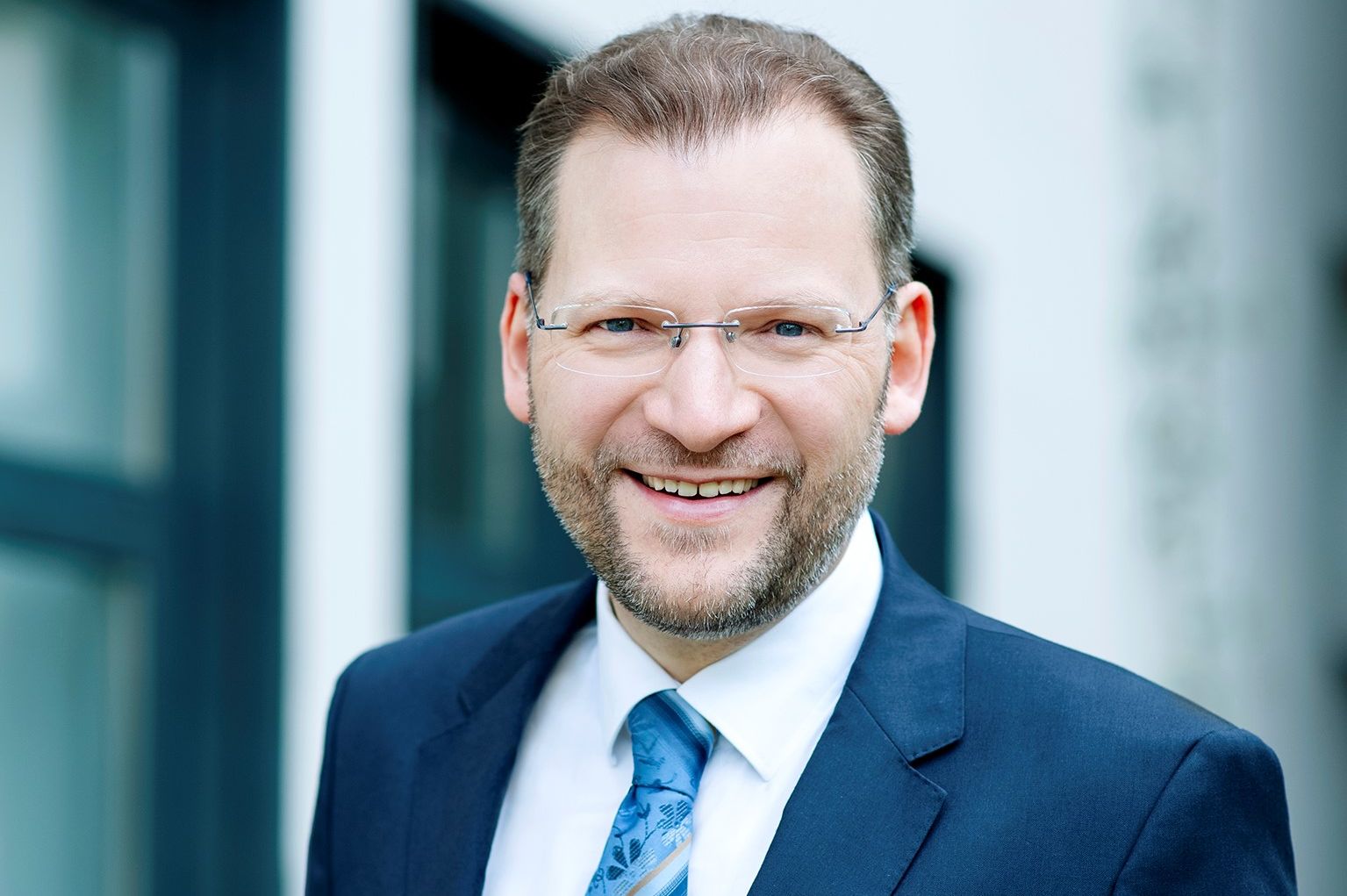 (Vienna, 01 January 2021) On 1 January 2021, Oliver Strobel took over the Chair in Visceral Surgery at MedUni Vienna and management of the Department of General Surgery and the Division of Visceral Surgery at MedUni Vienna and Vienna General Hospital.
Until recently, Oliver Strobel was Deputy Director and First Senior Doctor at the Department of General, Visceral and Transplant Surgery at Heidelberg University Hospital.
It is Strobel's ambition to take patient care, research and teaching at the Division of Visceral Surgery of MedUni Vienna/Vienna General Hospital to the highest international level of quality and innovation and beyond.
Good patient care is a prerequisite for successful clinical and translational research, as well as good training
"I attach particular importance to high-quality patient care that is both evidence-based and innovative throughout the whole range of visceral surgery, because, as doctors, our focus must always be on our patients and good patient care is a prerequisite not only for successful clinical and translational research but also for good surgical training and teaching," explains Strobel.
Amongst other things, Strobel wants to prioritise the surgical and interdisciplinary care of complex visceral cancers (in particular pancreatic, liver, oesophageal and rectal cancers), thereby raising the department's profile in this area, both nationally and internationally. He sees this as the specific role of university hospital surgery as opposed to other levels of healthcare.
When it comes to research, Stobel is keen to establish close collaboration between clinical, translational and basic research, both within the department and also in the context of joint interdisciplinary projects: "We want to investigate questions that have arisen from the clinical perspective, thereby developing the diagnosis and treatment of conditions requiring visceral surgery." To this end, Strobel plans to set up a surgical and clinical study centre, which he wants to link closely to the surgical research laboratory and to other disciplines.
Strobel would like to develop his own previous research area of surgical and molecular precision oncology in pancreatic cancer, together with the neighbouring disciplines.
Inspiring young doctors to specialise in visceral surgery
"In terms of teaching, I think it is particularly important to teach students in a hands-on way, both at the bedside and in the operating theatre, while constantly feeding in the latest evidence-based knowledge," emphasises Strobel, "I think an important aspect of my job is to inspire the best students to take up visceral surgery and to provide them with high-quality, transparent surgical training to retain them for this specialism."
About Oliver Strobel
Oliver Strobel studied human medicine at Saarland University in Homburg, in Rennes and Paris (France) and in Berne (Switzerland). He completed his specialist qualifications in surgery, as well as in visceral surgery and specialised visceral surgery at Heidelberg University Hospital, where he worked from 2001 - from 2014 as First Senior Doctor and from 2018 as Deputy Clinical Director of the Department of General, Visceral and Transplantation Surgery. He has spent research placements (postdoc) at Massachusetts General Hospital and Harvard Medical School (Boston, USA). He gained the venia legendi and an extraordinary professorship at the University of Heidelberg. He also has an extra-occupational MBA in Health Care and Controlling (Mannheim).
Strobel has strong links with committees of international surgical societies and has received numerous awards for his scientific work.
---