All News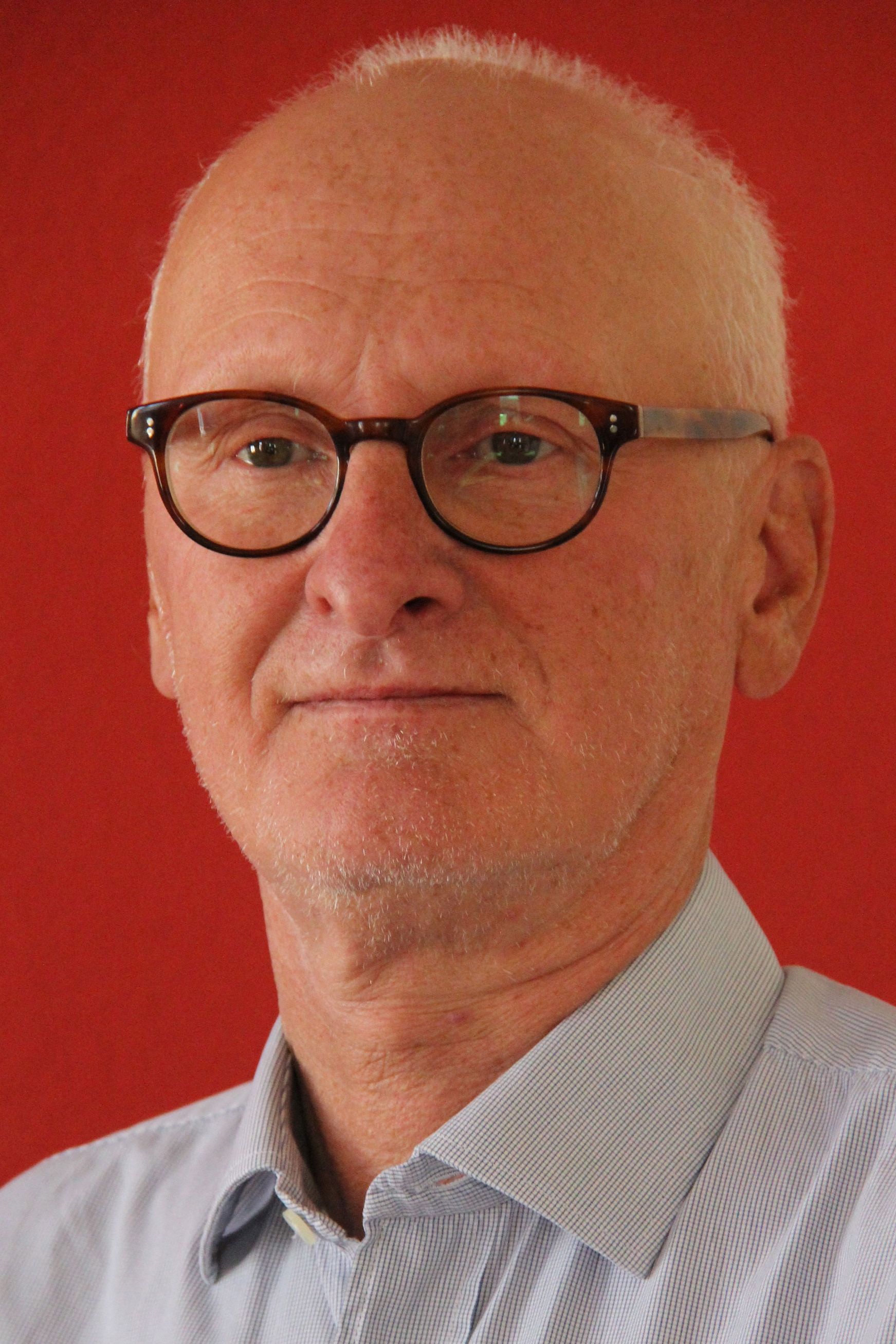 (Vienna, 01 February 2021) Paul Alexander Kyrle, internationally renowned expert in thromboembolic disease at the Division of Hematology and Hemastasology of MedUni Vienna's Department of Medicine I, assumed a professorial Chair in Thrombosis Research at MedUni Vienna on 15 January 2021.
In 1992, Paul Alexander Kyrle initiated one of the world's largest studies on recurrent venous thromboembolism (Austrian Study on Recurrent Venous Thromboembolism). He was able to gather ground-breaking knowledge for identifying risk factors and predictors for this disease. The results were published in leading international journals such as New England Journal of Medicine, Lancet, JAMA and British Medical Journal. The study culminated in the development of a clinical prediction model for recurrent thromboembolism (Vienna Prediction Model), and this has had a significant impact upon the treatment of patients. Paul Alexander Kyrle holds a diploma in clinical trials from the University of London. Based on this expertise, he has been involved in numerous studies for establishing direct oral anticoagulants .
Alongside his outstanding work on clinical trials, Paul Alexander Kyrle is also a recognised expert in the field of basic and translational research. He established a technique for studying the activation of the coagulation system ex vivo in humans and investigated thrombus formation and how it is influenced by anticoagulants in an ex vivo perfusion chamber. His studies on thrombotic-thrombocytopenic purpura (first description of the pathomechanism, NEJM 1997), von Willebrand disease and cyclic thrombocytopenia are also of international importance (Blood 2021).
About Paul Alexander Kyrle
Paul Alexander Kyrle studied medicine in Vienna and completed specialist qualifications in internal medicine, angiology and haematology/oncology. He spent several years on study placements at King's College Hospital, London, the Royal College of Surgeons of England, London, Scripps Clinic Research Institute, La Jolla, and at the Department of Cardiology, Mount Sinai Medical Center, New York.
For many years, Paul Alexander Kyrle was deputy (1993-2007) and also interim (2002-2004) Head of the Division of Hematology and Hemastasology at the Department of Medicine I of MedUni Vienna and Vienna General Hospital.
He has served as congress president for international expert societies on many occasions and is a member of the German Academy of Sciences Leopoldina and corresponding member of the Austrian Academy of Sciences. He has won numerous awards, including the City of Vienna Science Prize for Medicine and the Alexander Schmidt Prize from the Society for Thrombosis and Haemostasis Research.
---