All News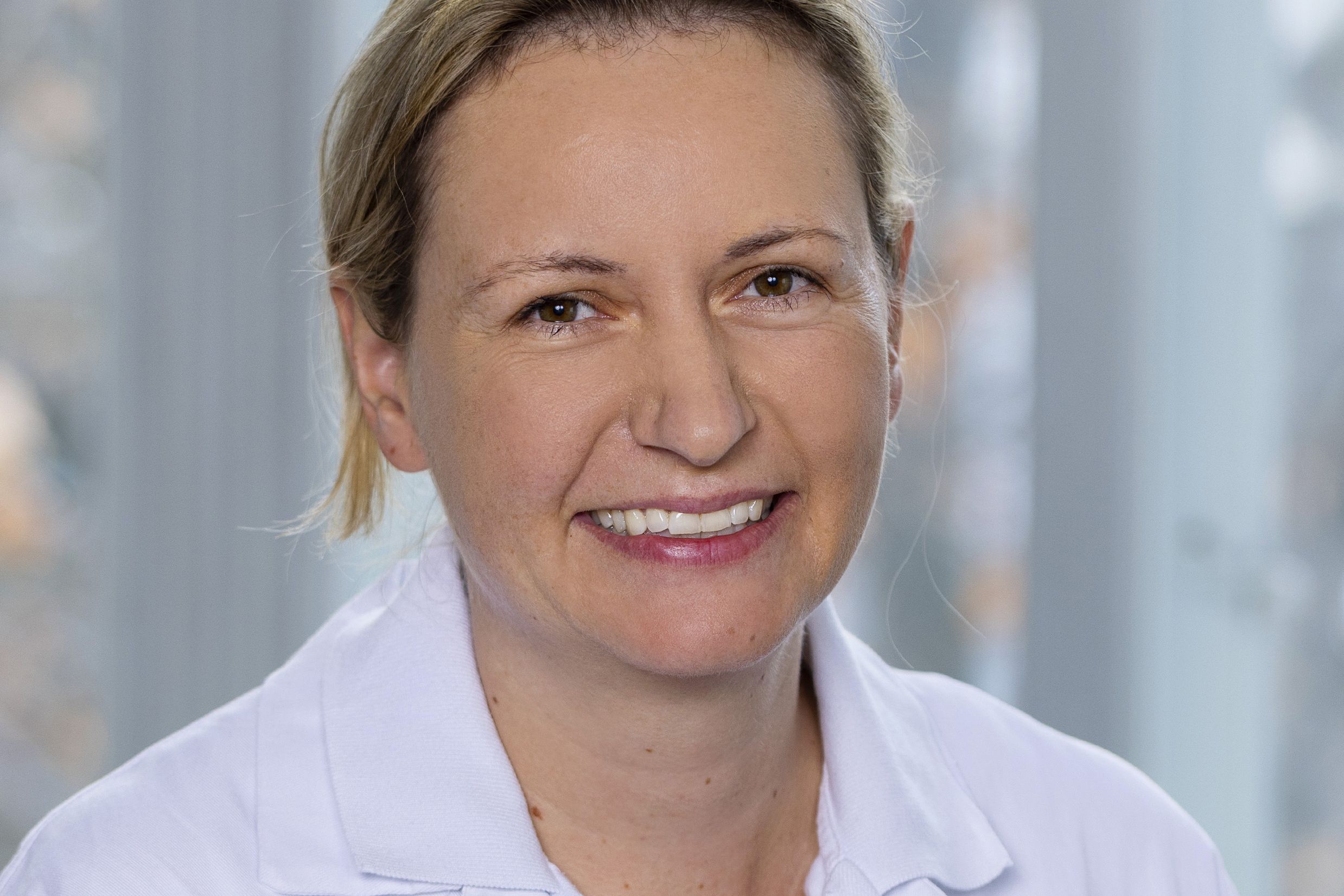 (Vienna, 04 January 2022) Eva Masel has been appointed Professor (§98) of Palliative Medicine at MedUni Vienna with effect from 01 January 2022. She will head up the Division of Palliative Medicine of the Department of Medicine I at MedUni Vienna and University Hospital Vienna, which promotes evidence-based palliative care and associated research.
On 01 January 2022 when she takes up her Chair in Palliative Medicine, the field of palliative care will become a hot topic, as two new laws will come into force in the form of an Assisted Dying Act and a Hospice and Palliative Fund Act. "One of my major aims for the professorship is to advance evidence-based palliative care and palliative research at a university centre, the Division of Palliative Medicine, that is unique throughout Austria," explains Eva Masel. "As a centre of excellence for palliative care with a 'flagship role' and part of the Comprehensive Cancer Center, the potential for excellent patient care, innovative teaching and internationally recognized and networked research should be exploited to the full."
Eva Masel is particularly interested in the new, innovative research field of Medical Humanities at the interface between medicine, the humanities and social sciences, and art. Her aim is to motivate students via evidence-based teaching to deal with advanced disease, symptom relief, the definition of therapeutic goals and adaptation of the same. "Palliative care should be perceived as a transdisciplinary and multifaceted specialism that interfaces with different medical fields and always focuses on the individual person."
Eva Katharina Masel studied medicine in Vienna. After gaining her doctorate in 2009, she completed her specialist training and qualification in palliative medicine at the Division of Palliative Medicine, Department of Medicine I at MedUni Vienna, qualified as a university lecturer in palliative medicine in 2018 and is research group leader of the Research Group Palliative Care.
She gained international experience during a research placement at the Clinic and Polyclinic for Palliative Medicine at Ludwig Maximilian University of Munich under Claudia Bausewein. Her additional qualifications include a leadership course as part of the European Palliative Care Academy Master's course in Palliative Care as well as a PhD in Mental Health and Behavioural Medicine. Masel has been Deputy Head of the Division of Palliative Medicine of the Department of Medicine I at MedUni Vienna and University Hospital Vienna since 2018. Her research focuses on the care of patients with serious illnesses and their relatives, on symptom management, on the treatment of psychiatric comorbidities and psychosocial aspects, and on medical humanities. She is a board member of the Austrian Palliative Society as well as a member of national and international professional societies.
---