All News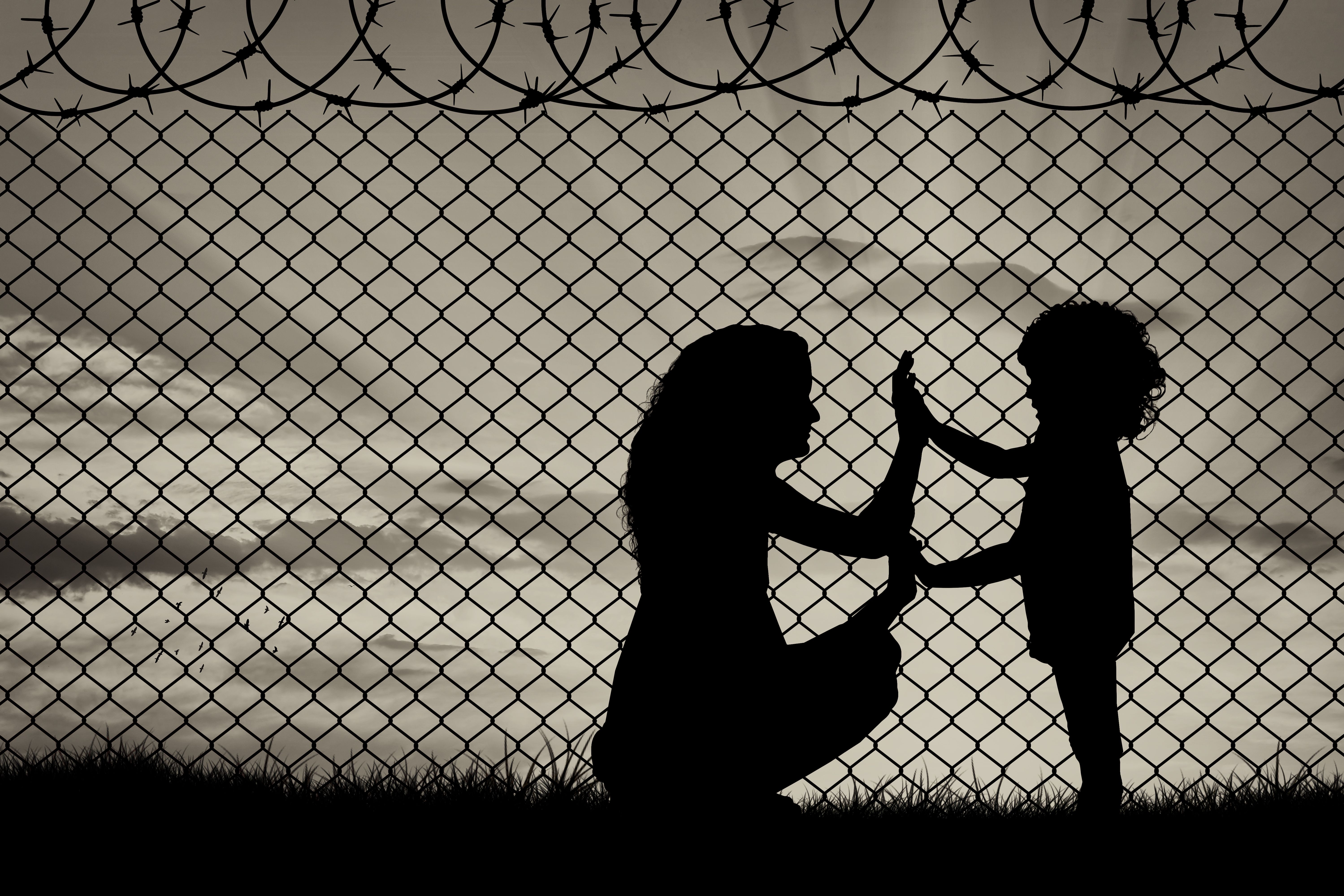 (Vienna, 28 January 2022) An international research group including staff from MedUni Vienna has studied the effects of a self-help method called "Self-Help Plus" on the mental health of 642 refugees in Turkey. This study has demonstrated, for the first time, that low-threshold psychological intervention can prevent refugees from developing mental disorders. The study was recently published in the scientific journal "World Psychiatry".
A prerequisite for inclusion in the study was that the refugees had psychological problems due to their stressful life circumstances but had not yet developed any mental disorders. The average age of the 642 people who signed up for the research was 31 and more than two-thirds of them were women. The vast majority of them had fled from Syria to Turkey. There, as part of the study, they were taught by an international research team to apply the "Self-Help Plus" method developed by the World Health Organization (WHO).
"We taught the participants to practice the evidence-based relaxation and stress-management techniques," explains Johannes Wancata, Head of the Division of Social Psychiatry at MedUni Vienna's Department of Psychiatry and Psychotherapy, who was involved in the study. Over the six-month study period, it was found that the participating refugees were less likely to experience mental illness than those not involved in the intervention.
Important step towards comprehensive prevention model
This research is the first randomized controlled trial to demonstrate that low-threshold psychological intervention can prevent the development of mental disorders in refugees. It was coordinated by the University of Verona and the associated clinical examinations were conducted at Koc University in Istanbul. MedUni Vienna was among the other international institutes and organisations involved.
The World Health Organization (WHO) is publishing the "Self-Help Plus" intervention it developed as a free guide. This can be then used by organisations and agencies working in humanitarian contexts to ensure that the method is always available to safeguard the mental health of refugees. John Wancata says: "Our research represents an important step toward a comprehensive preventive model that is essential if we are to safeguard people living in extremely difficult circumstances from developing mental disorders."
Service World Psychiatry
Effectiveness of a WHO self-help psychological intervention for preventing mental disorders among Syrian refugees in Turkey: a randomized controlled trial
Ceren Acarturk, Ersin Uygun, Zeynep Ilkkursun, Kenneth Carswell, Federico Tedeschi, Mine Batu, Sevde Eskici, Gulsah Kurt, Minna Anttila, Teresa Au, Josef Baumgartner, Rachel Churchill, Pim Cuijpers, Thomas Becker, Markus Koesters, Tella Lantta, Michela Nosè, Giovanni Ostuzzi, Mariana Popa, Marianna Purgato, Marit Sijbrandij, Giulia Turrini, Maritta Välimäki, Lauren Walker, Johannes Wancata, Elisa Zanini, Ross G. White, Mark van Ommeren, Corrado Barbui
https://doi.org/10.1002/wps.20939
WHO "Self-Help Plus" Guide:
https://www.who.int/publications/i/item/9789240003927
---