All News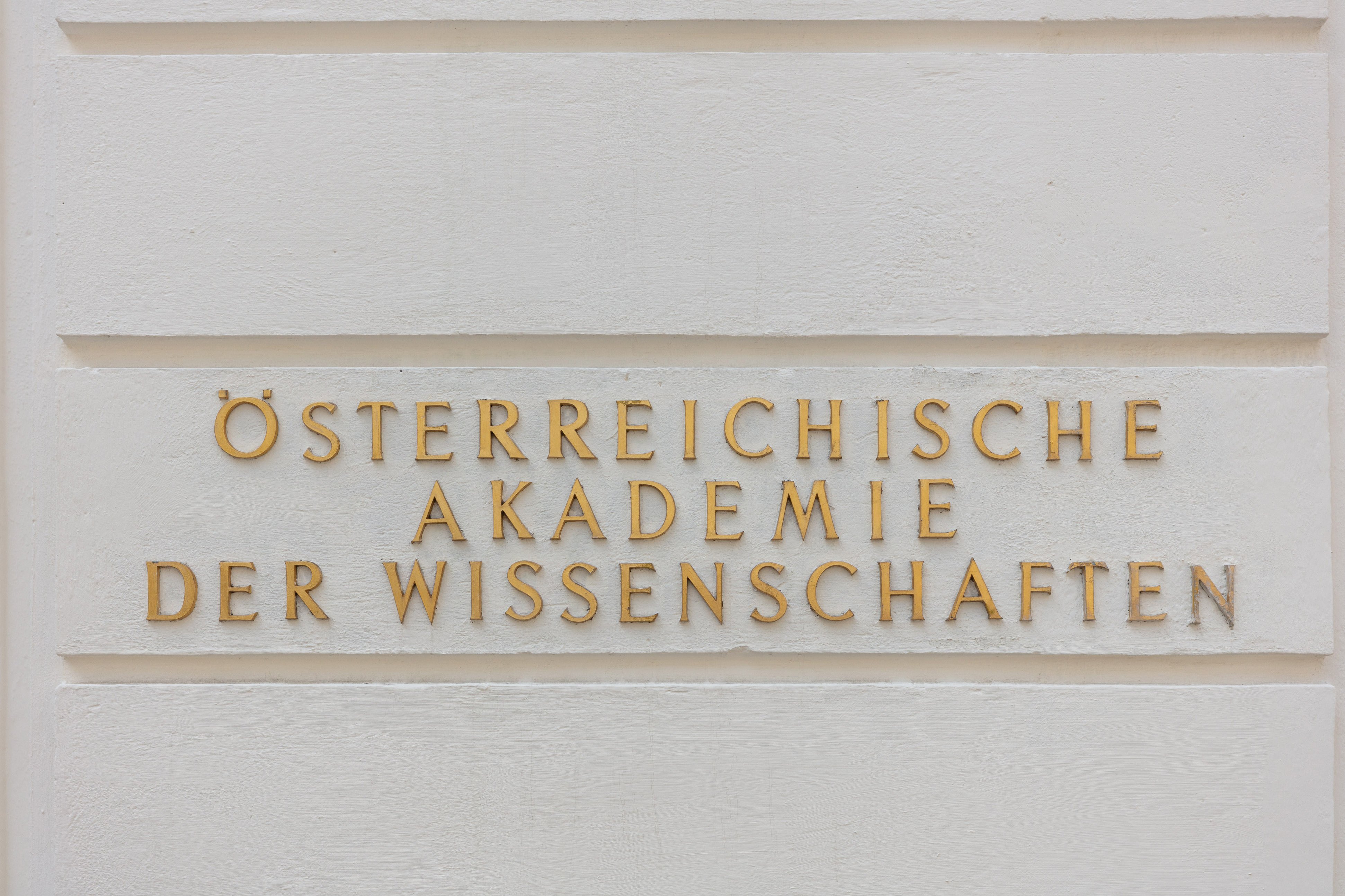 Vienna (03 May 2022) The Austrian Academy of Sciences awards membership to 45 scientists, including four researchers from MedUni Vienna. Erwin Wagner from the Department of Dermatology was affiliated as an honorary member of the ÖAW. Sylvia Knapp from the Department of Medicine I is now a full member, while Kaan Boztug from the Department of Pediatrics and Adolescent Medicine and Alwin Köhler from the Division of Molecular Cell Biology were awarded a corresponding membership.
The Austrian Academy of Sciences (ÖAW) has elected 45 new members to its ranks. In this year's elections, 14 female researchers and 31 male researchers from a wide variety of disciplines in the humanities, social and cultural sciences, as well as mathematics, natural and technical sciences, were awarded membership of the ÖAW for their outstanding scientific achievements.
The Austrian Academy of Sciences also appointed British historian Richard Evans from Cambridge University and Austrian molecular biologist Erwin Wagner from MedUni Vienna as honorary members. Native Carinthian Erwin Wagner has produced important findings in the field of cancer research in various scientific positions in Austria and abroad and has been working at MedUni Vienna since 2019.
The ÖAW also elected a further 8 full members, 26 corresponding members and 9 members of the Young Academy.
New members are elected once a year. Essential prerequisites for affiliation are that candidates meet the highest standards in terms of personal integrity, scientific work and reputation in the professional world, and that they come from different disciplines.
---