All News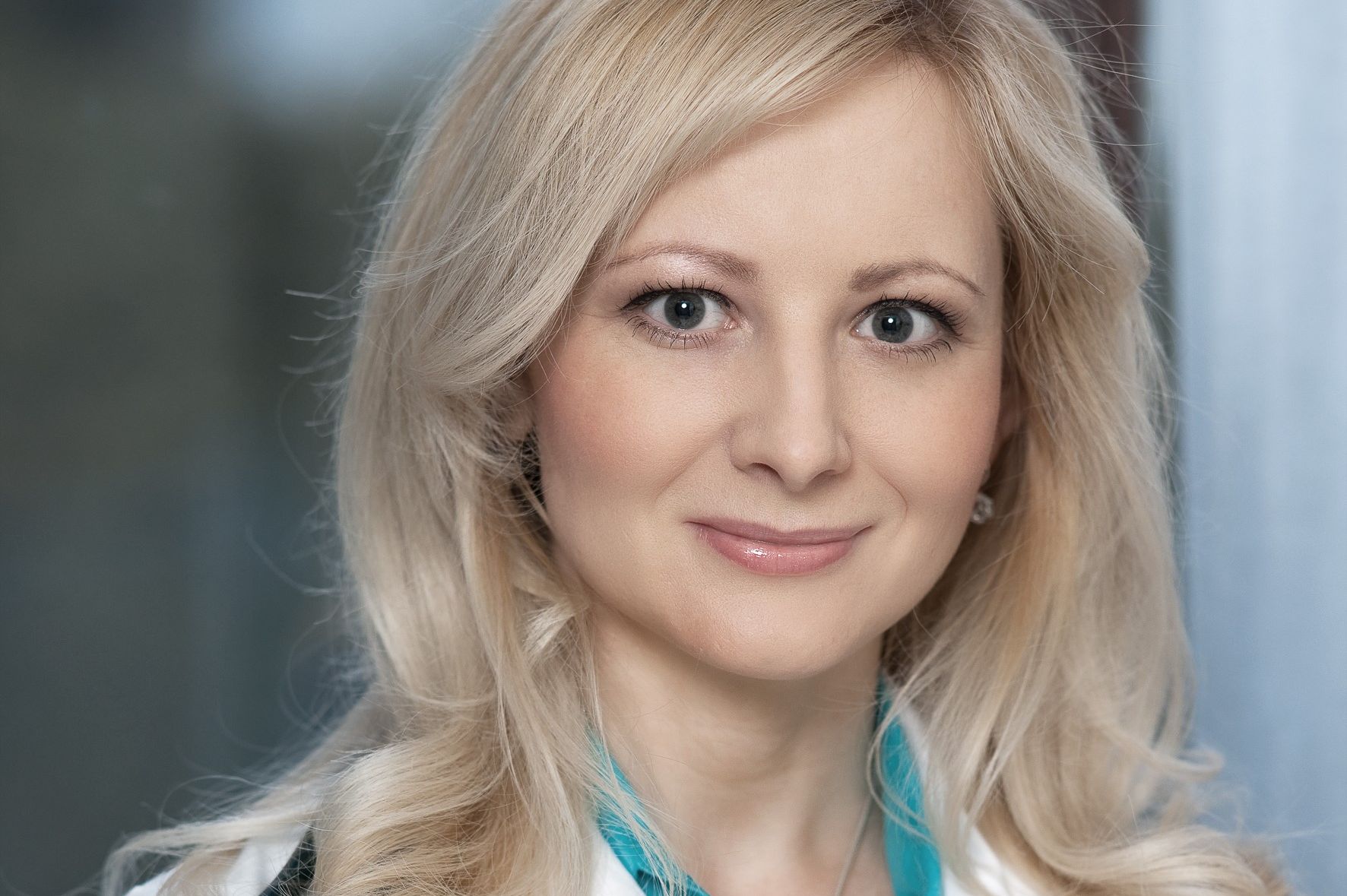 (Vienna, 22 November 2021) Jolanta Siller-Matula, interventional cardiologist at MedUni Vienna, has received the Thomas J. Linnemeier Spirit of Interventional Cardiology Award. She was presented with the award during the Transcatheter Cardiovascular Therapeutics Congress (TCT 2021), which took place in Orlando (USA) from 4 to 6 November.
The Thomas J. Linnemeier Spirit of Interventional Cardiology Young Investigator Award, sponsored by the Cardiovascular Research Foundation (CRF), recognises clinical and academic excellence in interventional cardiovascular medicine. The award is given to young interventional cardiologists (aged ≤ 40) in recognition of sustained clinical commitment, outstanding catheter interventional patient care and also outstanding achievements in academic research.
About Jolanta Siller-Matula
Jolanta Siller-Matula is an associate professor and interventional cardiologist at MedUni Vienna's Department of Medicine II, Division of Cardiology. She heads up an international research group called I-COMET (International Cardiovascular and Cardiometabolic Research Team), which is currently focusing on research into personalised therapies and diagnostic biomarkers for cardiovascular and cardiometabolic diseases. Siller-Matula conducts interdisciplinary research in the fields of interventional cardiology, haemostaseology and clinical pharmacology.
She has published over 160 peer-reviewed papers (66 of them as first or last author), which, according to Scopus, have been cited over 5,000 times (Hirsch index 42) and has received more than 130 invitations to give talks at national and international meetings. Her research in the field of antithrombotic therapies for the treatment of patients following coronary stent implantation has been cited in European and American guidelines. She holds a position as assistant editor in Circulation Cardiovascular Intervention and is a visiting professor at the Medical University of Warsaw.
---