All News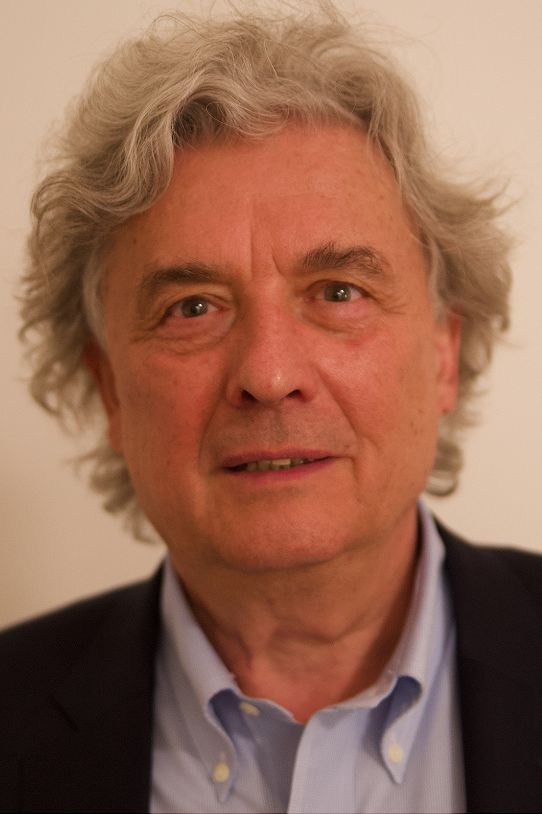 (Vienna, 17 November 2021) On behalf of the European Society of Endocrinology (ESE), Anton Luger, an expert in metabolic medicine at MedUni Vienna, has led a group of experts in drawing up guidelines for the treatment of pituitary adenomas in pregnancy. This "European Society of Endocrinology Clinical Practice Guideline on Functioning and Non-functioning Pituitary Adenomas in Pregnancy" was published in the prestigious European Journal of Endocrinology.
Pituitary adenomas are benign tumours of the pituitary gland, which is located in the anterior base of the skull. Pregnancies are rare in women with pituitary adenomas, since these affect their hormone balance. This guideline describes the choice and timing of diagnostic tests and treatments from the preconception phase right through to after the birth, taking account of adenoma size, location, and endocrine activity. In most cases, pregnant women with pituitary adenomas should be managed by a multidisciplinary team at a facility specialising in the treatment of such tumours.
About Anton Luger
Anton Luger was Head of the Division of Endocrinology and Metabolism at the Department of Medicine III up until October 2018 and is still involved in teaching and research at MedUni Vienna. He is a member of the Executive Committee of the European Society of Endocrinology (ESE), Chairman of the ESE Council of Affiliated Societies and the ESE Membership Committee, and a member of the ESE Nomination Committee and the ESE Hormone and Metabolism Foundation.
Service: European Journal of Endocrinology
ESE Clinical Practice Guideline on functioning and nonfunctioning pituitary adenomas in pregnancy

A. Luger, L. H. A. Broersen, N. R. Biermasz, B. M. K. Biller, M. Buchfelder, P. Chanson, J. O. L. Jorgensen, F. Kelestimur, S. Llahana, D. Maiter, G. Mintziori, F. Petraglia, R. Verkauskiene, S. M. Webb and O. M. Dekkers doi.org/10.1530/EJE-21-0462
---