All News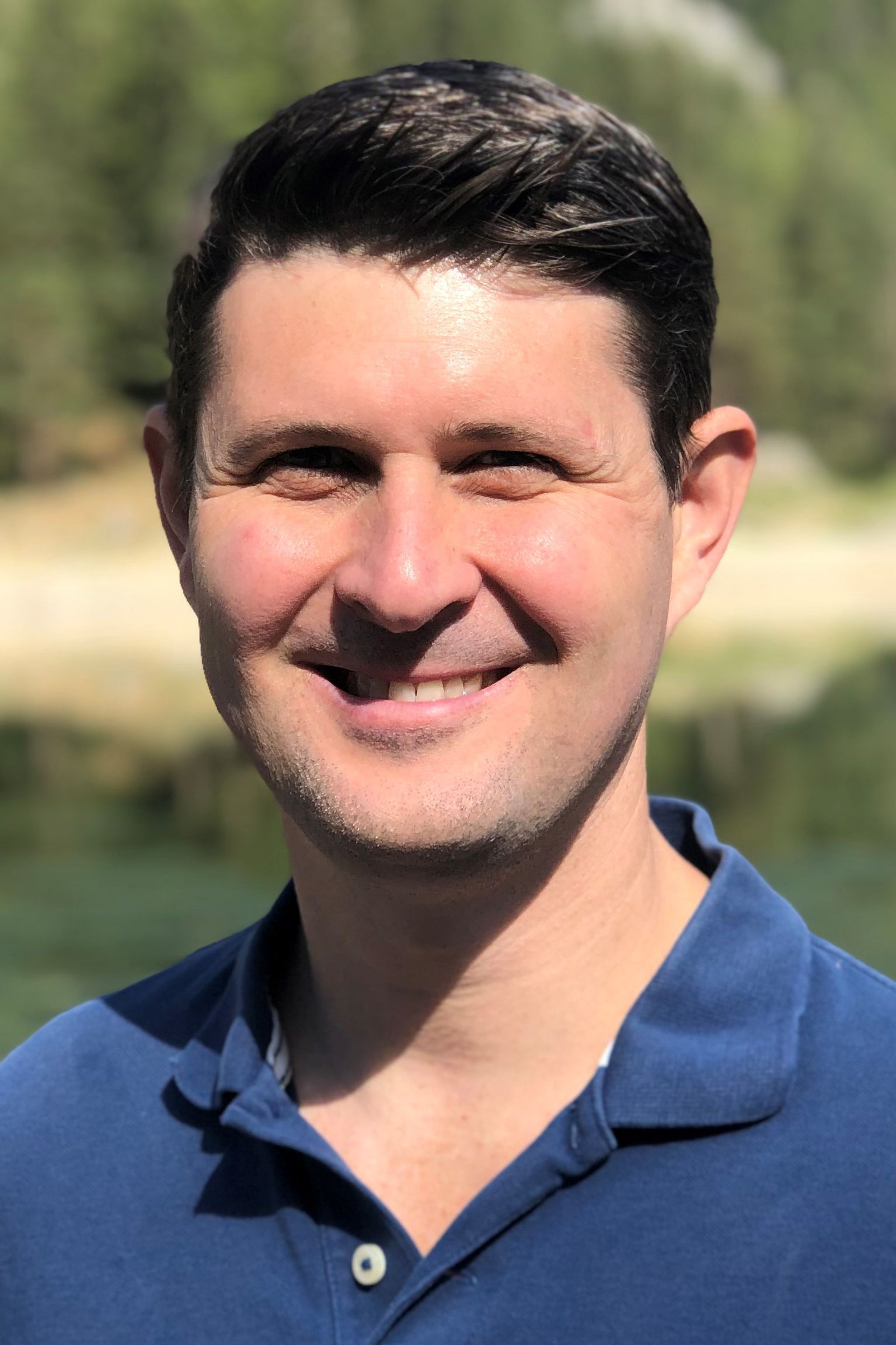 (12 November 2021) Thomas Leonard, Research Group Leader at the Max Perutz Labs of MedUni Vienna and the University of Vienna, took up a §99 (4) professorship in the subject field Molecular Biology at MedUni Vienna with effect from 01 September.
Physiological processes are driven by the coordinated action of organs, tissues and cells. The coordination of these activities enables organisms to respond appropriately to their changing environment. Within the cells themselves, important metabolic processes are often compartmentalised by membranes, thereby necessitating the exchange of information between the resulting compartments. How is this information integrated into the appropriate downstream response?
This is the question being investigated by Thomas Leonard and his team at Max Perutz Labs. "We are trying to understand the basic principles that govern the flow of information in cells, with a particular focus on the role of lipids," explains Thomas Leonard. "By understanding the mechanisms by which these signals are transduced and propagated, we are better able to explain how and why things go wrong in disease."
"We are studying how lipids regulate the activity of signaling enzymes, including both protein kinases and phosphatases. We use biochemical and cell biological assays supported by biophysical and structural biology techniques to deduce how, where and when the signal is transmitted. Our work is underpinned by quantitative biochemistry with well-defined macromolecules."
According to Leonard, the knowledge gained has the potential to rationalize the pathogenesis of disease at the molecular and atomic level. "For example, in protein kinase B (Akt) associated with cell growth and survival, we have characterized the mechanism by which a mutation associated with cancer and growth disorders leads to both spatially and temporally deregulated kinase activity. Knowing how specific mutations drive disease development is essential for effective therapeutic intervention."
In his role as curriculum director for the Molecular Precision Medicine master's programme, Leonard brings together scientists from the fields of basic, translational and clinical research, as well as doctors, to provide students with a comprehensive understanding of the opportunities, challenges and future prospects of precision medicine.
About Thomas Leonard
Thomas Leonard studied biochemistry at the University of Bristol, UK, before completing a PhD in structural biology at the MRC Laboratory of Molecular Biology in Cambridge. He went to the US in 2005 as an EMBO Postdoctoral Fellow at the National Institutes of Health in Bethesda, MD, and founded his own research group at Max Perutz Labs in 2012. Thomas is also curriculum director of the joint master's programme in Molecular Precision Medicine run by the Medical University of Vienna and the University of Vienna, Deputy Head of the Center for Medical Biochemistry at the MedUni Vienna, and in this capacity member of the Max Perutz Labs leadership team.
---