All News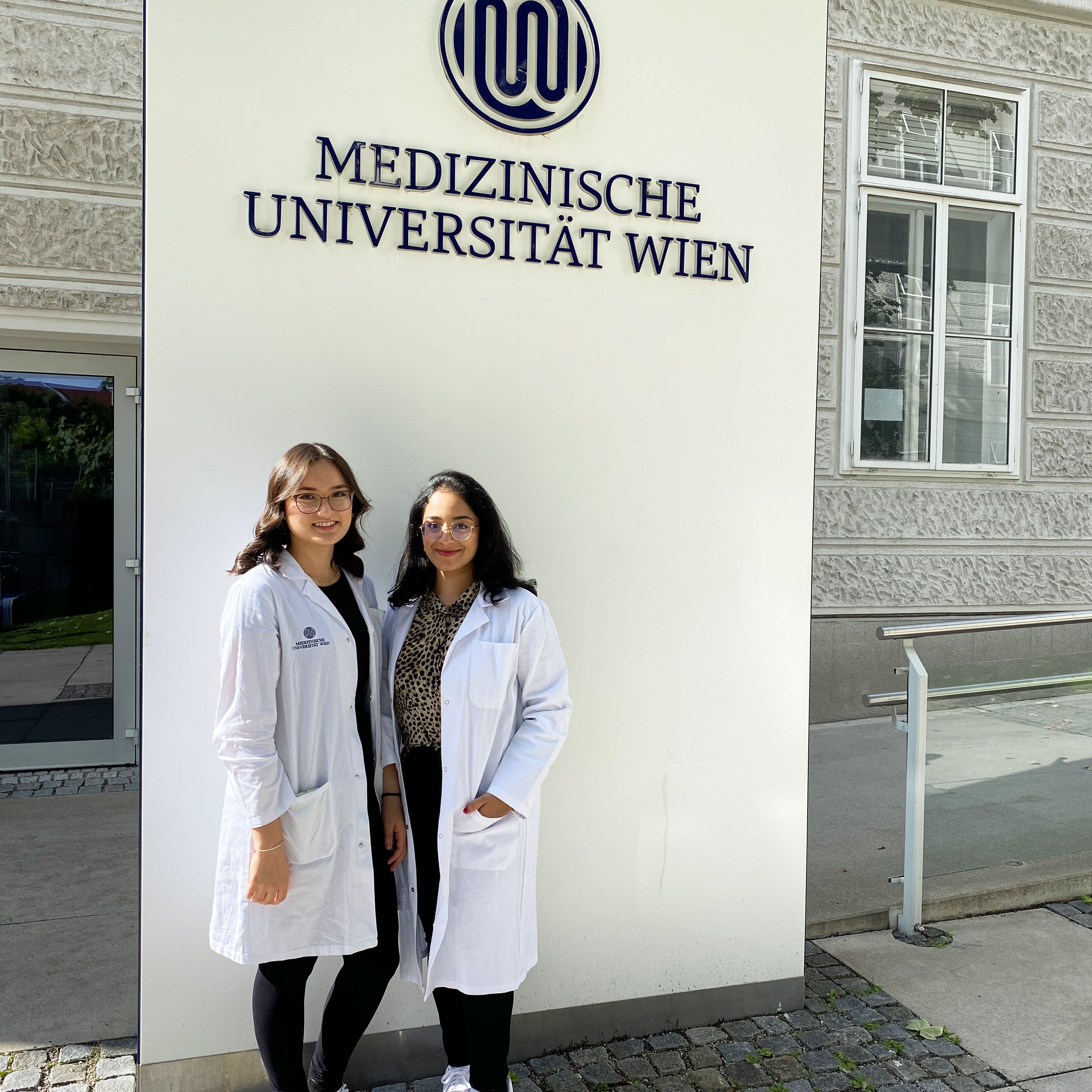 (Vienna, 04 October 2021) 740 future medical professionals began their studies at MedUni Vienna today, Monday 4 October 2021. Today's lecture to open the semester was given by Rector Markus Müller and Vice Rector for Education Anita Rieder to 660 new medical students and 80 new dental students and held online due to the current COVID-19 restrictions.
Predominantly classroom teaching
For the total of around 8,000 students at MedUni Vienna, however, the focus will once again be on face-to-face teaching from this semester onwards, Vice Rector Rieder emphasised: "With a great deal of organisational effort, we have managed to ensure that the majority of classes at MedUni Vienna can once again take place in a face-to-face setting - subject, of course, to the necessary safety and hygiene precautions."

The clinical and practical exercises were already being held in a classroom setting. Now the majority of the other classes - and therefore the students - will also return to the lecture theatres. This semester, only the larger, lecture-type theoretical teaching units will still be organised as live broadcasts or streaming modules to protect students from COVID-19.
---