All News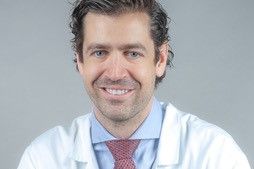 (Vienna, 14 October 2021) Markus Mach from the Department of Cardiac Surgery at MedUni Vienna/Vienna General Hospital has been awarded the Advanced Valve Disease Educational Fellowship of the American Association for Thoracic Surgery (AATS). The fellowship will take the surgeon and member of MedUni Vienna's heart valve programme to a placement at the Mount Sinai Medical Center in the USA for several months.
The AATS Foundation Advanced Valve Disease Education Fellowship provides cardiothoracic surgeons from around the world with a live, interactive, and observational learning experience where they spend one to three months at host institutions in the United States, gaining experience and conducting research. This programme provides fellows with an interactive educational opportunity to observe and interact with specialists in the treatment of heart valve disease at prestigious North American institutions, while acquiring technical skills in perioperative patient management. Applicants are selected by an AATS review committee.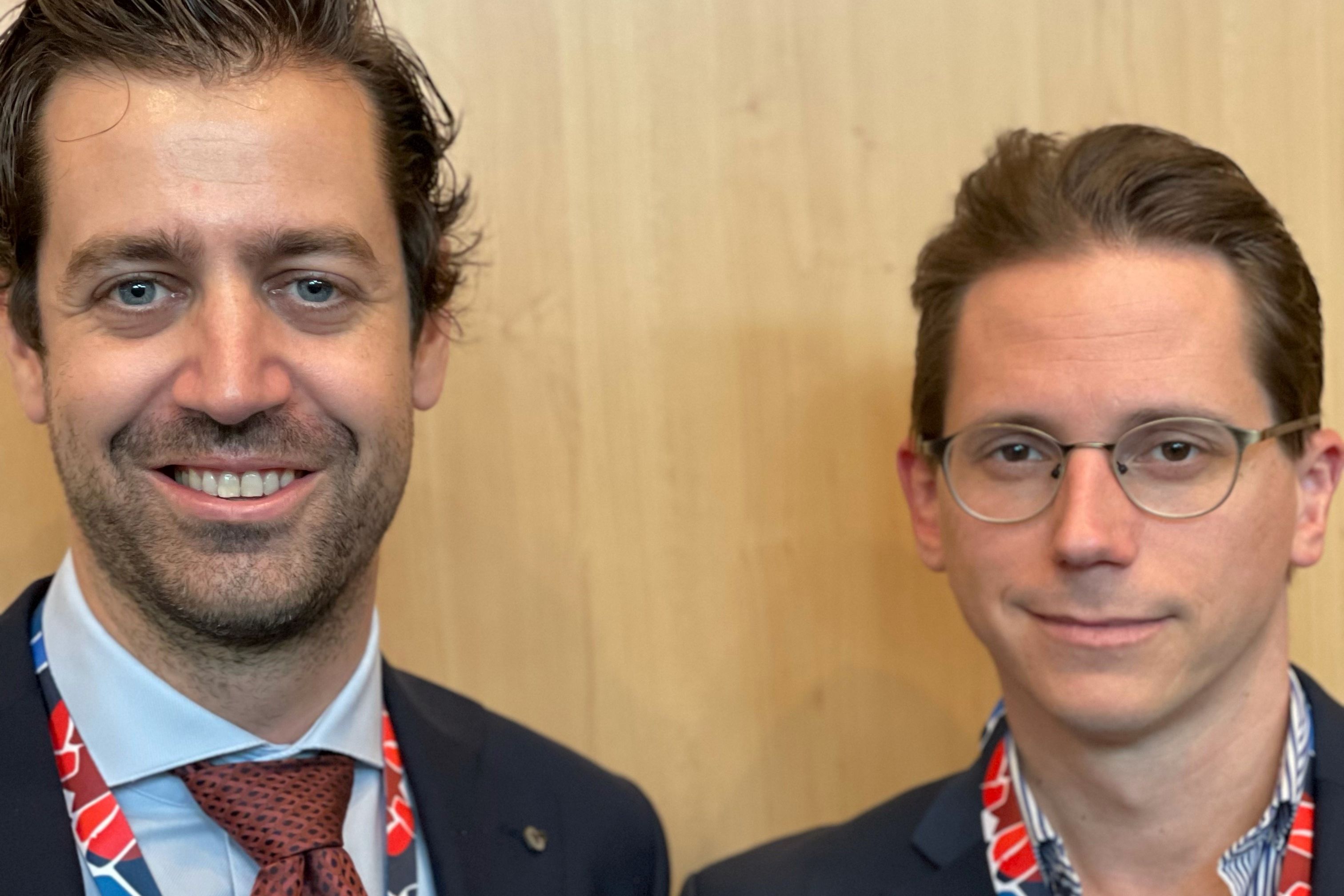 The American Association for Thoracic Surgery
The American Association for Thoracic Surgery (AATS) is an international association of cardiothoracic surgeons. Founded in 1917 and headquartered in Beverly, Massachusetts, it has more than 1,200 members from 35 countries. The AATS publishes the highest ranked cardiac surgery journal, the Journal of Thoracic and Cardiovascular Surgery, and promotes the education of young cardiothoracic surgeons by awarding scholarships and special awards to outstanding members.
Martin Andreas (2016) of the Department of Cardiac Surgery at MedUni Vienna and Konrad Hötzenecker (2015), Interim Head of the Department of Thoracic Surgery at MedUni Vienna, have also received AATS Fellowships in the past.
About Markus Mach
Markus Mach studied human medicine at the Medical University of Graz. His medical-scientific career has taken him to the Heart Center at the University Hospital Halle, the Heart Center of the University of Leipzig and the Heart Center of Hietzing Hospital. His postgraduate education included a Research Fellowship at Johns Hopkins Hospital in Baltimore (USA) and placements at the Heart Center Munich, the Children's Mercy Hospital of the University of Missouri (USA) and the University Hospital of Bern in Switzerland.
At the University Hospital Zurich, he was one of eight graduates in the world to complete the entire "advanced studies course for cardiac structural interventions".
Markus Mach completed his doctorate in medical sciences at Dresden Heart Center (TU Dresden).
---