All News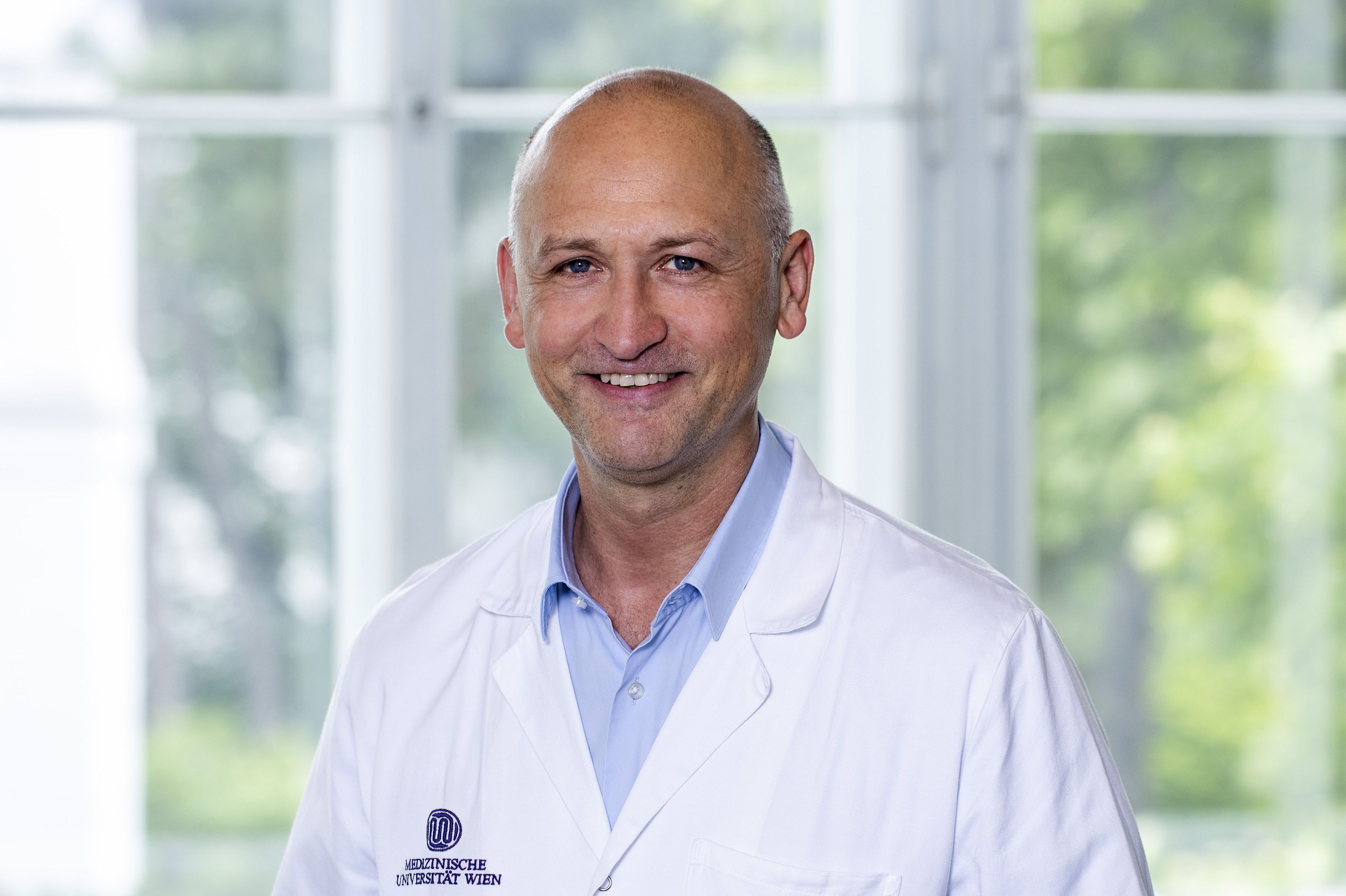 (Vienna, 15 October 2021) On 1 September 2021, Oskar Aszmann, renowned expert in bionic reconstruction, took up a professorship in the subject field plastic surgery at MedUni Vienna, in accordance with Section 99 (4) of the University Act.
For many years now, Aszmann's clinical and scientific focus has been on the complex field of neurosurgery. This field has undergone enormous changes in the last few years. The techniques as well as the areas of application have expanded dramatically and so a central, multifaceted field of work has emerged from a subspecialty of plastic and reconstructive surgery. The treatment of neuropathic pain, nerve injuries of all kinds, the treatment of neurogenic tumours, the treatment of complex functional defects in the neuromuscular system and also the topic of "bionic reconstruction" now all have a place within the portfolio of modern neurosurgery.
"It is my goal to bring excellence to this topic in particular over the next few years: firstly through scientific excellence, particularly in the development of implantable systems to improve the man-machine interface and the exploration of cognitive nerve transfers in the treatment of spastic conditions; secondly through the targeted promotion of young scientists in the context of PhD supervision and clinical profiling, thirdly through clinical programmes such as the newly founded Tumour Board for the treatment of neurogenic tumours and, finally, through the writing of textbooks that contextualise the newly acquired findings within the existing body of knowledge," explains Aszmann.
About Oskar Aszmann
Oskar Aszmann has headed up the Clinical Laboratory for Restoration of Limb Function at the Medical University of Vienna since 2012. In November 2020, he also took up the newly advertised professorship for "Bionic Reconstruction" at MedUni Vienna. For many years now, Aszmann and his team at MedUni Vienna have been setting new milestones in bionic reconstruction. For example, this technique has also been used following serious nerve injuries and the results were published in The Lancet in 2015. He has received awards from the Royal Society of Medicine and numerous other awards for this work.
In spring 2020, his research group at MedUni Vienna played a key role in the development of the world's first fully integrated bionic arm prosthesis, which is ready-to-use and goes by the description "Plug and Play".
---