All News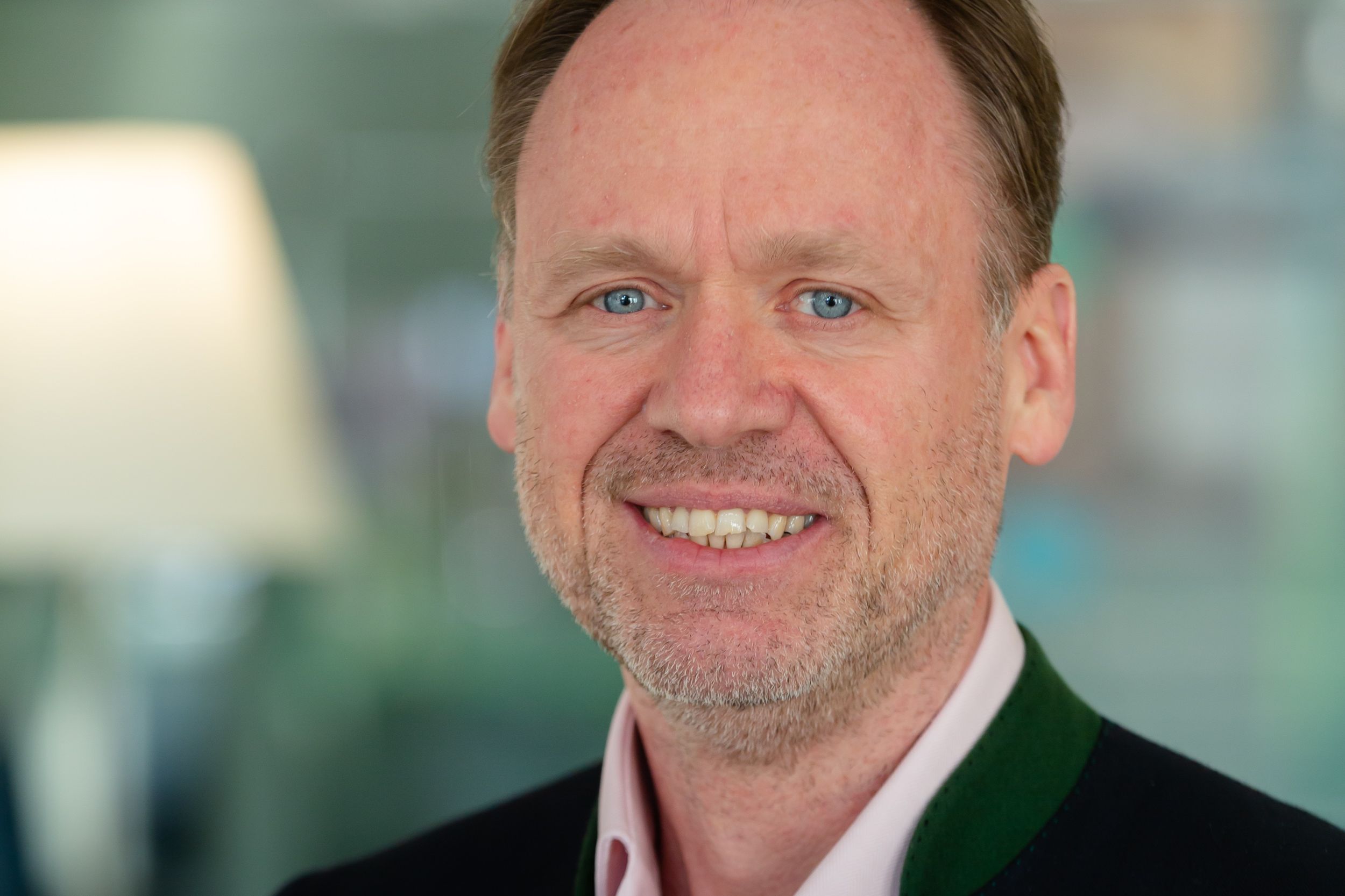 (Vienna, 01 October 2021) Wilhelm Behringer is taking over the professorial Chair in Emergency Medicine (§98) at MedUni Vienna with effect from 01 October 2021. The expert in the treatment of critically ill emergency patients comes to Vienna from Jena University Hospital.
Wilhelm Behringer has been Director of the Department of Emergency Medicine at Jena University Hospital since 2015. He was also appointed to the first Chair in Emergency Medicine in Germany at Friedrich Schiller University in Jena. His clinical focus is on the treatment of critically ill emergency patients, especially patients who have suffered a cardiac arrest. At the Department of Emergency Medicine of MedUni Vienna/Vienna General Hospital, Behringer aims to provide the highest international standard of patient care, research and teaching in terms of quality and innovation and to continue to develop these aspects.
Emergency medicine in Austria needs particular attention. "Emergency medicine is offered as a multi-year residency in most countries around the world and in 21 out of 27 EU countries. Austria is one of the few countries in the world where there is no significant structured training for doctors working in emergency departments. Establishing a structured emergency medicine training programme, starting with students and extending through to junior doctors and specialists, is a top priority for me," explains Behringer.
In terms of research, Behringer sees his future focus in health care research and networking of all emergency departments in Austria. There is currently a lack of systematic surveys of data on intra-hospital emergency patients. However, these data are a prerequisite for sensible planning of cross-sectoral patient flows. Another focal point will be the development of new therapies for patients after cardiac arrest, both in large animal models and in clinical studies.
Inspiring students to choose emergency medicine early on in their studies
With new innovative teaching methods and point-of-care training, Behringer wants to get students interested in emergency medicine early on in their studies. "Traditional teaching methods and lecture formats are no longer able to inspire students. Constructive alignment and new teaching spaces like e-learning, b-learning, microlearning or flipped classroom formats must be offered to students."
About Wilhelm Behringer
Wilhelm Behringer studied human medicine at the University of Vienna. He completed his specialist training in internal medicine (graduating in 2004) and an additional specialisation in intensive care medicine (graduating in 2007) at the Department of Emergency Medicine of Vienna General Hospital. He gained his emergency medicine degree in 2004. From 2009 to 2011, he headed up the Emergency Department of the Alain Hospital in Abu Dhabi, which, at the time, was managed by Medical University Vienna International. In 2015 he was appointed Head of the Department of Emergency Medicine, Floridsdorf Hospital, before being appointed to the Chair in Emergency Medicine in Jena, Germany, the same year. In Germany, he obtained the additional titles of Emergency Medicine (2015), Intensive Care Medicine (2015) and Clinical Acute and Emergency Medicine (2021). From 1998 to 2001, a research placement took him to the renowned Safar Center for Resuscitation Research, Pittsburgh, USA. He received the Venia legendi from the Medical University of Vienna in 2002 and the titular professorship in 2012. In tandem with his work, he completed an MBA in Health Care Management at Vienna University of Economics and Business Administration and an MSc in Patient Safety and Quality Management at the University of Vienna.
Behringer is Past-President and founding member of the Austrian Association for Emergency Medicine (AAEM), member of the extended board of the German Society for Acute and Emergency Medicine (DGINA) and is on the board of the European Society for Emergency Medicine (EUSEM). He has received several awards for his scientific work. He was also the patent proprietor and co-founder of a start-up company that developed methods for cooling patients following cardiac arrest.
---