All News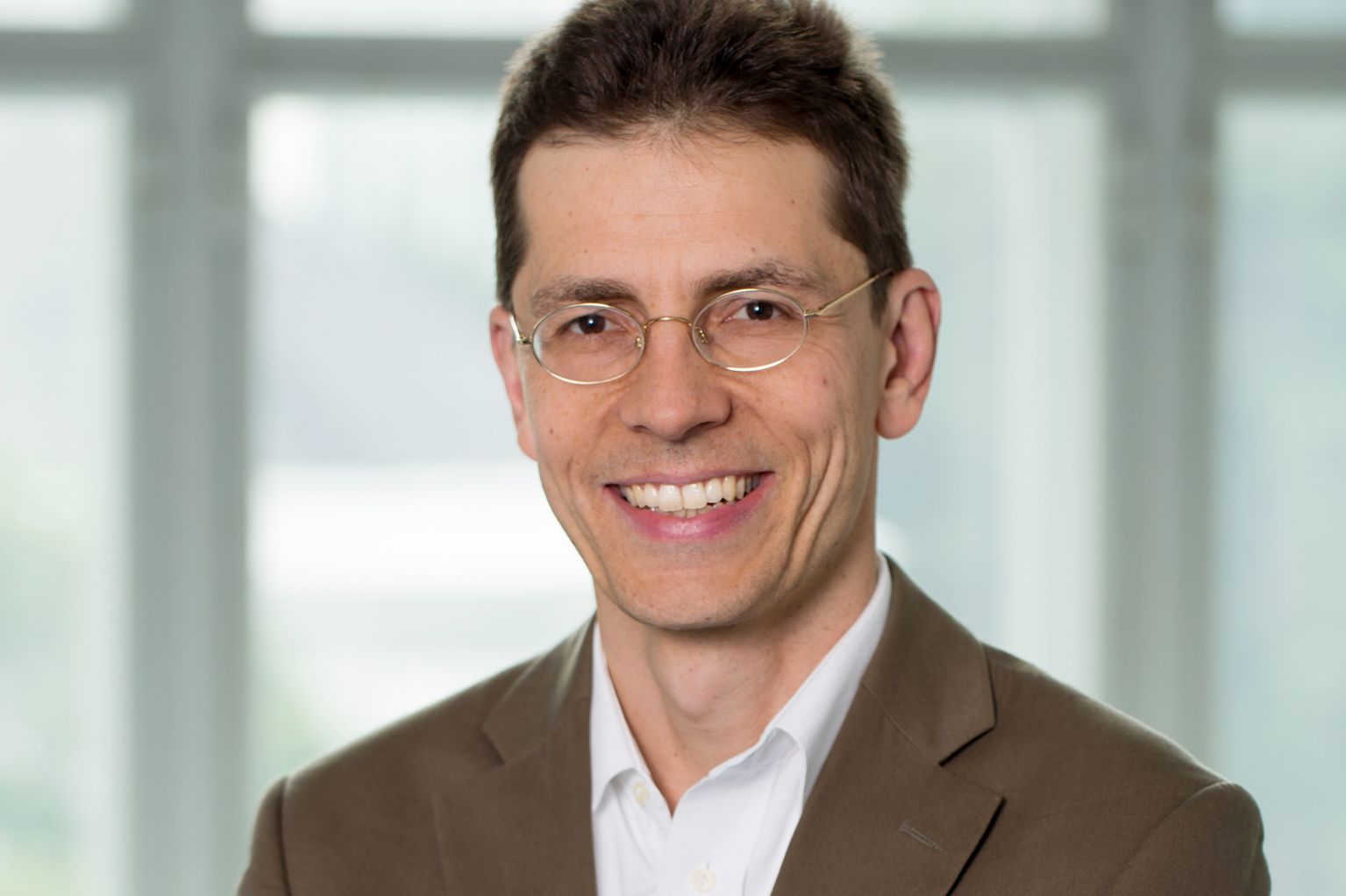 (Vienna, 15 September 2021) Bernd Jilma, Deputy Head of the Department of Clinical Pharmacology at Medical University of Vienna, has taken up a professorship (§ 99 (4)) in the subject field clinical pharmacology with effect from 1 September.
For the past 20 years Bernd Jilma has intensively studied blood coagulation and worked on experimental treatments for thrombosis, with a particular focus on arterial vessels and microcirculation. These areas will continue to form the mainstay of his work in future.
"Clinical pharmacology is an interdisciplinary subject and therefore benefits from close collaboration with other university departments," explains Jilma, "this cooperation has enabled us to test and develop therapeutic approaches, especially for rare diseases, with the use of new biologics and other innovative drugs (aptamers). This will also remain one of the focal points over the coming years."

His research group developed a recombinant diamine oxidase, which was patented by Medical University of Vienna. This acts as a "pan-antihistamine" by rapidly metabolising histamine and thus, for the first time, preventing its action at all four histamine receptors simultaneously. Bernd Jilma's future research will therefore also focus on the treatment of mast cell activation syndromes (mastocytosis, urticaria, asthma, anaphylaxis, etc...).
About Bernd Jilma
Bernd Jilma is a professor of both internal medicine and clinical pharmacology. He has a great deal of experience in planning and conducting clinical trials. As Principal Investigator, he is named author of more than 200 published clinical trials and over 460 peer-reviewed publications, some of which have been published in highly renowned journals. Over the course of his career, Jilma has received numerous prizes and awards, as well as significant amounts of external funding. Jilma leads the Haematology and Immunology working group at the Department of Clinical Pharmacology at Medical University of Vienna and Vienna General Hospital and is Deputy Head of this Department.
---