All News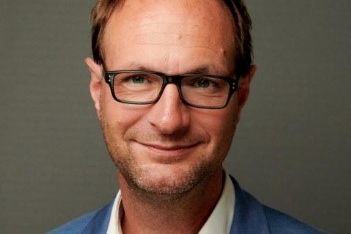 (Graz/Vienna, 09 September 2021) Markus Mitterhauser, radiopharmacist at MedUni Vienna, has been appointed to the Advisory Board-Committee of the Core Facility Alternative Biomodels and Preclinical Imaging at Med Uni Graz.
In its role as an international advisory body, the Core Facility Advisory Board-Committee actively helps to shape the profile of the Core Facility and the demand-oriented development of the central and peripheral research infrastructures at MedUni Graz. Its members advise the Core Facility Management and the User Committee on development planning, profile building strategies, technology utilisation and globalisation.
Markus Mitterhauser is a radiopharmacist at the Division of Nuclear Medicine within MedUni Vienna's Department of Biomedical Imaging and Image-guided Therapy and heads up the Ludwig Boltzmann Institute Applied Diagnostics at MedUni Vienna. The focus of his research in the context of experimental nuclear medicine is the identification and validation of novel imaging biomarkers, which combine molecular biology and imaging technologies and facilitate minimally invasive cancer diagnosis. He is a member of the scientific advisory board of the Helmholtz Zentrum Dresden-Rossendorf.
---