All News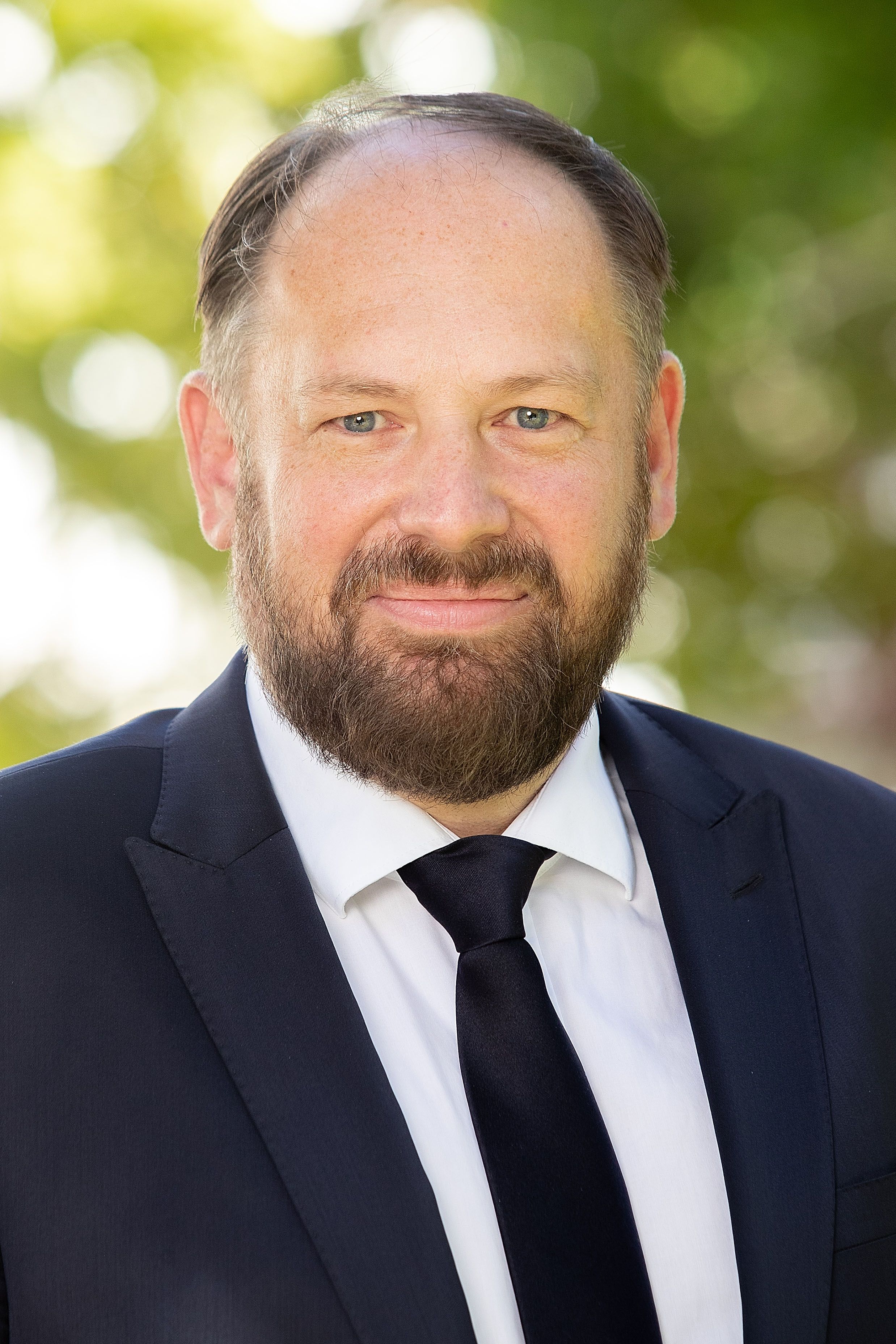 (Vienna, 08 September 2021) On 1 September, Rupert Lanzenberger, a neuroscientist specialising in molecular and functional imaging in psychiatry at the Medical University of Vienna, took up a § 99(4) professorship in the subject field Clinical Neurosciences at MedUni Vienna. He heads up the Research Laboratory for Molecular, Functional and Translational Brain Imaging at the Department of Psychiatry and Psychotherapy.
"Seen from a scientific perspective, we are living in extraordinarily exciting times, especially in the field of neuroscience. Scientific breakthroughs have often been due to the advent of completely new technical possibilities, and I think we now have these fantastic tools in the field of molecular and functional imaging of the human brain, as well as in genetics and epigenetics, for our utilization regarding a greater level of understanding psychiatric disorders and therapies, even in a fundamentally reductionistic sense," says Lanzenberger. "I hope to contribute to deepening the collaboration between the Medical Neuroscience Cluster and the Medical Imaging Cluster at MedUni Vienna," says Lanzenberger, who is working with his team in close collaboration with the Department of Biomedical Imaging and Image-guided Therapy and the Center for Medical Physics and Biomedical Engineering to apply the latest imaging technologies to psychiatric patients as well as healthy subjects for basic scientific questions related to brain function. "The excellent collaboration between many clinicians interested in neuroscience and experts from various technical and scientific disciplines is based on a long and highly successful tradition at the Medical University of Vienna. Our alma mater has the best chance of making significant contributions to the understanding and treatment of psychiatric and neurological diseases, which will really make an essential difference to the lives of patients in the age of precision medicine," emphasises Lanzenberger.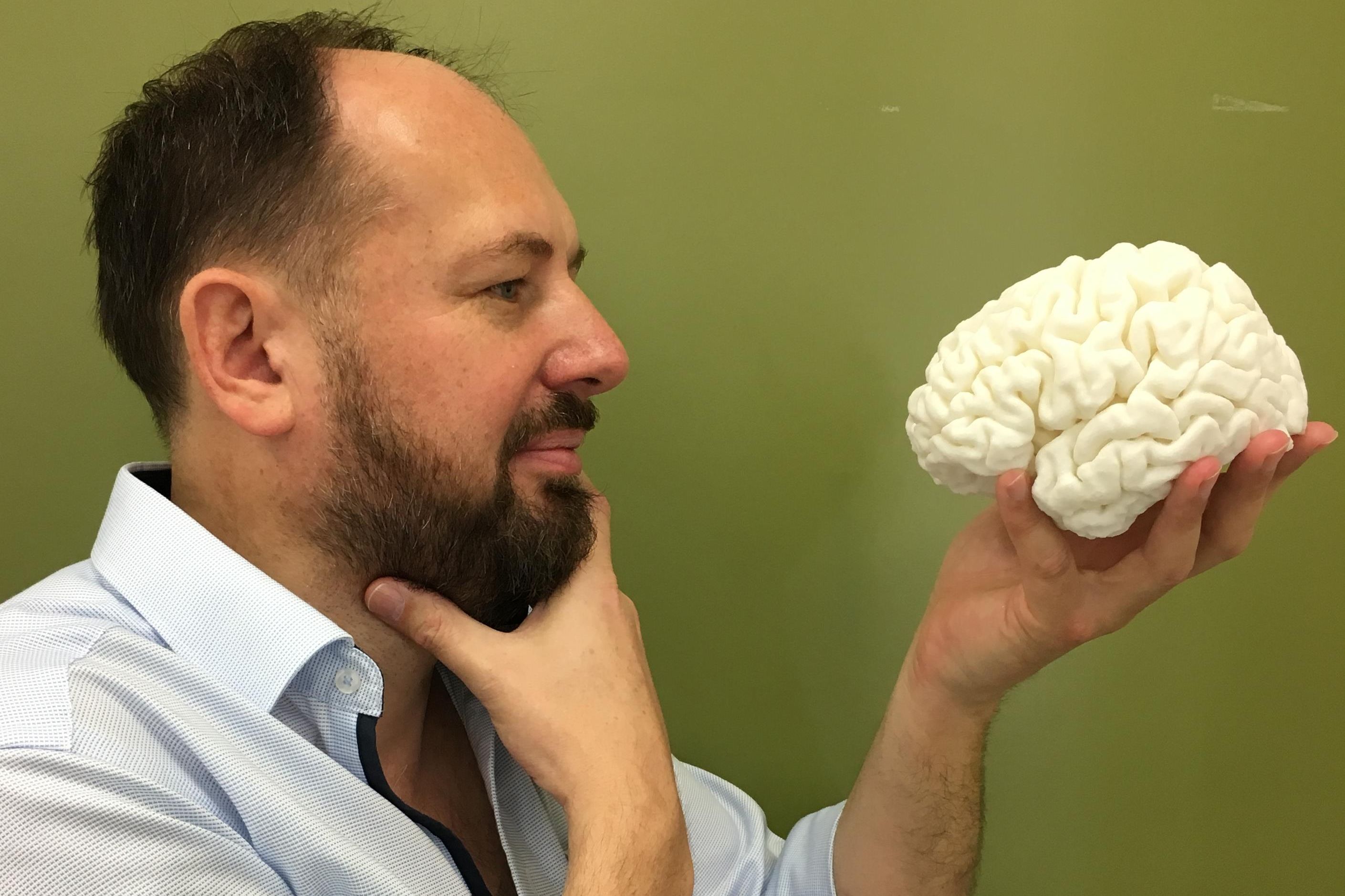 About Rupert Lanzenberger
Rupert Lanzenberger studied medicine and biology at the University of Vienna, completed his doctorate in medicine in 1998, habilitated in neurosciences at the Medical University of Vienna in 2010 and was appointed associate professor in 2012. As a postdoctoral researcher, he worked, inter alia, at the Ludwig Boltzmann Institute for Functional Brain Topography at the Department of Neurology, Medical Faculty of the University of Vienna, and at Queensland Brain Institute in Brisbane, Australia. Since 2005 he has headed the NeuroImaging Labs at the Medical University of Vienna's Department of Psychiatry and Psychotherapy, focusing on psychiatric disorders, effects of psychopharmaca and multimodal brain imaging. He is a member of numerous international research associations, editorial boards of leading journals and advisory boards of research funding organisations, and was honoured for his research in 2018 by admission to the European Academy of Sciences and Arts. His international research and collaboration activities are reflected in 256 peer-reviewed publications with co-authors from more than 140 research institutions in over 30 countries (H-index 54, >10500 citations, cumulative impact factor ~1400).
---