All News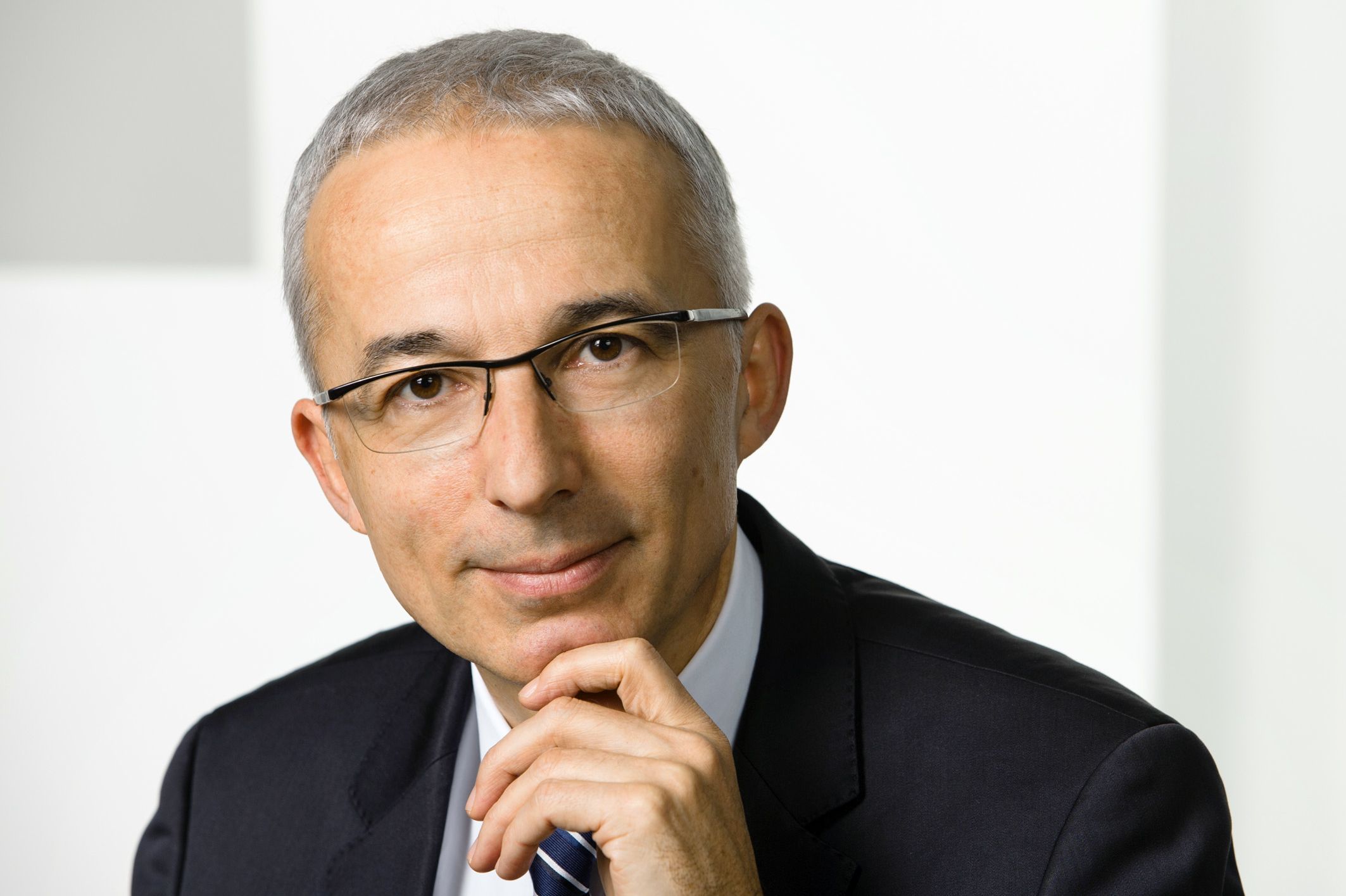 (Belgrade-Istanbul-Paris, 02-09-2021). Winfried Pickl of the Institute of Immunology (Center for Pathophysiology, Infectiology and Immunology) at the MedUni Vienna was re-elected treasurer of EFIS (European Federation of Immunological Societies) for the 2022-2024 term of office at the 6th European Congress of Immunology (ECI 2021), which is held every three years and was held virtually this year.
The European Federation of Immunological Societies (EFIS) is a non-profit umbrella organization representing 35 European immunological societies, including societies from Eurasia and the Middle East. Any active member of an EFIS-affiliated society is automatically considered a "member" of EFIS and as such can benefit from EFIS programs. EFIS thus functions as an organization uniting nearly 14,000 individual researchers and clinicians working in the field of immunology and allergology.
The main goals of EFIS are to promote immunology research and education and to strengthen scientific exchange among its members. Together with its partner journals, the European Journal of Immunology and Immunology Letters, EFIS focuses particularly on supporting young scientists, e.g., by awarding research grants to make stays in laboratories abroad or travel grants to attend scientific meetings. Furthermore, EFIS supports the holding of "Immunology Schools" for its early career members especially in Southern and Eastern Europe, the self-organization of "study groups" on special topics in immunology (T cells, B cells, RNA biology of immune cells, etc.), as well as the organization of scientific meetings and congresses and in addition awards numerous prestigious prizes for scientific achievements (for more details refer to www.efis.org).
In addition to being EFIS Treasurer, Winfried Pickl is Head of the Immunodiagnostic Laboratory of the Institute of Immunology at MedUni Vienna since 2020, Head of the PhD program "Molecular, Cellular and Clinical Allergology (MCCA)" funded by FWF, MedUni Vienna and recently by the Province of Lower Austria since 2013; Member of the Immunization Committee of IUIS (International Union of Immunological Societies) and the Standing Committee for Clinical Immunology of ÖGAI (Austrian Society of Immunology), where he contributes his expertise.
---