All News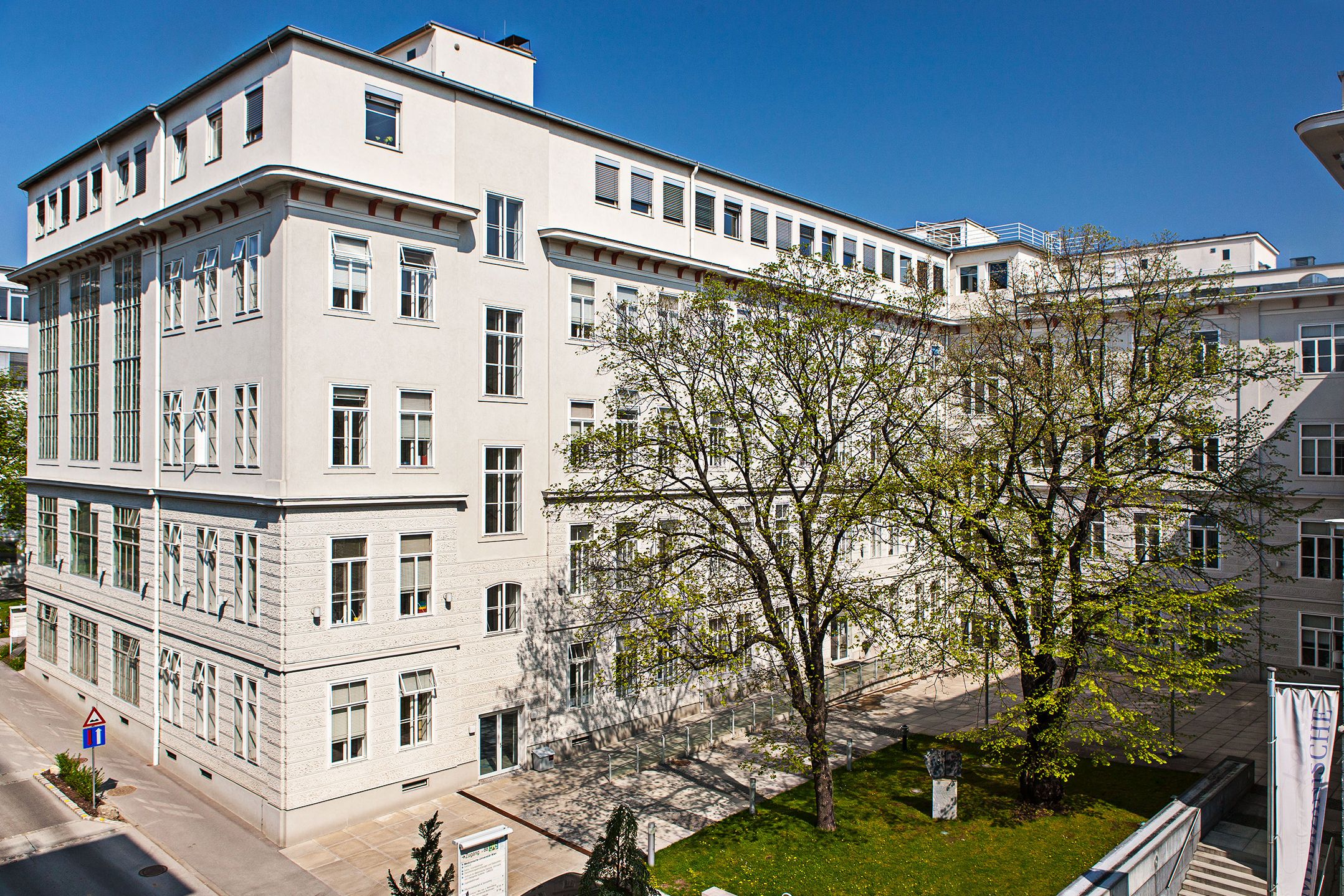 (Vienna, 4 April 2017) In the Center for World University Rankings (CWUR) newly published subject ranking, the Medical University of Vienna was placed in the Top 10 for two specialist disciplines: allergy research and emergency medicine.
MedUni Vienna took 7th place in the "Allergy" category (allergy research) and 8th place in the "Emergency Medicine" category.
The Center for World University Rankings (CWUR), which is based in the United Arab Emirates, analysed the performance of international universities in 227 different natural science, arts and social science subjects, as well as medical disciplines.

It used data from the Journal Citation Reports (JCR) database (Clarivate Analytics, formerly Thomson Reuters) to do this. The rankings are the result of an analysis of leading journal publications from the past ten years.

Most top places (112 Top-10 places) in the individual subject areas went to Harvard University (USA).

Allergies as a research focus
Allergy research is one of the five main areas of research at MedUni Vienna. The Immunology Research Cluster combines research into allergies, inflammation and infection and develops new diagnostic and therapeutic concepts. Its research work focuses not only on basic research but also on translational and clinical research.

The other four research clusters are cancer research/oncology, medical neurosciences, cardiovascular medicine and medical imaging.

Internationally renowned Viennese emergency medicine
The Department of Emergency Medicine at MedUni Vienna/Vienna General Hospital is particularly characterised by its structure, which is so far the only example of its kind in Austria: out-patient department, Intermediate Care (IMC), Intensive Care Unit (ICU) and normal ward, all combined within one organisational unit. The number of out-patients attending A&E has continued to rise over the last 25 years, so that 2015 saw a new record of 89,000 visits. Nearly 4,000 patients have already received intensive medical care this year. 60% of patients resuscitated in Vienna receive primary treatment at the Department of Emergency Medicine. The Department therefore richly deserves its international reputation as an outstanding resuscitation centre. The Department of Emergency Medicine has become internationally recognised for its clinical research in many areas of emergency medicine and intensive care, such as resuscitation research, for example.

Over the past few years, it has forged closer and closer links with the Vienna emergency services and other organisations. This has made it possible to launch many innovative projects, which have significantly improved the preclinical care of critically ill patients.
---