All News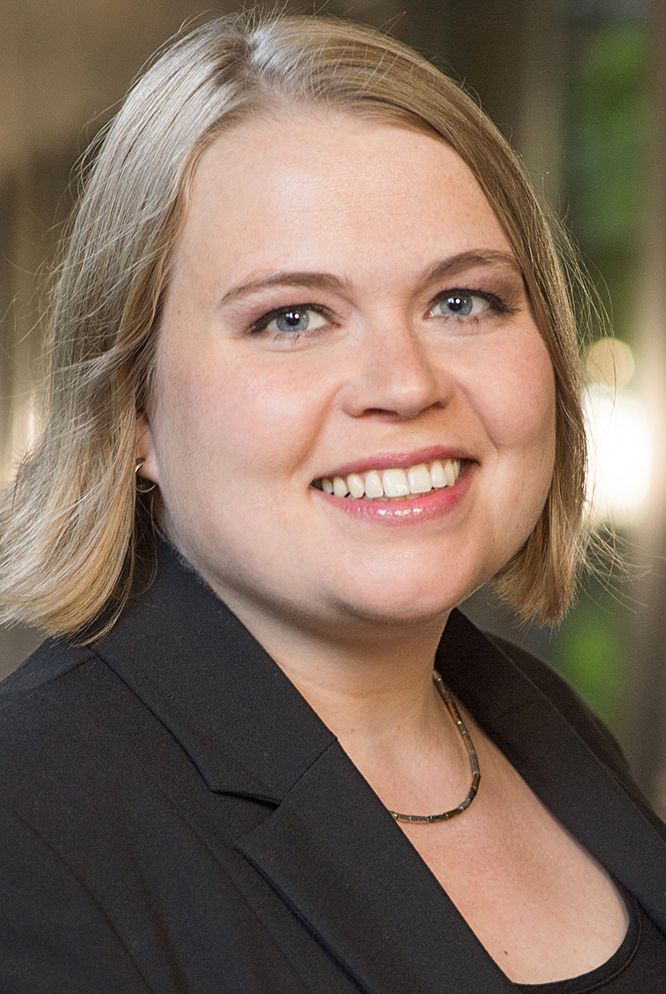 (Vienna, 25 July 2018) Inga Koneczny, neuroscientist from MedUni Vienna's Institute of Neurology has been awarded the Hertha Firnberg scholarship by the Austrian Science Fund (FWF). Her project entitled "Biological markers in Myasthenia gravis" is intended to provide a fundamental understanding of the disease and to facilitate quicker and more accurate diagnosis.
Myasthenia gravis is a serious neurological disease, which leaves sufferers with muscle weakness and fatigue, which greatly restrict their everyday lives. Patients find it increasingly difficult to move, swallow or even speak. Some patients experience a "myasthenia crisis", in which their breathing muscles are affected by the disease so that they require artificial ventilation. The disease is caused by antibodies, which attack the proteins at the synapse between nerve and muscle, thereby disrupting signal transmission and function of the synapse.
Autoantibodies as important biomarkers
The project will concentrate primarily on SNMG (seronegative Myasthenia gravis) patients, that is to say those who do not have any hitherto known antibodies in their serum. In order to identify the relevant antibodies, muscle tissue and muscle cells will be incubated with patient serum in cell cultures to first of all test whether they contain any muscle antibodies. If they do, mass spectrometric analyses will be performed to find out which molecules the antibodies bind to, in order to determine their properties. This project will concentrate on discovering new antibodies to act as important diagnostic biomarkers. Also, in order to improve future treatment options, the project will look at how patients with these antibodies respond to their treatments.
About the Hertha Firnberg Scholarship
The FWF (Austrian Science Fund) offers three programmes (Hertha Firnberg, Elise Richter and Elise Richter PEEK) to provide highly qualified female graduates from all specialist disciplines with the opportunity of receiving 72 months of funding. The aim is to improve career opportunities for women in Austrian research institutions. The Hertha Firnberg postdoctoral programme is designed to fund women starting out on their scientific careers. Grants are awarded by the FWF board of trustees on the basis of an international assessment.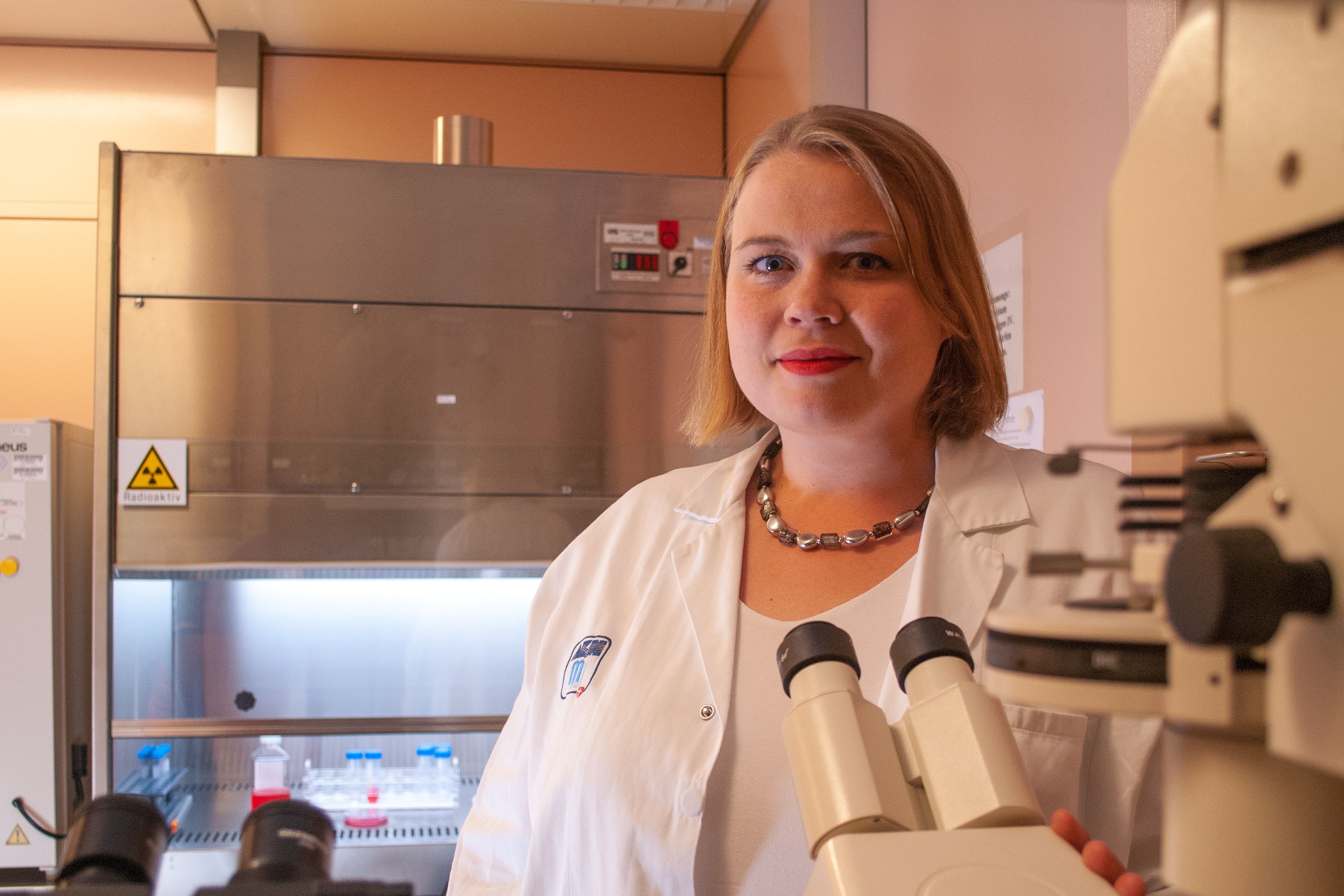 About Inga Koneczny
Inga Koneczny studied molecular biology at the University of Vienna and went on to complete a doctoral programme in Clinical Neurosciences at the University of Oxford. After this, she worked as a postdoctoral researcher at the universities of Yale (until 2014) and Maastricht (until 2016). Even during her doctoral studies she was conducting research into the autoantibodies of myasthenia gravis patients. She continued her research into the disease at Yale and Maastricht universities. On her return, in November 2016 she took a position as a postdoctoral researcher at the Institute of Neurology, assigned to the working group of Romana Höftberger, with whom she worked on the development of innovative test methods for identifying new anti-neuronal autoantibodies. She has already obtained two prestigious grants (DOC fFORTE from the Austrian Academy of Sciences, FWF Erwin Schrödinger international scholarship). She has also authored or co-authored 13 scientific publications. The Hertha Firnberg Scholarship is the first of its kind to be awarded to an employee of MedUni Vienna's Institute of Neurology.
About the Institute of Neurology
The Institute of Neurology at MedUni Vienna was established by Heinrich Obersteiner in 1882 and was the first of its kind in the world, serving as a model for the institutionalisation of neurology as an independent, interdisciplinary medical specialism. Today the Institute of Neurology is a centre for neuropathological, neurochemical, neuroimmunological and neurogenetic diagnostics and a centre for translational research and postgraduate teaching as part of a national and international network.
---