All News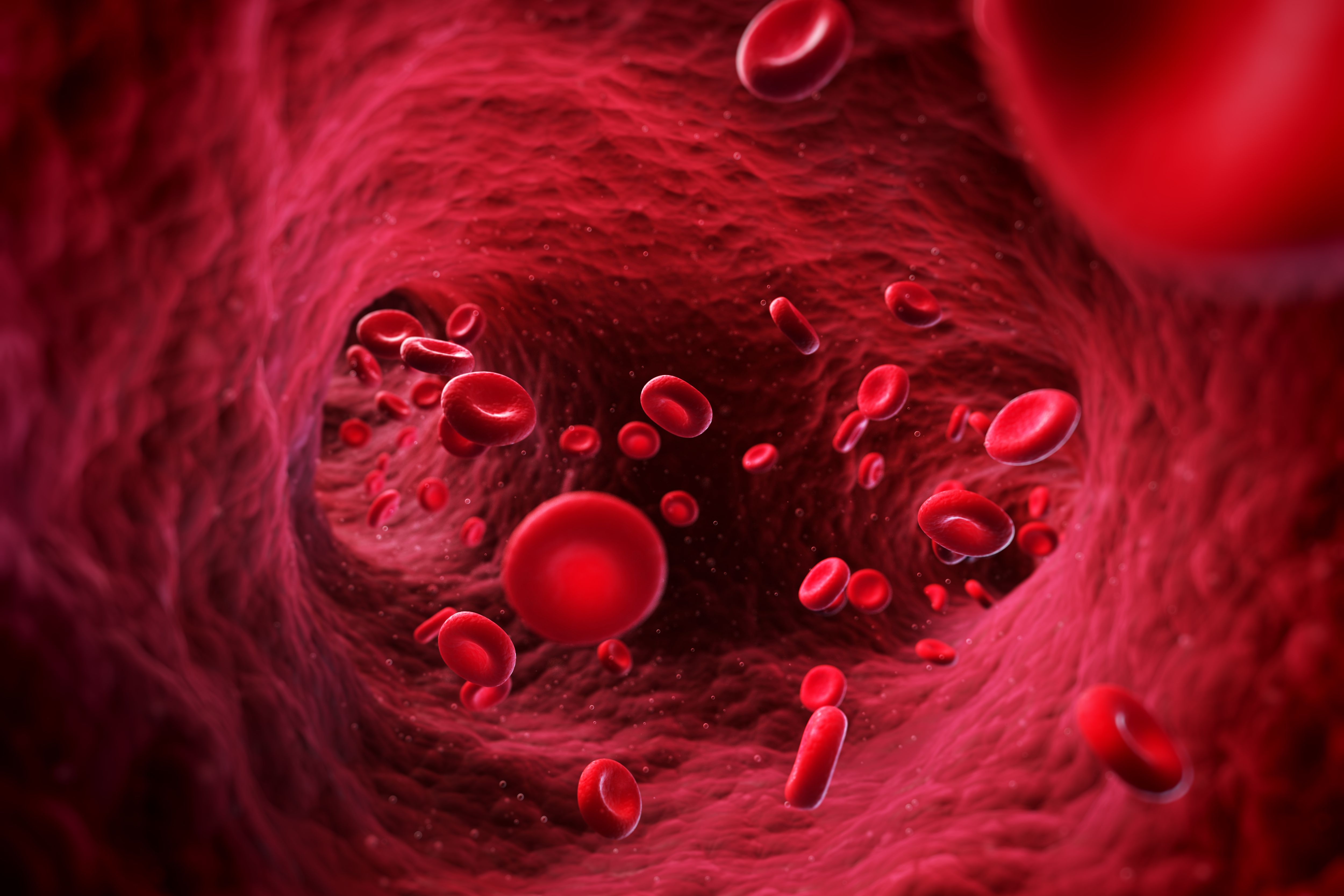 (Vienna, 07 March 2018) The programme for bone marrow and stem cell transplantation at the Department of Medicine I (programme director Peter Kalhs) together with transfusion medicine at the Department of Blood Group Serology and Transfusion Medicine of MedUni Vienna/Vienna General Hospital (Nina Worel) has obtained international accreditation for autologous and allogeneic stem cell transplantation and cellular therapy.
This JACIE accreditation (see jacie.org for more details) recognises the joint programme as one that meets international standards. This accreditation is not only an acknowledgement of the quality of the programme but is increasingly becoming a prerequisite for carrying out highly specialised cell therapy techniques, especially in the context of international studies.
The Joint Accreditation Committee - ISCT & EBMT of the European Society for Blood and Marrow Transplantation (EBMT) and the International Society for Cellular Therapy (ISCT) has been in existence since 1998. Based on the FAHCT programme that existed at the time (subsequently FACT) in the USA, it provides an inspection-based accreditation process for the transplantation of haematopoietic stem cells (HSC) in compliance with established international standards.
JACIE works with the Foundation for the Accreditation of Cellular Therapy (FACT) to develop and uphold global standards in the provision of high-quality medical and laboratory practices in cellular therapy. Based on these standards, JACIE offers the accreditation of transplantation programmes in order to encourage healthcare institutions and facilities carrying out HSC transplants to establish and maintain quality management systems to monitor all aspects of their activities and provide for continuous improvement.

JACIE's primary aim is to promote high-quality patient care and laboratory services in haematopoietic stem cell collection, processing and transplantation centres via the development of global standards and an internationally recognised accreditation system.
---