All News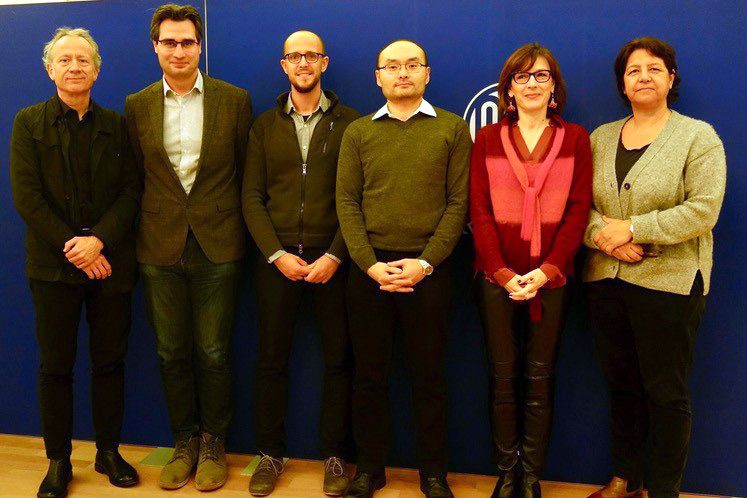 (Vienna, 17 December 2019) In the context of its 1st Seed Funding Call, MedUni Vienna's Immunology Research Cluster has awarded funding to three researchers for their projects in the field of immunology, allergology, infectiology & inflammation.
After the first call, which ran until the middle of September, and assessment by a jury of members with wide-ranging expertise, the funded projects were presented at the 6th Retreat of the Immunology Cluster on 4 December 2019.

The following projects were selected for funding:

Raimund BAUER (Center for Pathobiochemistry and Genetics)

Matthias FARLIK-FÖDINGER (Department of Dermatology)

Shinya SAKAGUCHI (Center for Pathophysiology, Infectiology and Immunology)

About IRC seed funding
It is a central aim of the Immunology, Allergology, Infectiology & Inflammation Research Cluster (IRC) to support scientists in the transitional phase between post-doc and independent "Research Group Leader". The Immunology Cluster has therefore set up a new research funding scheme for young scientists working in the field of immunology for the years 2019 – 2021. The aim of IRC "Seed Funding" project funding (€15,000 per project for 6 – 12 months) is to finance project ideas, from which results and data can be directly used to obtain projects funded by third parties (e.g. FWF, FFG, ERC, EU, etc.).
Another call is scheduled for the first half of 2020.



---